AOMEI Backupper is one of the most complete, effective, and versatile software to create an image of a hard disk or SSD content and restore it as needed. The utility also allows you to clone a storage drive with the possibility of moving the contents of a traditional hard drive to an SSD. In this regard, AOMEI Backupper also takes care of the alignment operation. AOMEI Backupper 3.5
The most updated version of the program was recently released, also available in a completely free version.

Unlike previous releases, the free version now supports mapped network drives in Windows: in this way, it is always possible to set a network location for storing backup files.
Starting from version 3.5, it is also possible to select one or more network drives as a source for creating backups.
Among the most interesting novelties of AOMEI Backupper 3.5, there is now the possibility of scheduling the automatic execution of backups at specific times and as soon as events are detected. For example, Backupper can be activated at login or logout, when the system is started, or shut down.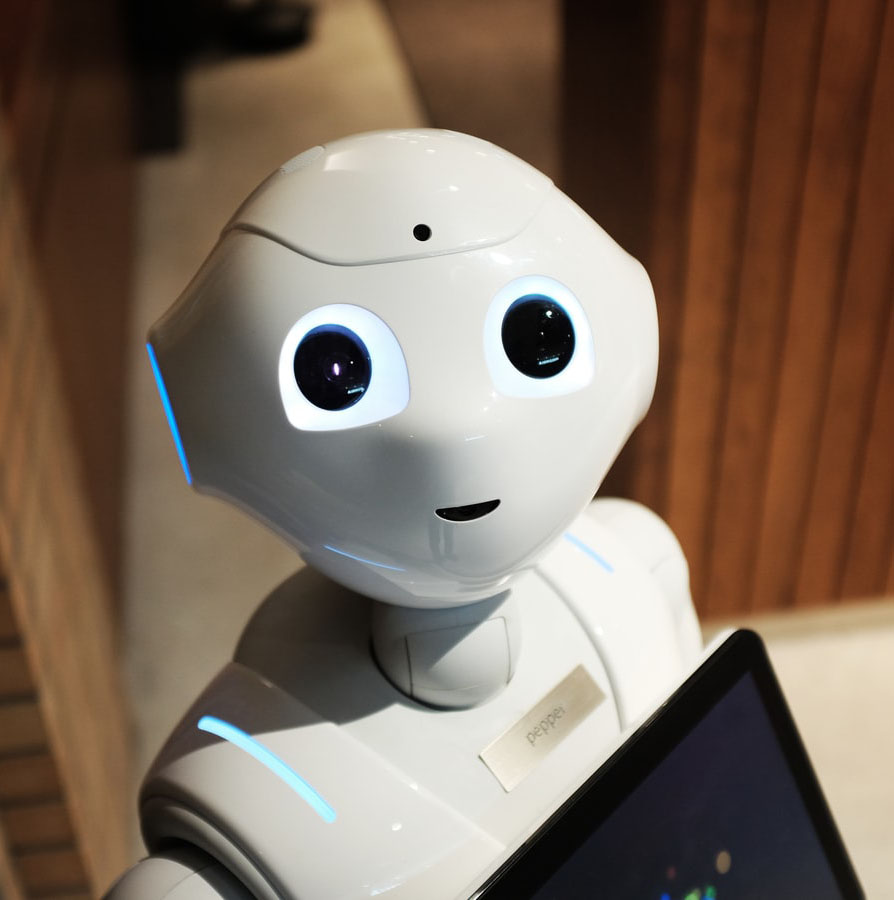 A tech-savvy writer with a knack for finding the latest technology in the market, this is what describes John Carter. With more than 8 years of experience as a journalist, John graduated as an engineer and ventured soon into the world of online journalism. His interest includes gadget reviews, decoding OS errors, hunting information on the latest technology, and so on.