HDMI-CEC is truly excellent but, at the same time, a little-known feature found in all modern televisions.
CEC stands for Consumer Electronics Control, and HDMI-CEC is a feature that is an extension of HDMI. Thanks to it, it becomes possible to control various devices between them using, for example, a single remote control.
In case all devices in use support HDMI-CEC, it becomes possible to transfer commands to all components via a single control device.
Among the commands that can be sent to the various HDMI-CEC devices are turning on and off, starting playback, enabling standby mode, recording, and so on.
Thanks to HDMI-CEC, you can control, for example, the Blu-ray player using the remote control of the TV or always use the latter to interact with a Google Chromecast key.
HDMI-CEC, what it is and how it works

Using HDMI-CEC, as long as the various devices are compatible, you can manage them all from a single remote control by synchronizing, for example, even switching on and off.
In short, HDMI-CEC ensures that the television can control the main functions of the connected multimedia devices and that the latter can, in turn, control some of the television's functions.
HDMI-CEC functionality is baptized differently by the various manufacturers that support it. To check if your TV is HDMI-CEC compliant, just review the specifications and check for the following names:
AOC – E-link
Hitachi – HDMI-CEC
Insignia – INlink
LG – SimpLink
Mitsubishi – NetCommand
Onkyo – RIHD
Panasonic – VIERA Link, HDAVI Control or EZ-Sync
Pioneer – Kuro Link
Runco International – RuncoLink
Samsung – Anynet +
Sharp – Aquos Link
Sony – BRAVIA Link or BRAVIA Sync
Toshiba – Regza Link or CE-Link
Vizio – CEC
The list should be considered as potentially incomplete. In some models, the presence of the functionality could be suggested by the presence of the HDMI-CEC indication.
To use HDMI-CEC, you just need to first check that the corresponding functionality is activated in the TV menu. If it is not, it will have to be enabled manually. By doing so, the TV should instantly recognize which HDMI-CEC compatible devices are connected to it.
Even in some devices, for example, on the PlayStation 4, HDMI-CEC must be activated manually (on the PS4 by accessing the options screen and then activating the HDMI Device Link ).
Neither Xbox One nor Nintendo Wii currently supports HDMI-CEC functionality.
Suppose you are watching any television program but having the Chromecast key connected to an HDMI port on the television. As soon as a device connected to the local network starts sending data to the Chromecast key, it will interrupt the program being viewed and immediately propose the incoming streaming.
By doing so, thanks to HDMI-CEC, you will no longer have to look for any remote control: Chromecast will do everything automatically.
HDMI-CEC compatible devices can also associate a name to the channel in use: in the case of the Google stick, for example, this will show the Chromecast name instead of, HDMI 1, 2, 3, or 4.
For more information on compatibility with the Chromecast key and on streaming content on the TV.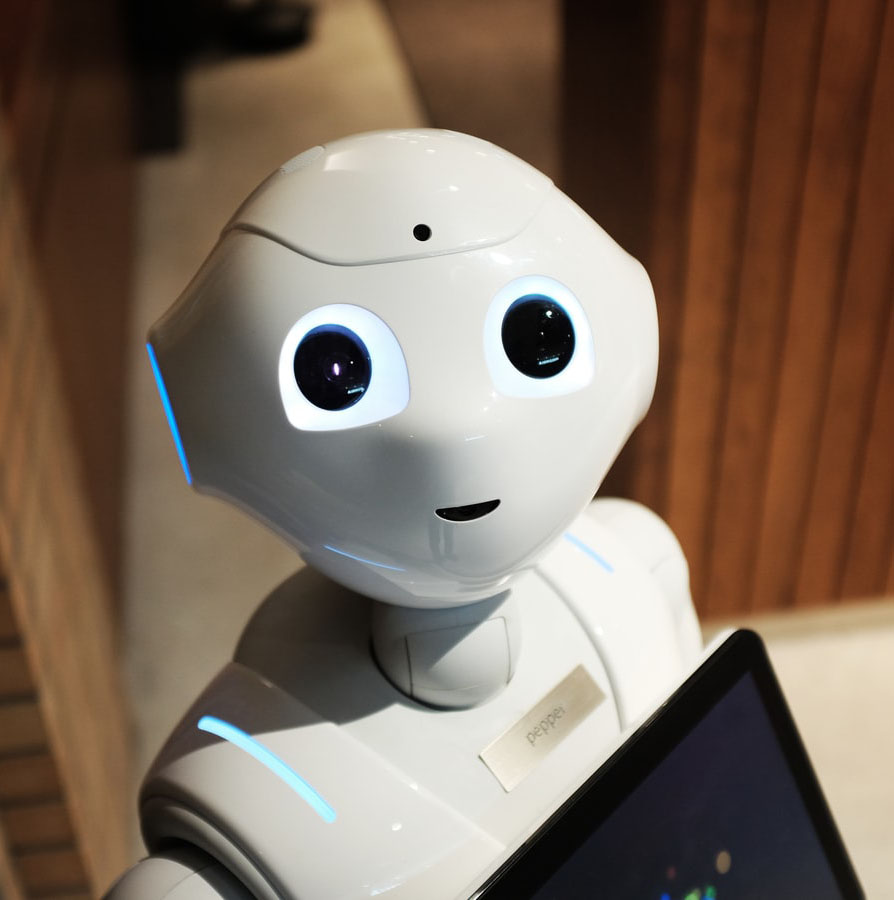 A tech-savvy writer with a knack for finding the latest technology in the market, this is what describes John Carter. With more than 8 years of experience as a journalist, John graduated as an engineer and ventured soon into the world of online journalism. His interest includes gadget reviews, decoding OS errors, hunting information on the latest technology, and so on.