If you need to build a website for your business, you will need some assistance. Depending on what features and options you will need, it can take some time to build a website from scratch. Luckily there are some tips and software that can help you. 
You do not need to be a technical wizard to build a website from the bottom. Naturally, the more technical experience you have, the easier it will be. However, there is a great deal of help to find no matter what kind of options you will need on your website. You just need to know where to find it. This article will provide you with some ways to do so.
Saasgenius.com has all kinds of software available to assist you in building a website. This is a great place to start. As it has a wide selection of website tools and eCommerce. So, if you are looking for help for web design or website building. This is a great place to visit. In the following you will find different options for software solutions depending on what you might need for your site.
If you need to establish an online shop
If you need to build a website for selling products, you will probably need a software like Shopify. Shopify has even been introduced as a shift in the E-commerce landscape. With Shopify you will be able to build a website for selling anything. This software is a complete platform that will provide you with all the needed options for a shopping site.
You will naturally need a shopping cart solution for your website which can be acquired through a software like WEXBO. And the payment solutions you can get through Shopify. At the current moment it empowers more than 160.000 retailers across the entire globe. This platform makes it easy for you to manage sales and everything surrounding it. And you can personalize your brand easily. Which is a necessity as there is so much more to be done. The platform needs to run smoothly with no problems.

How to make your website attractive
If you need to build a company website with information on the company and the workers and so on, it is necessary with a great design. It should be visually well-designed and simple. When establishing something entirely new, it can be a necessity to collect some inspiration for some who have done it before. At least it can be helpful to find some inspiration in software that has managed to become successful. This is a great way to get inputs or tips and tricks on how to create a website.
When you have established your website, you should focus on the marketing of your website. This is almost just as important as designing the website as this is how you should lure customers into your website. To do so, you should find some of the best marketing strategies. This way you can create more traffic on your website.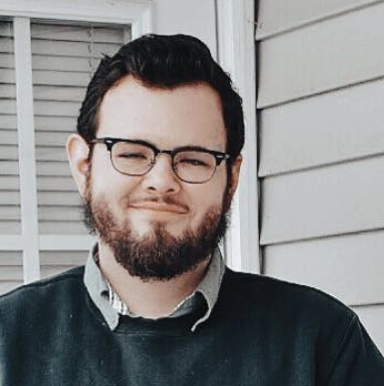 Taylor is a freelance SEO copywriter and blogger. His areas of expertise include technology, pop culture, and marketing.