What steps to follow to disable Cortana and completely uninstall Microsoft's digital assistant in the various versions of Windows 10?
With the release of the Windows 10 Update in May 2020 (version 2004), Microsoft has renewed its digital assistant Cortana which from now on no longer appears closely linked with the operating system. We have used Cortana for a range of tasks which also include help to convert audio to text.
Rather than being tightly integrated into the operating system's Start menu, Cortana now has its own space while continuing to respond to users' voice requests. Cortana is, in fact, now proposed as an app in its own right and not just as a newly released application from the Windows 10 search: See Search for files in the Windows 10 PC: How does the new research. As you are using Cortana, make sure you don't use the same on an unidentified network.
We talked about the main news of the new Cortana in the article How to use Cortana in Windows 10, even when it doesn't seem available.
With Windows 10 Update of May 2020, Cortana has begun to become an increasingly popular business tool aimed at professionals, shaking off that more playful and distinctly consumer aura that had characterized the first versions. To help organize things in a sorted manner even without Cortana, you can make use of 2020 excel calendar.
Avoid loading Cortana and uninstall the application completely in Windows 10 May 2020 Update.
Since Cortana has become an app on its own right with the Windows 10 May 2020 Update release, there are two ways to prevent it from loading automatically each time the operating system starts and to obliterate it.
The first is to type Startup App in the Windows 10 search box: as soon as the window of the same name appears, the switch to the right of the Cortana entry can be set to Disabled. Doing so will no longer start Cortana automatically every time Windows 10 loads.
To uninstall Cortana completely, however, you can press the Windows + X key combination, choose Windows PowerShell (administrator) and then type the following:
Get-AppxPackage -allusers "Microsoft.549981C3F5F10" | Remove-AppxPackage
This will remove the Cortana app for all user accounts configured on your Windows 10 machine. By removing -allusers, Cortana's deletion will only affect the user account you are currently using.
Do check out our guide to clone HDD to SSD.
Disable Cortana starting with Windows 10 April 2018 Update
Starting with version 1803 of Windows 10, there are three ways to disable Cortana completely, depending on the edition of the operating system installed.
To instantly find out which edition of Windows 10 you are using, you can type PC Information in the search box and scroll to the Windows Specifications section or press the Windows + R key combination and type slmgr.VBS -dlv.
1) Disable Cortana in Windows 10 Pro, Enterprise, and Education
To proceed and disable Cortana, press the Windows + R key combination, write gpedit. mscthen click on Local Computer Policy, Computer Configuration, Administrative Templates, Windows Components, Search, double click on the Allow Cortana rule, then choose the Disabled option.

After restarting the system, the Cortana digital assistant will be completely disabled.
2) Disable Cortana in all editions of Windows by editing the registry
In Windows 10 Home, the Local Group Policy Editor ( gpedit.msc ) is not available.
To disable Cortana in any edition of Windows 10, download this compressed archive, then double-click on the disable_cortana_1803.reg file.
In case, later, you want to restore the default configuration, double click on attiv_cortana_1803.reg.
After each modification, you will have to take care to restart the system. And while you are at it, if you plan to enter the Windows 10 test mode, you can check out our guide for the same.
3) Use WPD to disable Cortana
The WPD utility, which we have often presented in the pages of IlSoftware, allows you to deactivate all unnecessary components of Windows 10 with a click.

After you have downloaded and run WPD, clicking the Privacy, then putting on Off's "switch" Allow Cortana will completely disable the digital assistant.
As the last step, you will need to press the Disable all button at the bottom. In case you plan to test some latest flag options by Chrome, try out this code "Chrome://flags".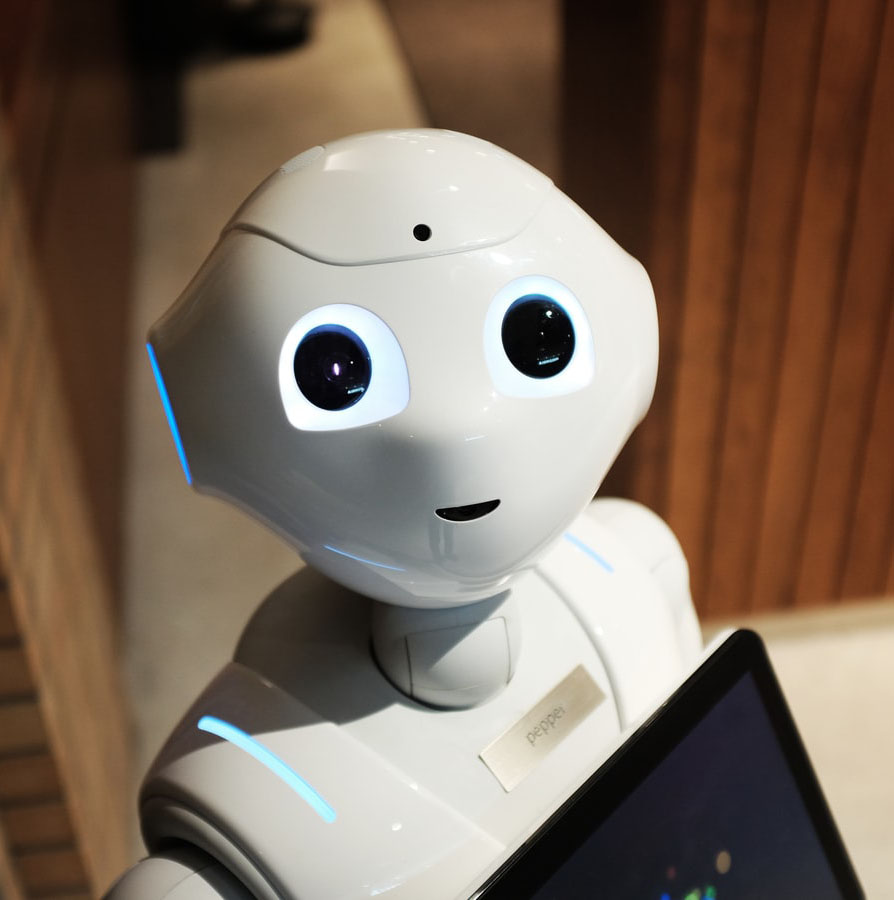 A tech-savvy writer with a knack for finding the latest technology in the market, this is what describes John Carter. With more than 8 years of experience as a journalist, John graduated as an engineer and ventured soon into the world of online journalism. His interest includes gadget reviews, decoding OS errors, hunting information on the latest technology, and so on.