Google Chrome is perhaps one of the best and easiest web browsers to use. Whether it's on a PC, Mac, or Android phone, Chrome is often the go-to browser. Sure, Safari, Firefox, and Opera have got good reputations, but with Google as one of the most innovative companies globally, its browser is packed full of features. But to make sure you're using Chrome to the best of its ability, you want to make sure you're doing it safely. And what safer way than with a VPN?

The Might of Google
We all have concerns when we're using the services of a giant such as Google or Microsoft. Worries that they're going to be tracking our online activity, harvesting our data, and selling it on. They're good concerns to have, but not one that you necessarily need to aim towards Google. There are countless other websites, though, that you should be wary of. Not to mention the increasing attacks by hackers trying to steal online users' details.
Whenever you're online using Chrome, you need to watch out for websites that could potentially harm your device. Phishing websites will try and install malware onto your device, and the less said about the clickbait sites, the better. The best way to use all Google has to offer safely and securely is with a VPN. It will enable you to browse in complete privacy, backed by ultra-high security, keeping you safe from hackers.
Get Started with a VPN
We've found a respected, reliable place to help when it comes to installing a Chrome VPN extension, not only a resource for valuable information but top-of-the-range VPNs as well (surfshark review). You can download it straight onto your device, and even better, it's free to do so. This is a great way to get used to all the features that a VPN offers, learn how to use it, and set yourself up for an even better one when you're ready. Here are just a few of the benefits:
Hide your IP
A VPN works by hiding your IP address. With the VPN for Chrome, all you have to do is select a different server location from eight servers in four countries, including Germany, Romania, the Netherlands, and the United States. Once you've done that, your IP address will come from one of those servers, completely masking your own and keeping your personal information safe and secure from hackers.
Keep yourself private
Internet service providers are known to control the amount of bandwidth they offer to their customers, even if their sales spiel says you'll get guaranteed high speeds. They see what websites you're on, monitor the traffic, so if you're streaming or downloading loads, they'll likely restrict your broadband speeds. Toggle on the VPN in Chrome, and no longer will they be able to track you, meaning you can enjoy the internet at the speeds you're used to.
Protect yourself in public
If you use Google Chrome as your go-to browser on your smartphone, it's important to keep yourself safe when you're out and about. Using the VPN extension, you can ensure this is the case if you ever use public wi-fi. It's always tempting to just connect to a wi-fi network, you see, especially if you want to check something on your cell quickly. But you never know if a hacker's set up the network or it's an insecure one which hackers have gained access to. With the VPN set up, you can use the network without the worry of being a victim.
Easy to use
Like any other Google Chrome extension, you can find the VPN one by searching for it in the Chrome extensions. Then all you need to do is add it to Chrome, turn it on, and then it'll be active. It is that easy. Likewise, if you were to get the full VPN, you could download the software or an app if using it on a device. There are more features and more servers to choose from too.
Open up your TV library.
As a VPN for Chrome lets you bypass any geo-restrictions. You'll find these on streaming services such as Netflix, where you can only access US Netflix content normally. Turn the VPN extension on, and you can try Netflix from a different country and see what other content is available. 
VPN extensions are easy to download, install, and use. It just takes a few clicks of the mouse or taps of the screen. Then you can enjoy browsing the web knowing there are no prying eyes keeping tabs or hackers trying to target you.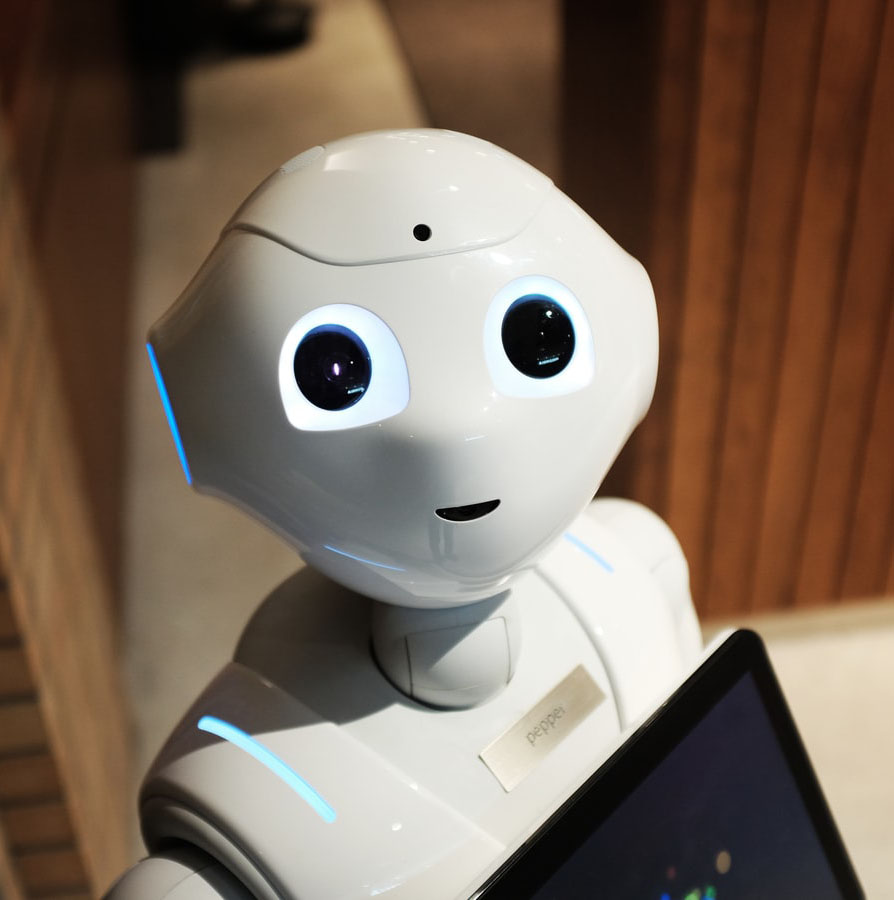 A tech-savvy writer with a knack for finding the latest technology in the market, this is what describes John Carter. With more than 8 years of experience as a journalist, John graduated as an engineer and ventured soon into the world of online journalism. His interest includes gadget reviews, decoding OS errors, hunting information on the latest technology, and so on.