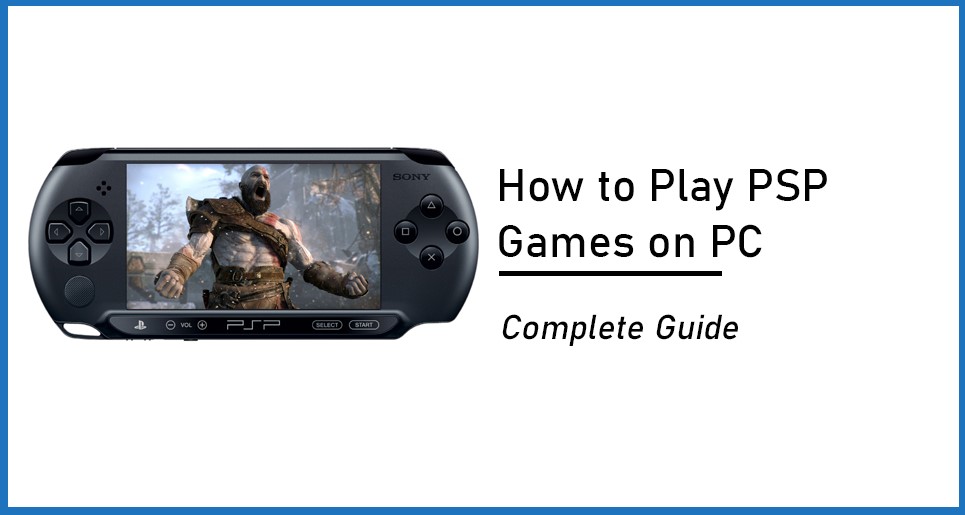 Have just remembered your childhood and wish to play Castlevania or Gran Turismo on the move? Well, that is a commendable ambition, but the Playstation Portable is already obsolete and it gets harder and harder to get this gaming device. Moreover, you have a powerful Android or iOS-based device in your pocket where you can run an array of games. However, the PSP has been extremely popular for over 10 years. And if you still want to play its legendary games, you can easily do this! In this post, we'll take a deeper look at the list of the main tools needed for retro gamers.
View more: PS1 BIOS: Why Do You Need It?
Download PSP Emulator Games
The key reason why gamers loved this gaming console was a huge collection of game titles developed specifically for PlayStation Portable. In general, over 80 million units were sold, and around 1,000 games were developed specifically for this console. The PSP console is not offered for sale anymore, but the games are still alive. And you can still play an array of PSP games even on your Android, Mac OS, iOS, Blackberry, or Windows device.
Firstly, let's figure out some of the most legendary PSP emulator games that are still in demand among gamers:
Daxter;
God of War;
Grand Theft Auto;
Final Fantasy VII;
LocoRoco;
Jeanne d'Arc;
Tekken 5;
Wipeout Pure.
If you used to play these games as a kid, you could still do this. So far, all these game titles are stored in a ROM format. All that you need to do is to download a suitable ROM format on your device and run them via an emulator.
Overview of the Best PSP Emulators
An emulator is another tool any retro gamer needs. It's a program that imitates the work of a gaming console on your device. The PSP console is not offered for sale today. Moreover, this device is already obsolete, and modern gamers have access to an array of more powerful gaming consoles. But if you are eager to relive your old memories, you can download an emulator on your device and run your favorite PSP games via your emulator.
The overriding goal of an emulator is to imitate the gaming console on your smartphone or computer. Commonly, the developers of emulators make their platforms available across a variety of platforms, including Mac OS, Android, Windows, iOS, Symbian, etc. Your goal is to find a suitable emulator and install it across any of these platforms. As a result, you'll be able to play most PSP games. However, it should be noted that the whole process of installing an emulator is not child's play, although this task is certainly doable. You only need to check the technical specifications of an emulator before you install it on your device. The thing is that some of these tools are cross-platform programs, whereas others are suitable for only one operating system. Plus, you also need to check the minimum system hardware requirements.
Let's list the most successful emulators that allow retro gamers to run old-classic games on modern devices:
PPSSPP;
Rapid PSP emulator;
RetroArch
Open Emu;
Rocket PSP.
All emulators use plug-ins to turn your computer into a gaming console. Their main goal is to virtually recreate the wires and chips inside of a console and portable handhelds within your computer. So download all these tools and run your favorite PSP games on the move!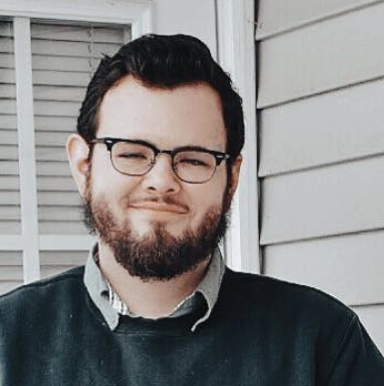 Taylor is a freelance SEO copywriter and blogger. His areas of expertise include technology, pop culture, and marketing.