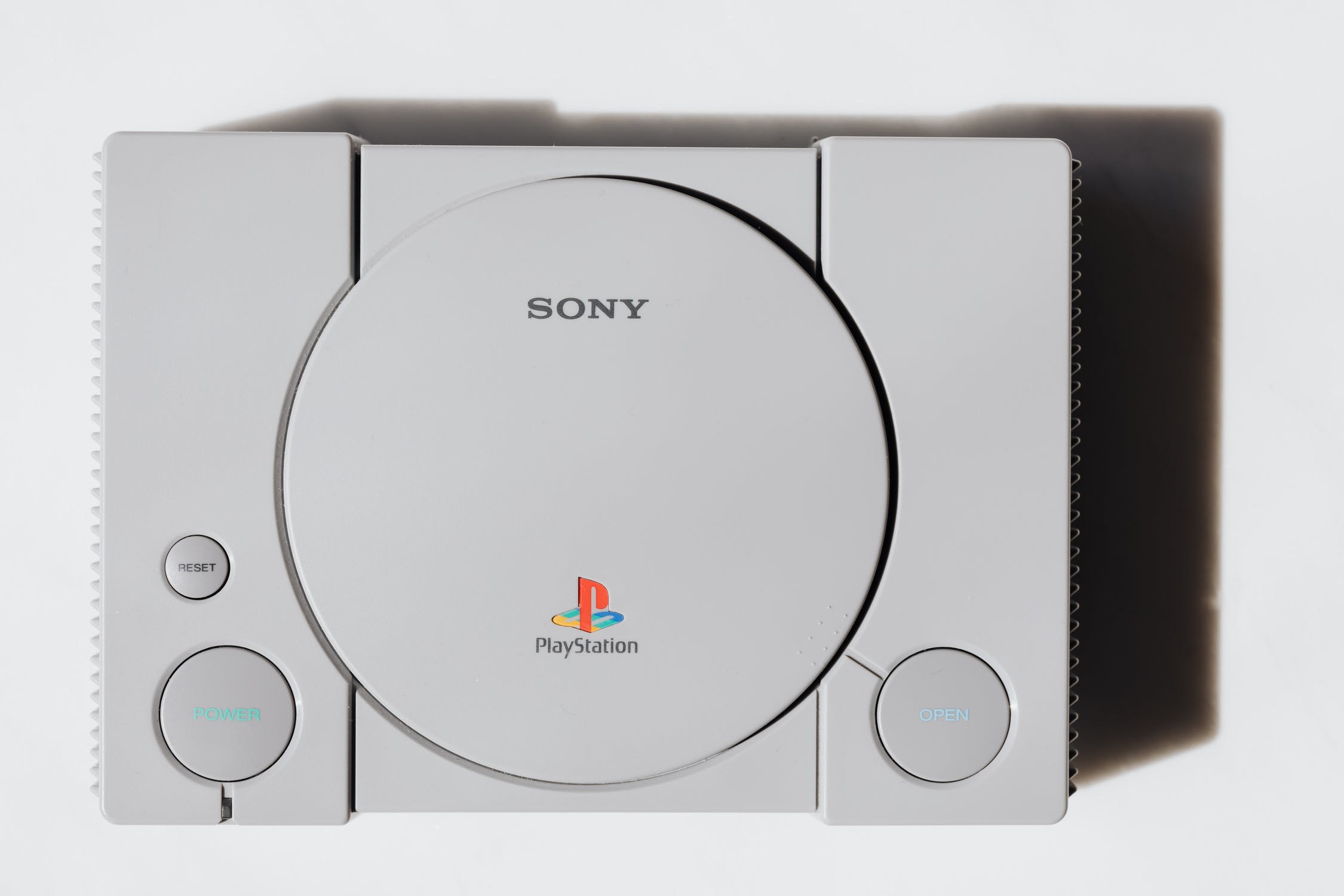 So far, gaming is one of the most popular hobbies, every second person plays games for at least 30 minutes per day because it's one of the best opportunities to relax after a hard-working day. Nevertheless, gaming is also a very expensive hobby because you need to buy a console, game titles, additional devices, and plugins. What if we tell you that to enjoy some old-classic games, there's no need to buy all these tools? Thankfully, we live in a digital world today and have access to a variety of tools that allow us to enjoy some games without a console. In this post, we'll dive deeper into retro-gaming and review the main tools needed to run PS1 games on modern devices.
A PS1 Emulator: Why Do You Need This Tool?
Well, you wish to go back in time and play some really cool, but old games. However, if you don't have a gaming console at hand, what should you do? In such a scenario, you have to go online and download an emulator – a powerful tool that imitates the work of a gaming console on your computer. To put it simply, it's a program that you need to download on your device and run retro games through it.
When browsing the web, you'll find many cool emulators that guarantee smooth gameplay, have fantastic graphics and cool sound effects. All that you need to do is to download this program on your laptop, computer, or smartphone, and run PS1 games through it.
However, there are some technical aspects that you need to foresee – you must check if the chosen emulator has a PS1 BIOS file in it. Otherwise, you won't be able to run old-classic games through this emulator.
What Is PS1 BIOS?
Let's cover the basics. PS1 BIOS or Playstation 1 Basic Input and Output System is an irreplaceable component of any emulator that pursues one goal – to improve its performance and make it work. Remember that an emulator can't work without a BIOS file in it. If you've just downloaded an emulator, installed it, and the program doesn't work properly, the first thing that you need to do is to check if there's a BIOS file in it.
How to Configure PS1 BIOS file?
At a glance, this procedure seems to be complicated and time-consuming. However, even if you aren't a tech-savvy user, you can easily tackle that challenge. Follow the below-listed directions and you'll easily do this:
Download a suitable emulator and install it on your device;
Go to the Start menu and open an emulator;
Don't forget to create a path for your emulator;
Your next task is to unzip a BIOS file (you need to download it separately) and drag it to the BIOS folder.
If you do everything right, you'll see a BIOS file in the white box. Click "Finish" and enjoy playing your favorite PS1 games.
As you can see, this procedure is pretty straightforward. Don't forget to download your favorite PS1 ROMs (it's the last tool needed to run old-classic games on your computer). If you still want to play retro games, there's no need to invest in the old-classic consoles. Just download a few digital tools and jump into the world of retro gaming at any moment!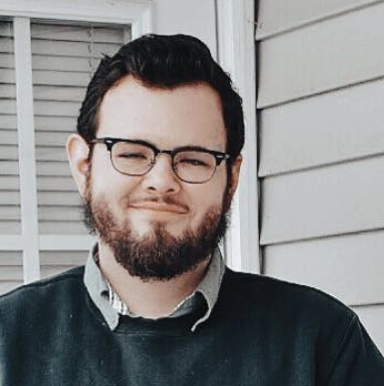 Taylor is a freelance SEO copywriter and blogger. His areas of expertise include technology, pop culture, and marketing.