Each of us has to deal with pressure, both in the professional and personal lives. In the workplace, pressure manifests itself in the form of boss demands, tight deadlines, performance issues, and any other obstacles that may get in the course of your job.
Generally, pressure is a sense of urgency endured at varying levels in day to day tasks. In most cases, pressure exists to push us to do more with little time.
Since stress is almost unavoidable, it's good you learn how to deal with it productively and healthily. By doing this, not only will you survive tough situations, but also will you be more productive.
Pressure management is two-way. Your company is obligated to take care of your wellness, but it is also important to learn how to take care of yourself and cope with pressure.
Something as basic as making your workspace more ergonomic by introducing a standing desk and an ergonomic office chair can make work pressure more manageable by enhancing comfort, speed, and efficiency. You can also work effectively under pressure by adopting strategies of dealing with procrastination, proper planning, creating a prioritization strategy, breaking tasks down, and practicing to deal with the unexpected.
Read on to discover expert-recommended strategies for working effectively under pressure
Invest in Your Workstation's Comfort
An uncomfortable work station will not only have detrimental health effects in the long run, but also will it make your working uncomfortable, increase fatigue, and exponentially reduce your ability to work under pressure.

With this, spending more on quality ergonomic office chairs and adjustable height desks is crucial. Ergonomic office chairs are best as they feature lumbar support, tension control, arm width and height adjustment, seat and back angle control, and backrest width and height adjustment.
On the other hand, an adjustable standing desk will enable you take breaks from "unhealthy sitting" and strengthen your spine. You'll, as a result, feel more energetic and fit enough to handle work pressure. Features of great standing desks include easy height adjustability and flexibility, sturdiness, and a tech-friendly design that accommodates wires, monitors, keyboards, and other work accessories.
Autonomous sells top-notch standing desks and ergonomic office chairs that suit all budgets.
Avoid Procrastinating

Once you know what you need to do is looming, get it out of your way soonest possible. Most people often feel under pressure because they are engaging in a task that's of great importance, but have not allocated themselves enough time to handle it. Avoid putting the task off or procrastinating as this will just create more pressure than you need.
To beat procrastination, list down the important tasks that you need to do in the day and handle them first.
Predict and Plan for Crunch Times
You know your work and business well. To minimize pressure, take a few minutes to note down the "crunch times". Crunch times normally consists of intense and overwhelming periods of work. Consider outsourcing expert services in advance for crunch times to reduce pressure.
Have a Prioritization Strategy
Assess all tasks in your bucket list. Is the work important? Will it clear the day or relieve pressure? Will handling it first move the company forward? If not, consider if you can delegate the task to another person, or if it can be eliminated or postponed.
Learn to say "NO" to incoming tasks when you already have at hand, especially if incoming tasks do not meet your prioritization criteria.
Focus On the Present, Forget the Future for a Moment
Slow down and pause thinking of future deadlines. Create a checklist of the things you should do next and handle them. Thinking too much about the future when you already have too much at hand will only create a bigger perception of pressure.
Break Down Your Tasks
When looked at as a whole, any task or project can seem overwhelming. Breakdown the intimidating task or project in steps or milestones that can be easily met. Once you start looking at the individual steps, you will meet goals more readily, and even feel the sense of accomplishment.
Change your Perception Towards Pressure
Dealing with the perception of being under pressure is the most challenging part of working under pressure. Often, we care about an imaginary catastrophe which never happens, and this tends to make us feel powerless. Be focused on every aspect of the job at a time, other than viewing in totality. By making a list of each step and working stepwise, you'll be fine.

Make Pressure a Fun Challenge
Overwhelming pressure makes people procrastinate due to perceiving moments of high pressure as a threat. This causes reduced confidence, poor judgment, and the fear of failure. Once you start seeing pressure projects as fun, you can relax and make a stepwise plan that will put you in full control.
Take Charge of Work Pressure!
Since work pressure is inevitable, it's crucial you learn how to channel and handle it healthily and productively. By doing this, you'll not only survive hard-hitting situations but also will you thrive in them. The best pressure control measures are creating a prioritization strategy, ditching procrastination, investing in a healthy work environment, and adopting a mindfulness practice. All the best!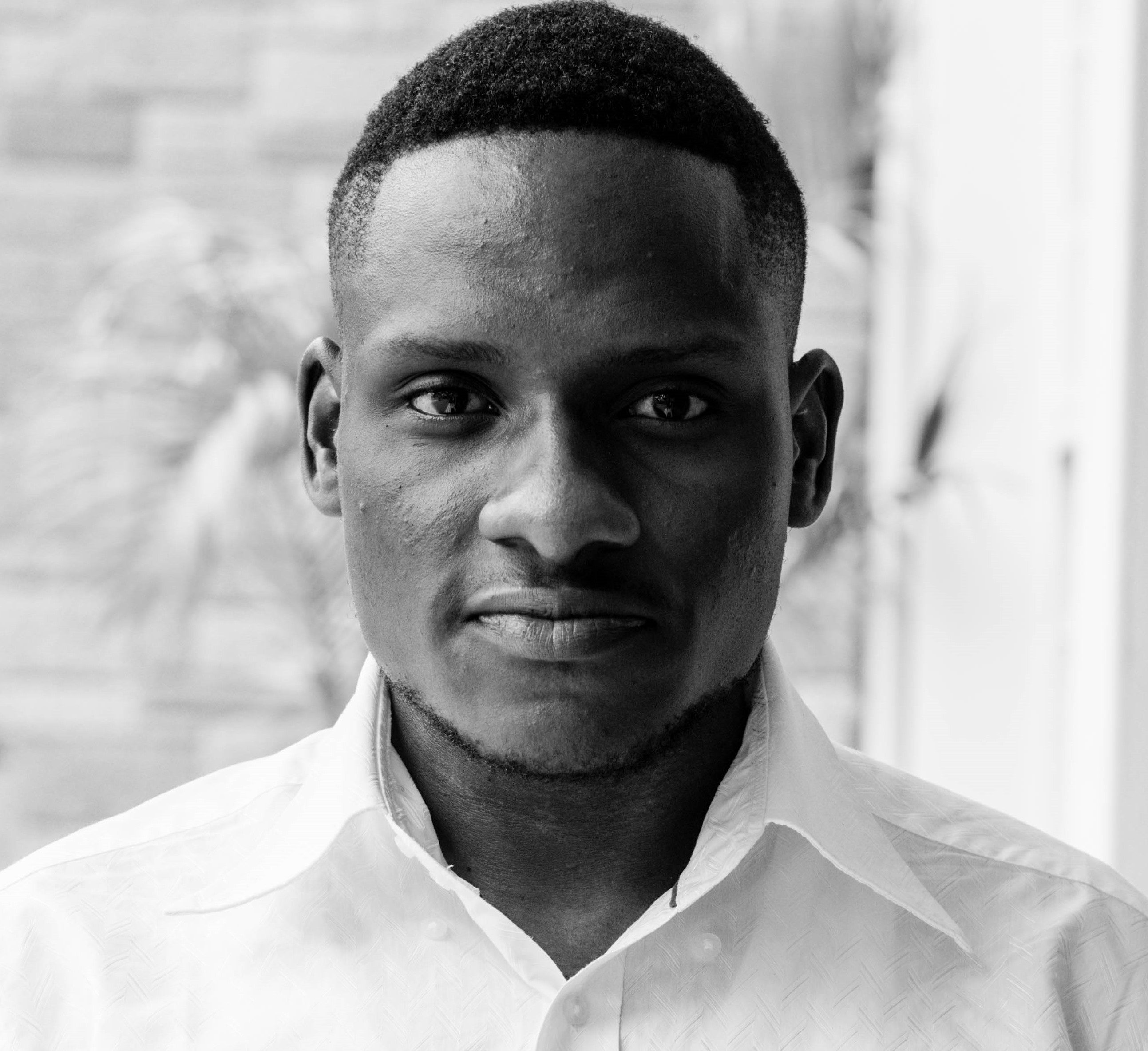 Stephen is a versatile and enthusiastic content writer with a passion for writing. He has over 8 years of experience in the field of writing. He strives to transform businesses and lives through his writing, and enjoys every minute of it.