After several users reported the problem, HP printer owners, the company ran for cover by releasing updated versions of the firmware for its OfficeJets.
"The case" broke out a few weeks ago when users reported the sudden stop of the printer refusing to print any document reporting a cartridge malfunction.

After a few simple checks, it was immediately clear that the strange behavior was due to a firmware update for the OfficeJet printers, distributed by HP itself. The new firmware effectively prevented the use of compatible HP cartridges (therefore made and marketed by third-party manufacturers), tolerating only the use of remanufactured cartridges (with "refilled" ink but which mount the original HP chip).
A few days later, after the protests, HP has officially announced its intention to release a new firmware version to unlock "broken down" OfficeJet printers.

The firmware upgrades for HP printers that let you go back to using compatible cartridges were recently published on the company website.
To download them, simply visit this page, type the name of your HP printer in the Enter the HP model number box, click the Find my product button, and then click the Firmware item.
Here you should find the updated firmware (dated October 12, 2016), which will "unlock" the printer and allow the use of compatible cartridges.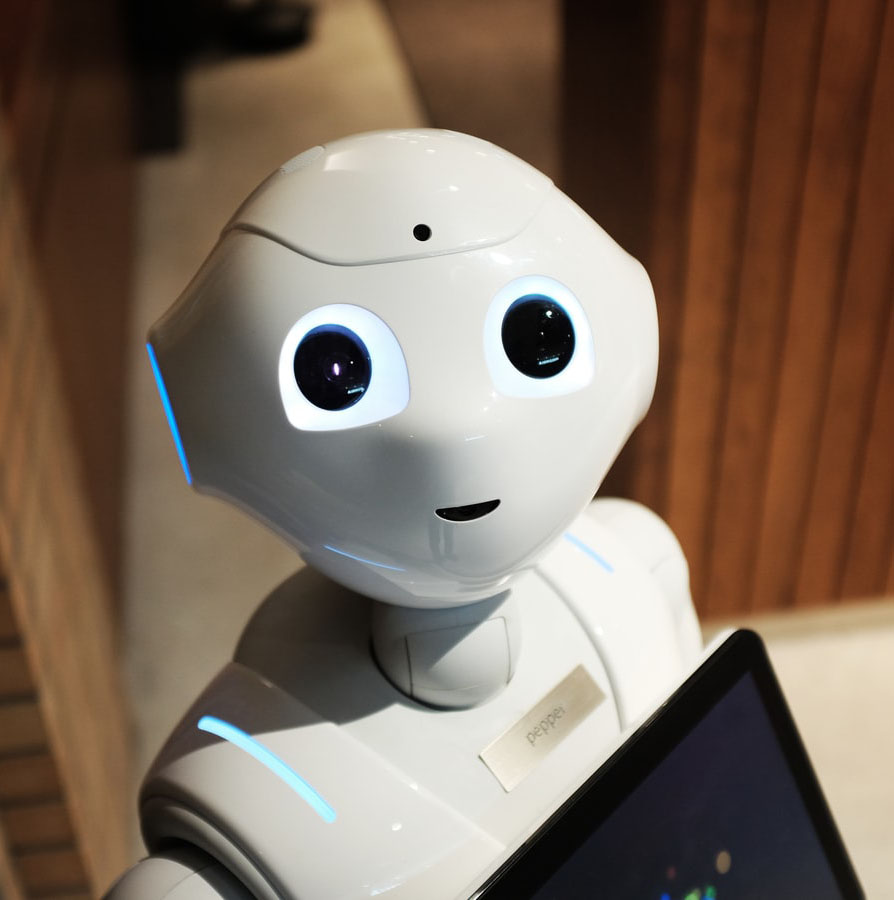 A tech-savvy writer with a knack for finding the latest technology in the market, this is what describes John Carter. With more than 8 years of experience as a journalist, John graduated as an engineer and ventured soon into the world of online journalism. His interest includes gadget reviews, decoding OS errors, hunting information on the latest technology, and so on.