The Windows 10 October 2019 Update (version 1909) ISO file will remain available even after the next feature update is released – just know where to look.
With the Windows 10 May 2020 Update (version 2004) expected around 26-28 this month, Microsoft will release new versions of its Update Assistant and Media Creation Tool software. Using these programs, users can upgrade from Windows 7 and Windows 8.1 to Windows 10 version 2004 for free or generate a Windows 10 version 2004 installation media (or download the ISO file).
The Windows 10 installation media ISO image download page (visit it from a system other than Windows or change the browser user agent as explained in the article download Windows 10 ISO: here's how to proceed ) will be updated proposing the 2004 release of the operating system.
Considering that the current version of Windows 10 (October 2019 Update, version 1909) is a sort of Service Pack that has introduced very few "new" features focusing instead on system stability, the advice is to download the most updated ISO now, before Microsoft starts the distribution of the new 2004 release.
However, keep in mind that there is no rush: Windows 10 version 1909 will always be available on Microsoft servers, provided you know where and how to search.
We presented an excellent PowerShell script, made by the author of Rufus, which allows you to download any version of the operating system in just a few clicks. In this way, you can easily download the most updated Windows 10 ISO and those that allow you to generate the installation media of previous releases.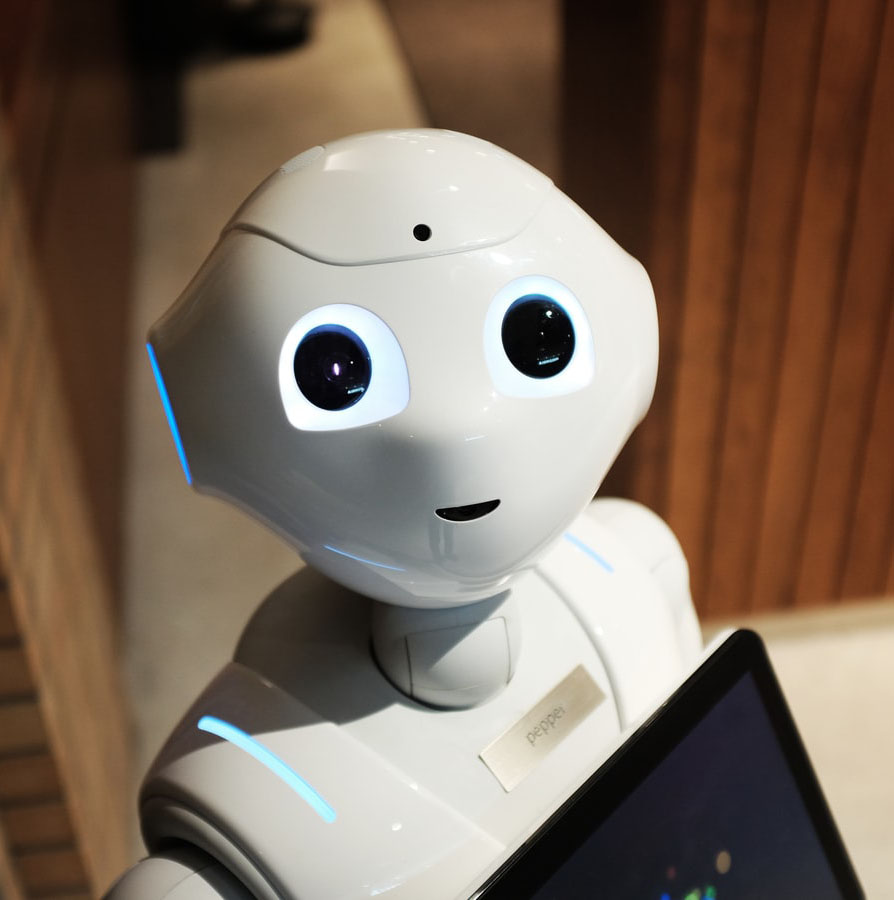 A tech-savvy writer with a knack for finding the latest technology in the market, this is what describes John Carter. With more than 8 years of experience as a journalist, John graduated as an engineer and ventured soon into the world of online journalism. His interest includes gadget reviews, decoding OS errors, hunting information on the latest technology, and so on.