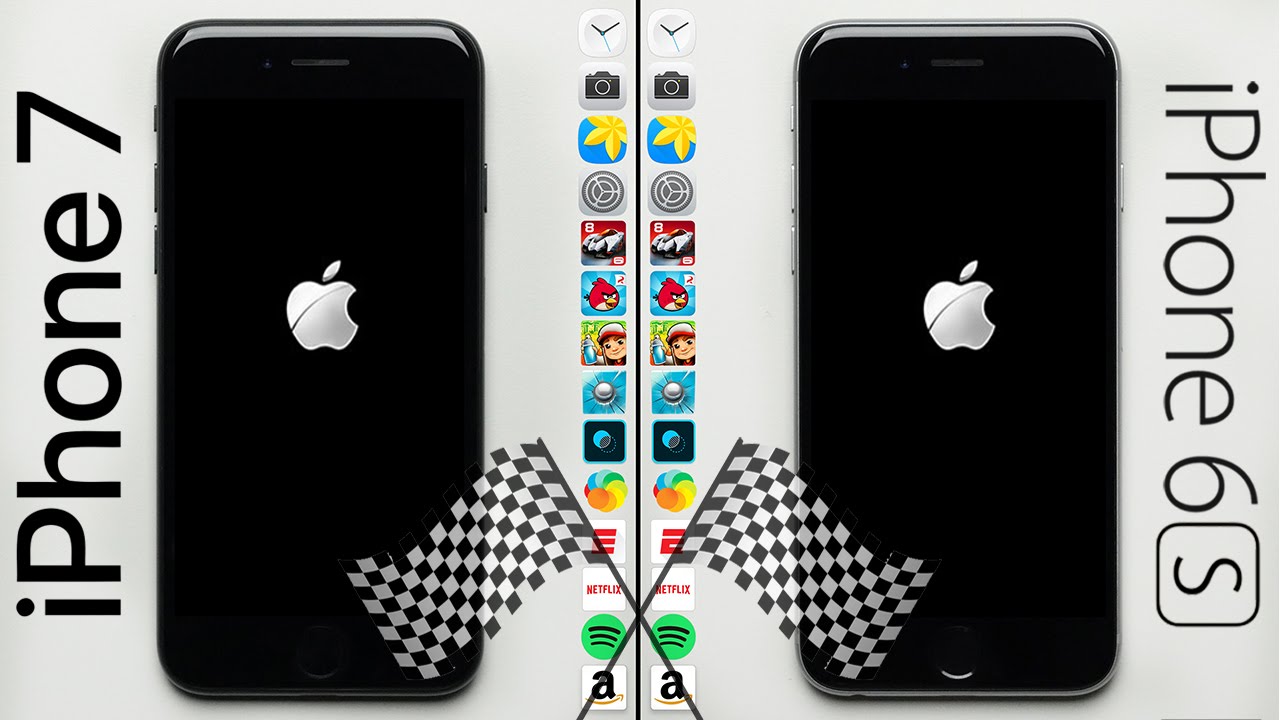 If you have an iPhone 6s, you probably are considering upgrading to iPhone 7. And why not? iPhone 7 is undeniably one of the best-looking handsets in the market, and although it looks similar to iPhone 6s, it has a raft of improvements. Now, what is unique about iPhone 7, and is it worth upgrading too? Read on to discover all the distinctive features of iPhone 7 contrasted with those of iPhone 6s.
iPhone 7 Vs. iPhone 6S : Design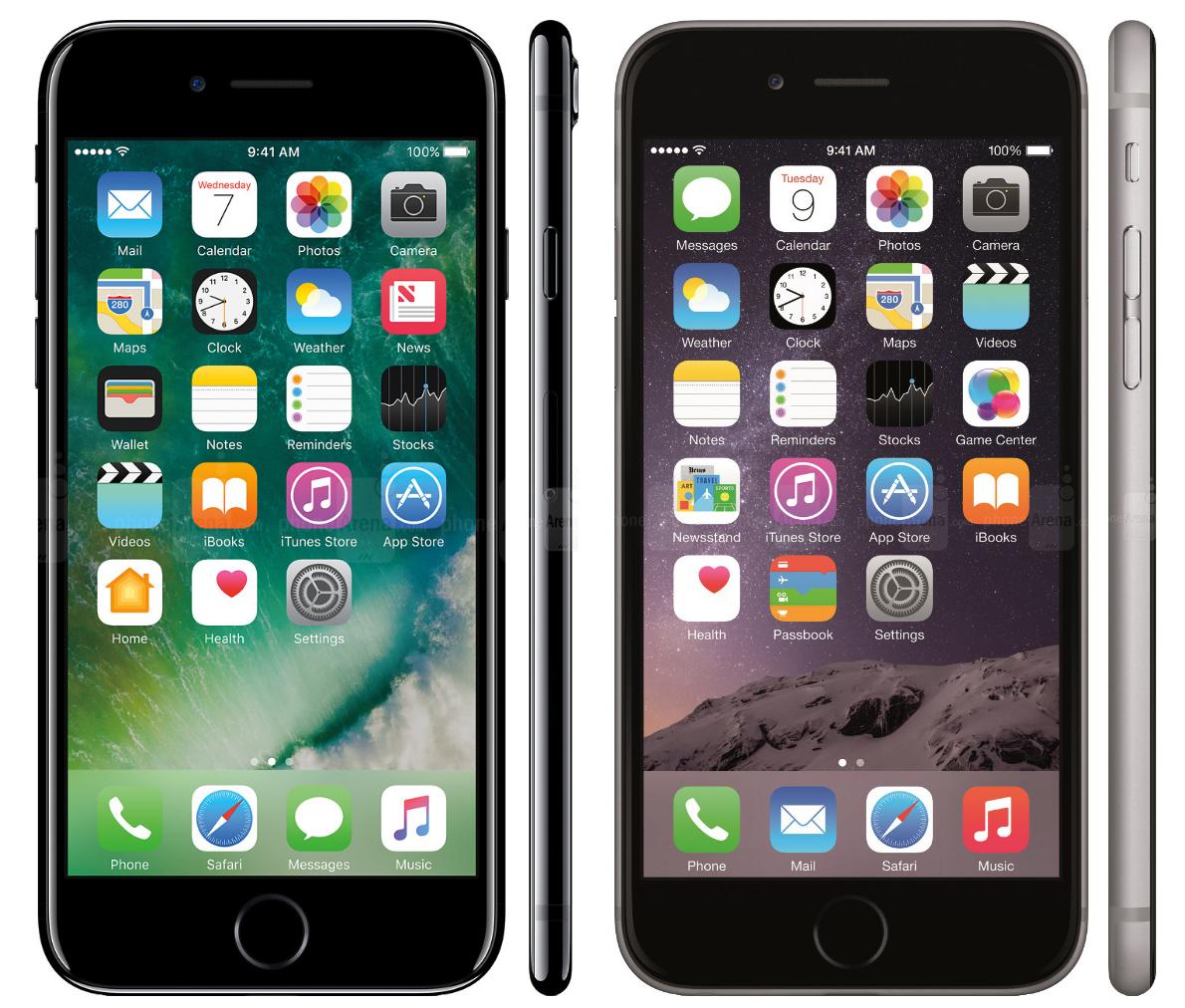 iPhone 7 comes with a design similar to that of iPhone 6 s, but it is more colorful and has a water resistance feature. Both the phones have a metal-clad slab that has curved sides and a flack back. However, antenna lines have been slightly altered to make them look somewhat obvious. The camera hump of iPhone looks quite different, and the iconic Touch ID-toting button now gives a haptic response.
iPhone 6s came in 4 hues – gold, silver, space grey and rose gold. The space grey potion has been ditched in iPhone 7 in favor of 2 black: dark black hues. By paying attention to the bottom, you will realize that iPhone 7's speaker holes are on both sides of a lightning connector.
iPhone 7 Vs. iPhone 6S : Headphone Jack
iPhone 7 has ditched the headphone port meaning that you cannot plug an old pair of headphones to the handset. It comes with a new pair of ear pods, which you can directly plug into its lightning port. It also has a lightning-to 3.5mm adapter to enable you to proceed using your favorite cans. iPhone 7 gives the user the convenience of using completely wireless AirPods with 5-hour battery life.
Also, the headphone jack removal is not in vain since the iPhone 7 comes with two loudspeakers as opposed to the iPhone 6 single unit, and you can comfortably play music in stereo sound. After testing it for a number of times, we found that iPhone 7 gives a step up in external sound and although it sounds quite tinny, it offers a solid stereo image. Better, this sound does not disappear after holding the phone in the wrong way, which is a big problem with iPhone 6s.
iPhone 6S Vs. iPhone 7:   Processor and Internal Storage

Even though the specs of iPhone 6s look less glossy than those other high-end Android phones, no one can accuse it of being slow. Apple has replaced iPhone 6s' A9 CPU with A10 Fusion on iPhone 7 to improve speed. iPhone 7 comes with 2 high-performance cores that are 40% more fast than before. Actually, this is 120 times faster than the very original iPhone. iPhone 7 has 2 high-efficiency cores too, and these are more useful when handling basic tasks such as email. This GPU is 50% faster than A9.
No more 16GB storage units! iPhone 7 comes with 32 GB, 128GB, and 256 GB internal storage options while those of iPhone 6s are 16GB, 64GB, & 128GB.
iPhone 7 Vs. iPhone 6S : Display and Battery
iPhone 7 has retained the former 4.7" Retina Display that iPhone 6 came with. The difference is, it displays a bigger color gamut, similar to iPad. The resolution of iPhone7 remains 1334 x 750, but it is 25% more bright and has end-to-end color management.
iPhone 7 maintains the 3D Touch technology that first came with iPhone 6s, and you can hence apply varying pressure levels on the screen to get more functionality. iPhone 7 has more battery life than iPhone 6s, and users can get up to 2 extra hours with it. This amounts to 14 hours talk time, 12hours using 4G or 14 hours of Wi-Fi.
iPhone 6S Vs. iPhone 7 Plus –  Camera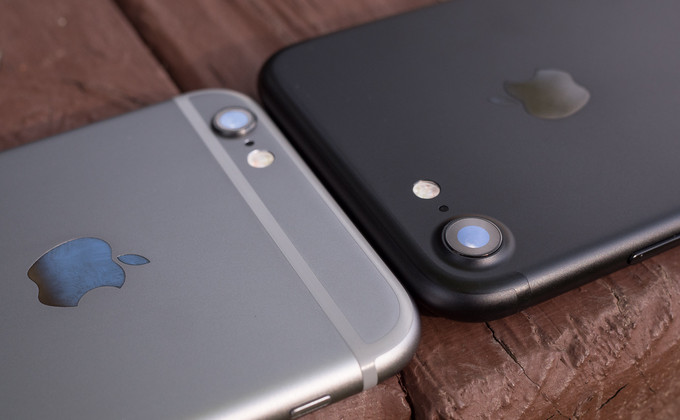 Apple loves talking about its innovation's optics, with most of its high-end phones having among the best cameras in the phone market. The iPhone 7 plus model has a very big camera alteration when compared to iPhone 6s. This remains a 12-megapixel camera and can shoot 1080p at 60fps and 4k videos at 30fps. Optical image stabilization has been added on iPhone 7to help shoot steady videos and improve shooting in low light.
iPhone 7's aperture is widened to f/1.8, and the camera is 60% brighter. The phone also has a bumped up front camera with 7mp, an improvement from its predecessor which was only 5mp. We practically fond the camera of iPhone 7 more superior, but unfortunately, it throws up some strange digital artifacts once it encounters shadows. The LED flash though gives brighter and more natural looking images.
iPhone 7 Vs. iPhone 6S : iOS 10 updates
iOS 10 is available on the older iPhone 6S and iPhone 7 too. The iOS brings in a deeper 3D functionality touch as well as a redesigned lock screen, not forgetting a smart new Home Application to control the HomeKit-enabled smart home tech. This feature can be used on all IOS 10 and third-party apps and adds an extra layer to the operating experience. The home button resembles the one you are used to, but you will get a haptic nudge after touching it, similar to using 3D Touch. This non-mechanical home button is less likely to break when compared to that of previous iPhones.
iPhone 6S Vs. iPhone 7 Plus : Water Resistance
A number of sources have noted that iPhone 6s has better water resistance features when compared to former models, but iPhone 7 offers much better and has made it official with IP67 certification. This implies that the phone is able to survive a 1ml drop of water for up to 30 minutes. But it could be wise avoiding testing this because Apple does not cover water damage on the warranty of iPhone 7.
Bottom Line
iPhone 7 Plus might look almost similar to iPhone 6s, but the truth is, it gives a collection of small refinements and changes over the predecessor. In isolation, all those changes could seem unremarkable, but when combined, they make a phone that is a substantial step up of iPhone 6s. If you are currently using iPhone 6 s, features of iPhone 7 Plus such as faster speeds, water resistance, and more battery life will have a noticeable day-to-day impact.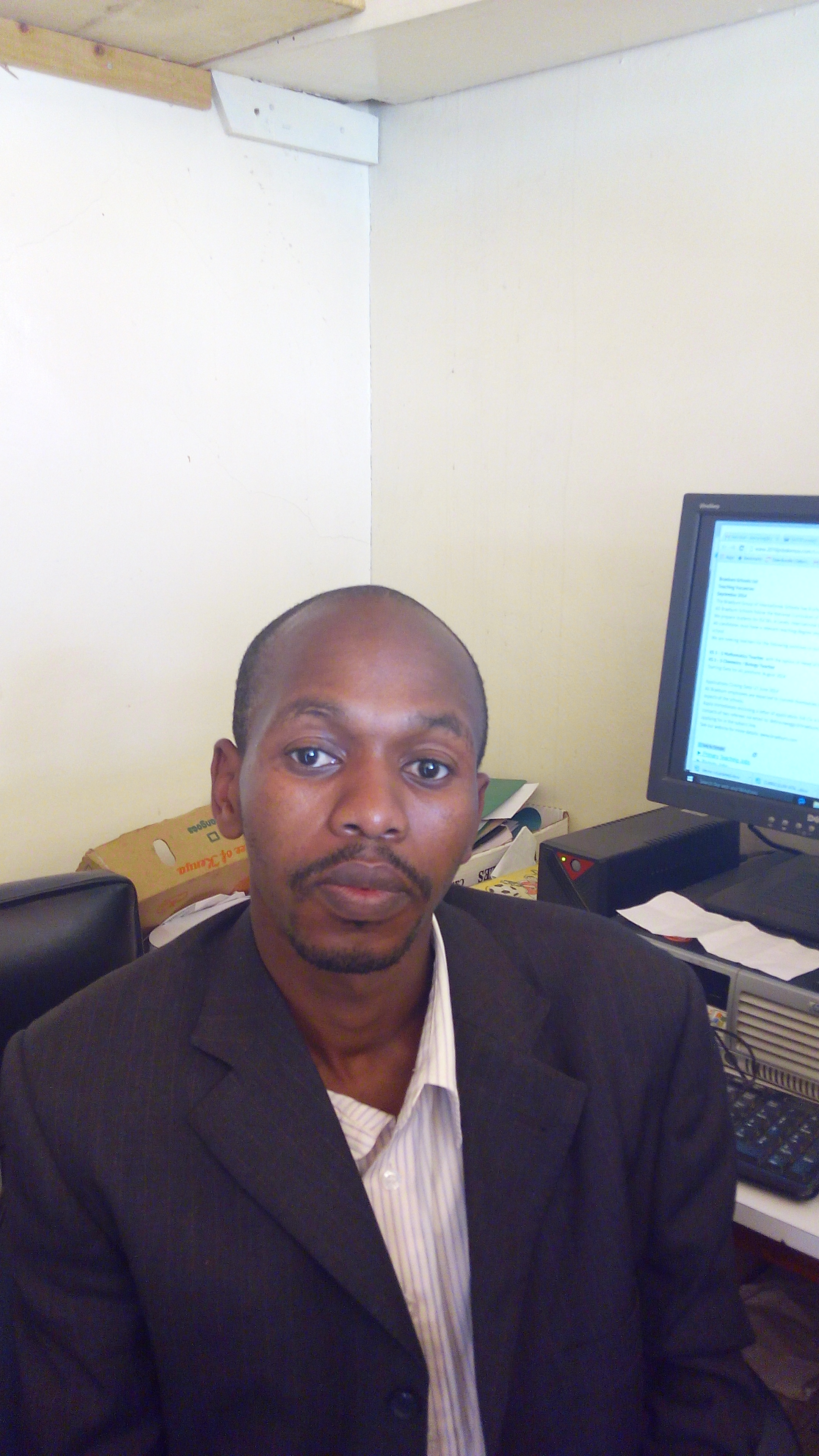 Denis is an article/blog and content writer with over 3 years of experience in writing on different niches, including product reviews, buyer's guide, health, travel, fitness, technology, tourism. I also have enough experience in SEO writing.