The Dell Inspiron 15 3000 series is an affordable laptop designed to get the job done with no bells and whistles for an extremely reasonable price. While at this price you are not guaranteed of crazy speeds, the laptop performs much better than most of its competitors, and comes with an entire terabyte of storage, along with the necessary ports you require. In addition, the touch screen is rather sharp for a budget system, and the device is considerably more portable compared to the Dell Inspiron 17 5000. Overall, its solid design and generational improvements make this laptop a worthy choice for an inexpensive desktop-replacement laptop.

Design and Features
The laptop strikes a basic look with a plastic finish, and features various design choices, that many shoppers might find unappealing. The keyboard deck and lid are constructed with a dotted textured plastic that does not look premium, but is still better than a whole body made of plastic. The only section constructed with a glossy finish is the edges of the laptop. This seems like a smart choice since it gives the machine a sharper look.
The laptop is neither unwieldy nor chunky, thanks to its dimensions of 0.9" by 14.7" by 10.2", and modest weight of only 4.96 pounds. Whereas it is not a super-light, slim, and highly portable machine, that should not be a major concern if you are shopping in this category.
The Dell Inspiron 17 5000 Series Non-Touch (17-inch) is a heavier laptop that weighs 6.6 pounds and measures 1.1" by 16.2" by 10.6". This laptop is harder to carry around compared to the Dell Inspiron 15 3000 Series. The Acer Aspire One Cloudbook 14, on the other hand, is a 14-inch laptop that weighs only 3.46 pounds and measures 0.7" by 13.36 by 9.25". It appears to be a more appealing option if your chief concern is acquiring a highly portable laptop.
Overall, the build quality is fairly sturdy, especially the responsive keyboard and touchpad. The body itself is also fairly good. One drawback, however, is the significant flex on the lid's bottom when it's open. The laptop features two hinges on each end to offer support for the display. This, however, means that the screen easily bends inwards, when you press down in the middle. As such, it is recommended that you don't apply pressure there regularly. The flimsiness could be a concern for most people.
The touch display with a dimension of 15.6" comes with a 1366 by 768 resolution, which is right about what the price tag guarantees. For Full HD you might have to consider the more expensive laptops. Nevertheless, at a resolution of 720p, this desktop replacement's display is pretty decent, and the touch support is great addition.
The screen is noticeably reflective, but has good wider viewing angles and is sharp. One of its competitors, the Inspiron 17 5000 Series features a higher resolution of 1,600 by 900, meaning it is also not 1080p. Nonetheless, it comes with a sharper picture quality, and offers plenty of room to work with. The 15 inches on the Dell Inspiron 15 3000 Series should, however, be sufficient for many users.
The included hard drive of 1TB and 5,200rpm offer a significant amount of storage, which is double that available on the Inspiron 17. There are also plenty of ports available. The left edge has an SD card slot, USB 3.0 port, HDMI port, and Ethernet port. The right edge, in contrast, has a headset jack, two USB 2.0 port, and a DVD drive. The laptop integrates dual-band 802.11ac wireless and Bluetooth 4.0. Upon purchasing the Inspiron 15, Dell provides you with a one-year warranty.
Performance
Having integrated Intel HD Graphics 4400, 6GB of memory, and a 2.1GHz Intel Core i3-5015U processor, the performance is not  extremely fast,  but it does not feature regular freezes and hang-ups —exactly what you would expect with an inexpensive laptop. The device garnered 2,472 points when it was taken through the PCMark 8 Work Conventional test. This is a better score compared to that of the Aspire One Cloudbook 14, which scored 1,561 points, and the Inspiron 15 5000 Series, which scored 2,097 points. It also outdid the competition when it came to multimedia tests, saving a significant amount of minutes on Handbrake and Photoshop tests. These incredible results mean you can use the laptop for day-to-day operations without suffering much frustration.
Being a budget laptop, you can be sure that the Inspiron 15 is not particularly designed for gaming, but it performed better than other budget laptops in this category. It performed well with 3D, though it could only manage 17 fps with Valley and Heaven gaming tests on medium quality settings.
To achieve playable frame rates, you may consider lowering the settings on the less demanding games, but that's as far as you can push it. If this does not sound appealing, the Cloudbook and Inspiron 17 could not even manage 10fps, so you are better off with this system.
The Inspiron 15 also exhibits good battery life. It managed about 8 hours, 44 minutes on the rundown test. This much better compared to the Inspiron 17's battery life of 5 hours, 20 minutes — which is lower chiefly due to its larger, higher-resolution screen. The Aspire Cloudbook had the best battery life of about 13 hours 59 minutes.
Verdict
The Dell Inspiron 15 3000 Series is a well-built, fully functional laptop with decent speed for a reasonable price. Although it keeps things simple, and does not come with high-end features, at its affordable price, it does not leave out a lot of the essential stuff. Its newer processor is a remarkable upgrade over the Inspiron 17, and boasts of double the storage and superior battery life. It features a smaller screen, though that is the only notable disadvantage. Besides, some people may prefer increased portability. For these reasons, and more, the Dell Inspiron 15 3000 Series is definitely one of the best inexpensive desktop-replacement laptops available in the market.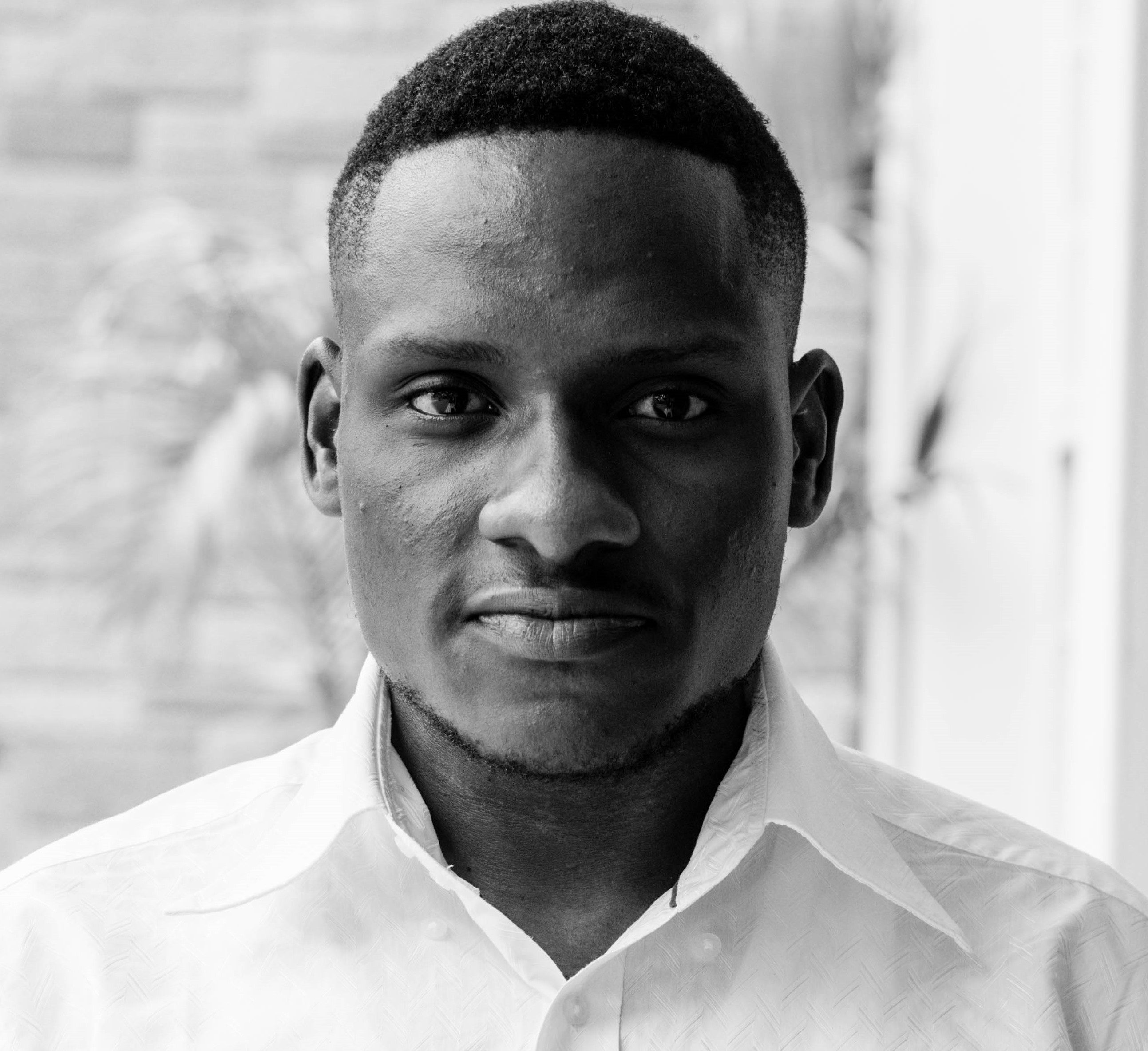 Stephen is a versatile and enthusiastic content writer with a passion for writing. He has over 8 years of experience in the field of writing. He strives to transform businesses and lives through his writing, and enjoys every minute of it.