Having generated a lot of buzz for quite sometime, it would only be fair that we review the Dell OptiPlex 7010. We are highly interested in exactly what makes it tick, if at all it does. It would really make a lot of sense if at such an affordable price, the desktop performs well, at least as per your expectations.
From the surface, though, it already seems like a great choice for someone looking for an affordable alternative for basic computer use. Let's however, get on with the review to find out what it is truly made of.
Hardware
For starters, let's take a look at the hardware specifications to get a gist of how far you can push the desktop.

Processor
The Dell OptiPlex 7010 incorporates an Intel Core i3-3220 processor that features a clock speed of 3.3GHz. Being a dual-core processor that has four threads, you should not have a problem handling Microsoft Office Programs or other similar programs.
The processor also comes in handy for rendering, though you should not expect seamless performance when running programs such as Photoshop. This can mainly be attributed to the inadequate amount of RAM as well as integrated graphics, but the processor itself is also not perfect.
All in all the processor will do its job perfectly for any tasks related to programs such as Microsoft Excel, Microsoft Word, and the like.
Graphics
A review about hardware would never be complete if there is no talk about graphics. The desktop comes with an integrated Intel HD Graphics 2500, which is more or less sufficient for some minor gaming, watching videos, or some minor graphic design work. Nevertheless, don't expect it to flawlessly handle graphically intense games as well as heavy design work.
Note that the lack of integrated graphics would have made this desktop not qualify as a small form factor. But this also means that it is not possible to have HDMI capability. The only form of video that can be used is the VGA, together with a display port.
RAM
The desktop's RAM aids with multi-tasking as well as temporarily storing information in the background, which is crucial since it governs how most programs run. It would be necessary to consider having a decent amount of RAM if you look forward to doing some multitasking, such as preparing a document with Microsoft Word while playing a video in the background. That being said, the included RAM of 4GB is sufficient for a little bit of multitasking.
Storage Space
The Dell OptiPlex 7010 incudes 320GB worth of HDD space with 7200RPM. This is an ample amount if you are looking to install important office programs, though you would face quite a challenge if you will need to store a huge amount of videos and photos.
The good news is that Dell offers other versions with more space, so this should not be a problem. 320GB should, however, will be sufficient to get to job done if you are only planning to perform what this desktop was designed for: basic business and office use.
Other Notable Features
This desktop comes with a display port, VGA port, DVD ROM CD drive, four USB 2.0 ports, four USB 3.0 ports, a Dell keyboard and mouse, as well as a pre-installed version of Windows operating system.
USB 3.0 ports are great for quick file transfers. They also allow you to use your desktop as a file share and print server for your network. USB 2.0, on the other hand, serve other purposes such as connecting a mouse or flash drives.
Also included is a DVD ROM CD drive to enable you use DVD, and more. It features basic read and write capabilities. You are going to need to acquire a VGA cable if the desktop does not come with one. This is quite a drawback because most modern monitors use HDMI. There are, however, several brilliant monitors that also use VGA.
Although the desktop is advertised as having a pre-installed version of 32bit Windows 7, some customers report that theirs came preinstalled with Windows 10. This shouldn't be a serious problem because, ideally, if you give Microsoft the Windows 7 key the desktop came with, you should get a Windows 10 upgrade.
Does Exactly What It Is Designed For?
The Dell OptiPlex 7010 is an office computer that is designed with the necessary specs in that regard. If you are looking for a small, affordable desktop that is capable of running basic office programs, then this is a choice you should consider.
It is, however, not ideal for intensive rendering tasks or running graphics-intensive games and programs. It is a great productivity machine, though it's not perfect for content creation.
Make sure to go over other version of the laptop if you are interested in a small desktop capable of running more intensive programs.
Is It The Right Choice?
Before you make this decision, you first need to determine precisely the kind of tasks you need the desktop to perform. It is an excellent choice if you are looking to purchase a machine capable of handling a wide range of office programs, and is able to last you for the long term.
You might want to think twice, though, —or consider other versions of the desktop—if you plan on running high level games and graphics-intensive programs. To enjoy a better experience with these kinds of games and programs, you need a better processor, graphics, sufficient RAM, and more.
Alternatively, you could dedicate this machine  strictly for office use —because that's what it is designed for and does it perfectly— and acquire another machine for more intensive tasks.
Take a minute or two to note down your requirements, then compare them against this desktop's specs. If they measure up, well and good, but if they don't, then you know what to do. Nevertheless, if you are only concerned about things like RAM and hard disk drive (HDD), those can easily be upgraded. The final decision now lies with you. Make it a good one, so you don't come to regret later on.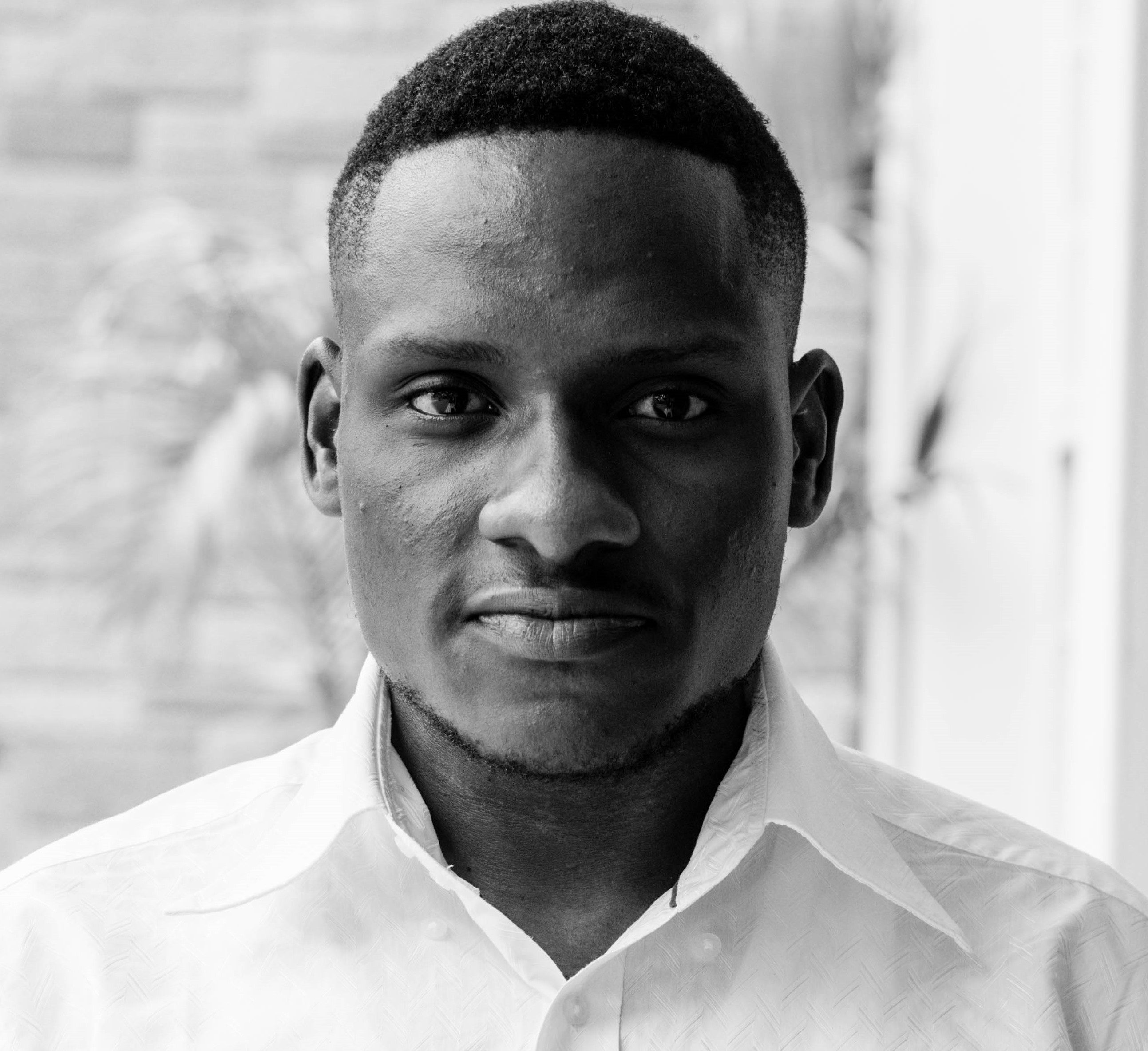 Stephen is a versatile and enthusiastic content writer with a passion for writing. He has over 8 years of experience in the field of writing. He strives to transform businesses and lives through his writing, and enjoys every minute of it.