Dell is well-known as a leading manufacturer when it comes to laptops, desktops, computer accessories, printers, and more. This article highlights some of the best dell printers available in the market to determine whether they are worth the hype. Enjoy!
Dell S5840cdn Color Smart Printer

The S5840cdn is a one-function laser printer designed to handle massive printing requirements of a small office or workgroup. It would also be a good fit as a medium-duty laser printer in a midsize office. You can certainly count on it for good paper handling and heavy-duty cycle. Factor in low running costs (especially for monochrome printing), decent overall output quality, solid speed, and more and you have at your disposal a beast of a machine that can handle several tasks well.
The matte-black printer weighs 82 pounds and measures 18.7" by 19.7" by 16.4". The left side of the S5840cdn's beveled front edge features an alphanumeric keypad, a 4.3-inch color touch screen, and buttons (including on/off switch, Cancel, Delete, and Home). A USB thumb drive port is located to the right side of the included controls.
Dell H625cdw Color Cloud Multifunction Printer

The H625cdw is a great choice for a color multifunction printer (MFP) of medium to heavy-duty capabilities for a micro or small office. It features decent overall output quality (with reasonably good graphics), solid speed, a good number of MFP features, and more. You also get access to various connectivity choices, such as good access to cloud-based services, including when the printer is not connected to a PC. The H625cdw delivers great value for its affordable price, making it a good fit for a wide range of applications.
The matte-black printer weighs 70 pounds, meaning it would take at least two people to move it around. In terms of dimensions, it measures 19.7" by 16.9" by 19.8", hence it's rather large to fit in the same desk as your computer and other accessories.
The H625cdw comes with a letter-size flatbed above the output tray. Also included is a 50-sheet automatic document feeder (ADF), which incorporates two-sided, single-pass scanning capability. A USB thumb drive port has also been incorporated on the left pylon that houses the ADF and flatbed.
The front panel is located in front of the ADF. It includes an alphanumeric keypad, a 4.3-inch color touch screen, and buttons (such as Copy, Wi-Fi, Job Status, Info, Log In/Log Out, Home, and other fax-related controls).
Dell S2830dn Smart Printer

The Dell S2830dn Smart Printer is a good quality printer that produces decent quality black-and-white pages at a reasonably lower cost per page than most of its competitors. And while its running costs may be a bit higher compared to say the Brother HL-L5200DW, this printer still features better graphics quality. Given what it delivers at a low cost, the S2830dn would be a good fit as a mono laser printer for a home or micro office.
Weighing about 31 pounds and measuring 10.3" by 15.7" by 15", the printer is considerably sturdy, well built, and compact. It's also relatively quiet, meaning you should not have a problem placing it next to your desktop. You can, however, place it almost anywhere, thanks to its small size, modest weight, and a various connectivity options
The included connectivity options include USB, Ethernet, and Wi-Fi. But because the S283dn won't allow you to connect directly to the internet, using a USB won't enable you to print from the cloud or make use of various mobile options that call for an internet connection.
Overall, the printer generates excellent text, including in very small font sizes. Black-and-white images and graphics are, however, not of the best quality.
Dell S5830dn Smart Printer

The Dell S5830dn smart printer is a great monochrome laser printer designed to handle huge print volumes. The printer features incredibly low running costs, exceptional paper handling, fast print speed, and more. It would, therefore, serve well in a busy workgroup or even as a heavy-duty printer in a midsize or small office.
The S5830dn weighs 52 pounds and measures 6.5" by 16.7" by 20.1".
The printer does well at paper handling. It comes with a standard paper capacity of 650 sheets, with 100 sheets going to the multipurpose feeder and 550 sheets going to the main tray. Also included is an autoduplexer that allows you to print on either sides of a sheet of paper.
The printer's connectivity is through Ethernet and USB. As with other high-end laser printers, this printer does not feature standard wireless connectivity, though you can still print to it from your mobile device, provided the printer is connected to a network through a wireless access point.
The S5830 is rated at 60ppm for one-sided or simplex printing and 32 ppm when printing on its default duplex mode. The printer's overall output quality is a little bit substandard, with substandard graphics quality and average photo and text quality. The output is, however, still good enough for many business uses.
Dell E310dw Printer

The Dell Printer E310dw guarantees good performance —including good paper handling, fast speed, and support for printing— such that you can even use it as a shared printer for a micro office. It would also do a great job if used as a monochrome laser printer for personal use. Its good combination of micro office level performance and affordable price makes it a wonderful choice for a personal monochrome laser printer.
This printer features the useful convenience of mobile printing support. Connecting the E310dw to a network allows you to print from Windows mobile devices, Android, and iOS, provided you have established the connection via a Wi-Fi access point. Moreover, it's also possible to print through the cloud if the network has access to the internet.
The printer weighs only 19 pounds 13 ounces and measures 7.3" by 14" by 14.2". It terms of speed, Dell rates it at 27 pages per minute (ppm), though this is only possible when printing a document with very few or no formatting. On a business suite, you are likely to get 9.2ppm
Photo and graphics quality are exactly what you would expect from a monochrome laser printer. Nevertheless, the text quality is not so good, making the overall output quality fall below average. That being said, if you don't have a rare need for small font sizes the monochrome laser text quality should still do the job for a wide range of business uses.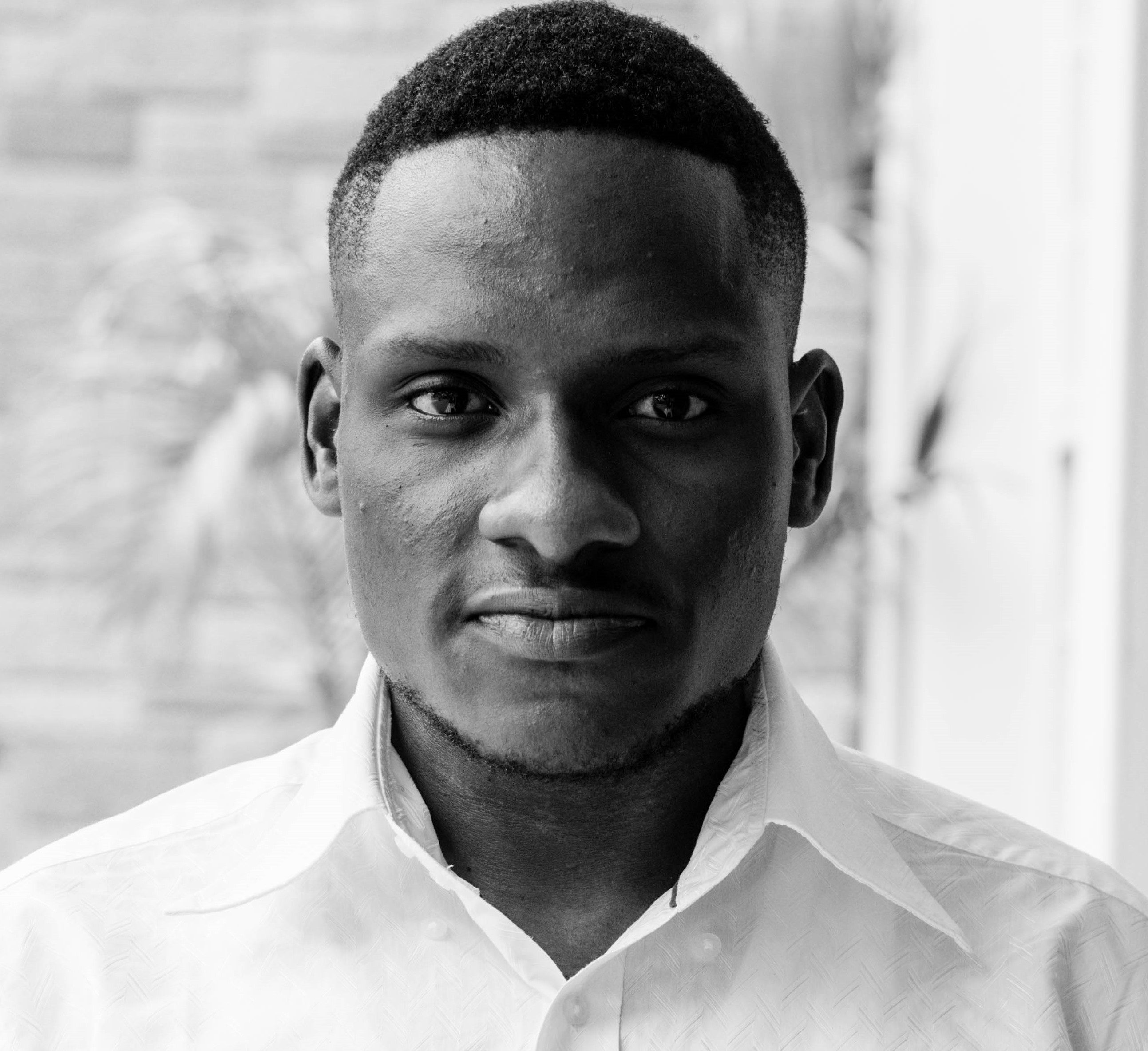 Stephen is a versatile and enthusiastic content writer with a passion for writing. He has over 8 years of experience in the field of writing. He strives to transform businesses and lives through his writing, and enjoys every minute of it.