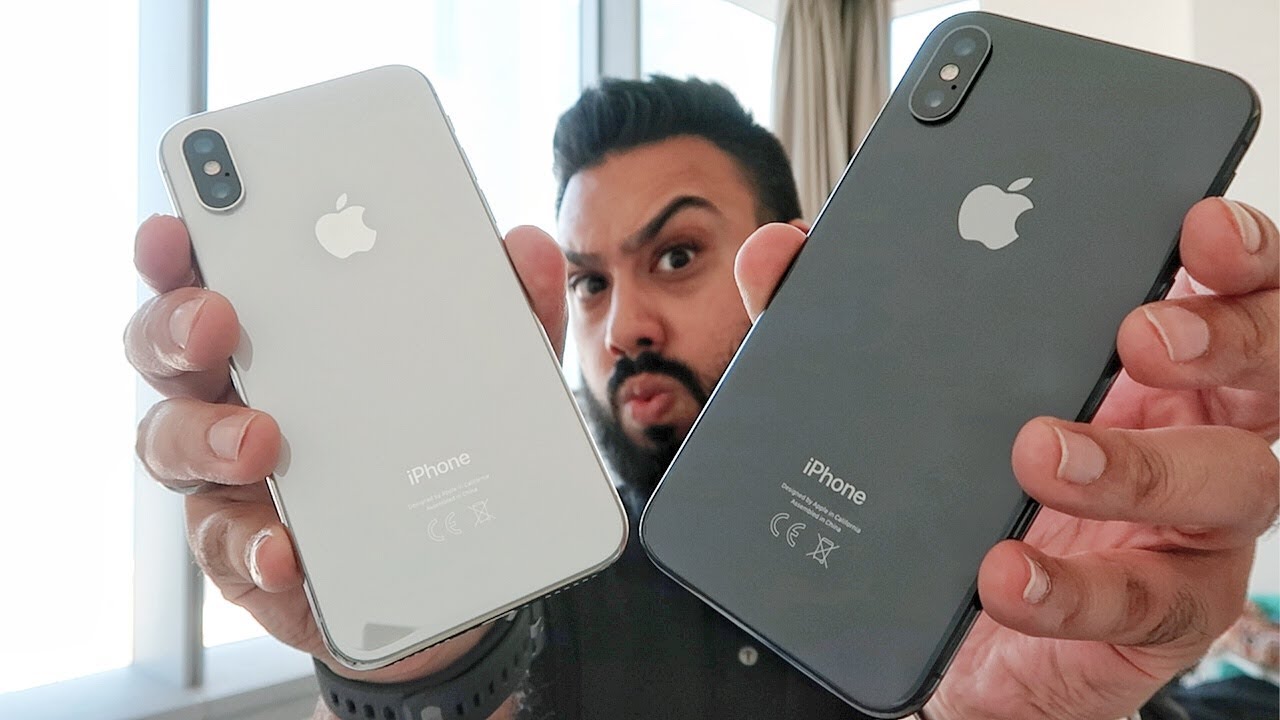 Determining the color of the phone to buy can be daunting especially if you are spending much on the purchase. On previous iPhone models, choosing the color was much easy as it was just a matter of picking from black, white or gold.
Unlike previous iPhone models, including iPhone 8 and 8 plus, iPhone X comes in two colors – space grey and Silver. We have done a careful evaluation of both color options, and one thing we can assure you is that regardless of the option you go for, you will be getting an incredible piece of smartphone.
A Brief reminder – iPhone X features
Whether you choose iPhone X silver or iPhone X space grey, make features do not vary. iPhone X is dust and water resistant and can hold up to an ml of water for 30 minutes. Its size is 5.8 inches and features a 3D touch. The phone comes in IOS 11.1.1, but you can upgrade this to IOS 12.1.3. You will need a Nano-sim for this model.
Internal capacities vary from 64GB to 256 GB, plus a 3 GB RAM. No memory card slot is available.
iPhone X gives the user 1125 x 2436 pixels and a 1290hz touch sensing. Dual main cameras come with 12MP while the single selfie camera has 7 Megapixels. Like other recent iPhone versions, iPhone X has no 3.5mmjack but has impeccable stereo speakers. A dedicated mic offers active noise cancellation, and you can hence record quality audios or videos with this phone.
Sensors include Siri language commands, face ID, gyri, compass, barometer, and proximity. The phone's inbuilt 2716mAh battery can charge up to 50% in 30 minutes. When full, the battery gives a 60-hour music play, and 21 hours talk time.
iPhone X Color Options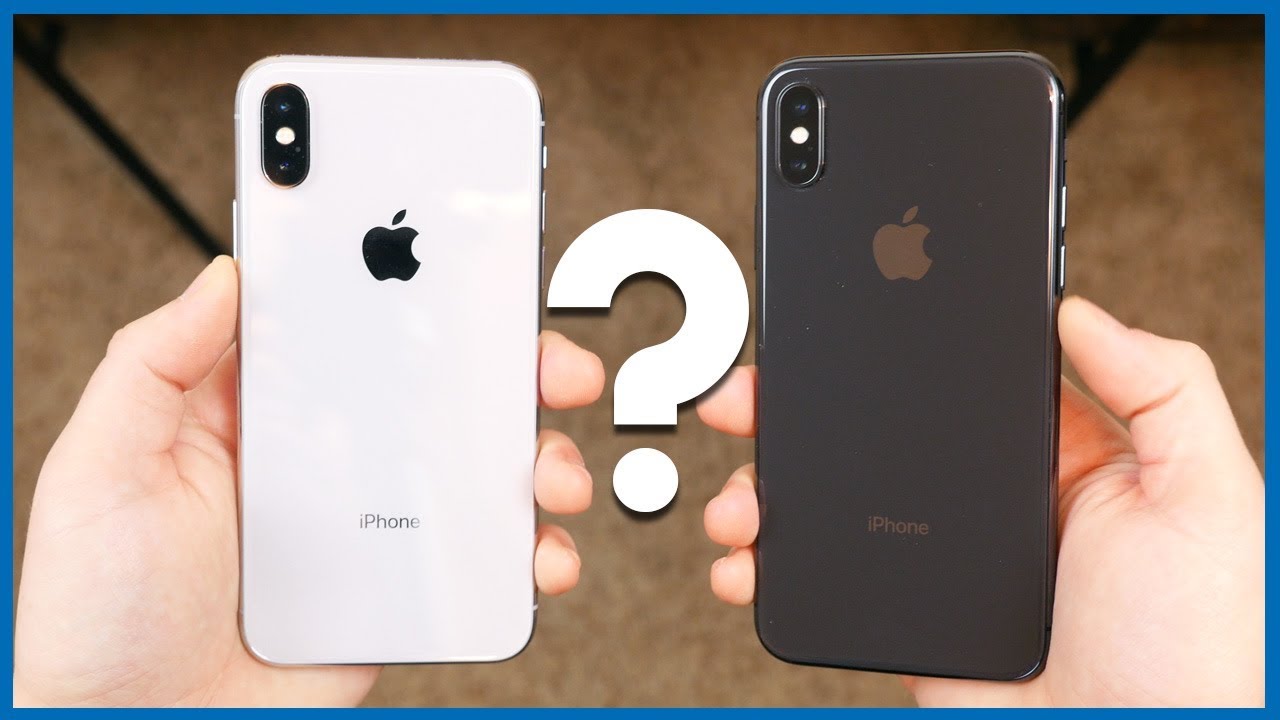 From the sides and back, some features completely differ. However, you will be getting a black front regardless of whether you choose a silver or space grey iPhone X. This differentiates iPhone X from former iPhone models that came with a white front.
But there is more to it than that.
The black front may put you off, especially if you feel like a black front makes a phone's display look larger.
1. Silver iPhone X
A silver iPhone X will come with a rear glass panel which is white-greyish, while the frame running outside the handset is silverish stainless steel. One thing worth noting is that stainless steel easily scratches regardless of the care you handle your phone with. Fortunately, there is a simple way to remove such steel scratches. The sad part about it is that the frame will more prominently show such scratches on silver than a dark metallic steel frame. This is crucial to keep in mind when making a purchase decision.
One thing worth noting is that being the tenth-anniversary model, iPhone X Silver plays excellent homage to Apple's original model that was released to the market in 2007. Its stainless steel silver frame, silver aluminum back, and all black front materialize this.
2. Space Grey iPhone X
Being that Space Grey iPhone X is a front and back glass thing you will be spending substantial time wiping finger smudges away to keep the phone looking shiny. The Space grey coloring though tends to show more fingerprints than iPhone X silver. Space Grey iPhone X has a sharp look and is more resistant to micro scratches
Regardless of the color option you go for, the rear panel will be free of FFC logos and so long as you purchase in the United States. It will also be free of labels like "Designed by Apple in California" that you most probably have been accustomed to. Apple successfully moved all this into software, but if you are making a purchase in Europe, UK, and most parts of Asia (Excluding Hong Kong), you will have to tolerate this as Apple is forced to comply with the region's local laws by having logos highlighted in the handset.
Who should choose Space Grey iPhone X?
If you intend to get a color that will not distract you when watching videos or playing a game, then you should go for space grey iPhone X. This option will also be good for you if you want a handset which will not easily show wear and tear much. However, many users find this color option more reserved.
Who should Choose Silver iPhone X?
Anyone intending to get a color that is not so dark and one that does not call for much attention on itself will be pleased by Silver iPhone X. This phone does not show many scrapes and scratches with ease, and if you are after such features, then this is the right option for you.
Who should choose Gold iPhone XS
While we did not talk about iPhone XS, this model comes with an additional color option, which is Gold. If you are among the people who love a luxury look in a phone and are not easily distracted by borders, then Gold iPhone XS suits you best. This iPhone will also need you not to mind the middle ground when it comes to the phone showing wear and tear. The Gold iPhone XS is almost rosy.
Conclusion
In summary, space grey has a sharp look and is more resistant to micro scratches, but the coating can easily chip. Fingerprints are also more visible on this phone. iPhone X silver, on the other hand, looks classy, but it easily shows micro scratches. However, you can easily buff out the scratches with cod wipes. After wiping, the phone looks brand new. This phone shows lesser fingerprints.
If you are yet to be sure of the iPhone X color to go for, it would be great you get into Apple users online forums. These online communities will readily help you decide on the best option, and by reading user reviews, you will have a clue about what to expect with the iPhone option you choose. This will most definitely be based on user experiences.
At the end of it all, be sure to choose a color you love best and a preference that resonates with your personality. Close your eyes, picture your preferred iPhone in hand, and pay close attention to the color you have pictured and choose that.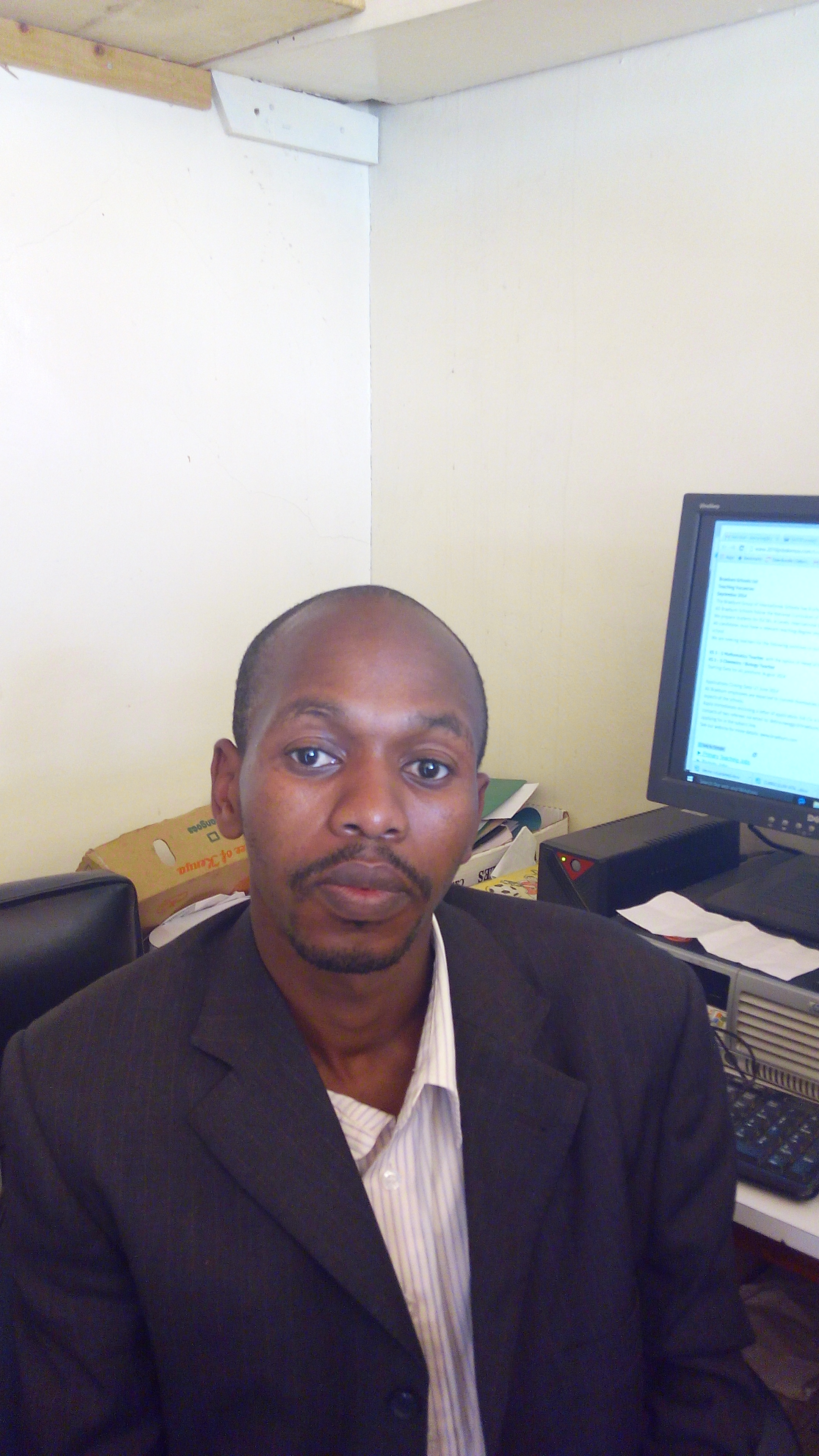 Denis is an article/blog and content writer with over 3 years of experience in writing on different niches, including product reviews, buyer's guide, health, travel, fitness, technology, tourism. I also have enough experience in SEO writing.