Sandwiched between Dell Inspiron line's consumer systems and the high-end, crazy-speced gaming oriented PCs is a beast of a machine: the Dell XPS 8700 Special Edition. It is a mid-tower PC designed to handle media creation and high-end graphics on the daily, with the capability of mid-level gaming included as well. Thanks to its NVidia GeForce GTX 660 graphics processor and fourth-generation Intel Core i7-4770 processor, this PC is certainly a force to be reckoned with. Built with an expansive 2TB hard drive consisting of a 32GB flash cache for high-level performance, the Dell XPS 8700 Special Edition is a PC built to satisfy your needs and last you for a long time while at it.
Design and Features
This PC is a standard tower, designed with shiny chrome accents, a sleek black front panel, as well as a honeycomb grill to aid with ventilation. Considering various aspects, it almost strikes a similar look as its predecessor: the Dell XPS 8500. The front of the system features a multi-format card reader, two USB 3.0 ports, and a tray-loading Blu-ray drive (BD/DVD).
When you buy the PC, you also receive a wired keyboard and mouse. Although most users are quick to swap these for their preferred peripherals, the mouse and keyboard that the Dell XPS 8700 comes with are fairly remarkable for a bundled set. The keyboard includes Chiclet-style keys that provide a comfortable typing feel and good travel, whereas the mouse incorporates an ambidextrous design that works perfectly for the lefties as well.
The top of the tower features a recessed tray for positioning an external hard drive, a smartphone, or other device; as well as two extra USB 2.0 ports (one is powered so you can power your devices); and jacks for microphone and headphones. The back, on the other hand, features six more USB ports (two USB 2.0 and four USB 3.0), various video outputs (HDMI, DVI, DisplayPort), Gigabit Ethernet, as well as outputs for Digital Surround Sound and audio. For wireless connectivity and networking, the machine includes an Intel Centrino Advanced-N card for 802.11n Wi-Fi as well as Bluetooth 4.0.
To open up the tower, you'll need a screwdriver. However, once you've taken off the side panel, you'll discover that the Dell XPS 8700 comes with a 32GB solid-state drive (SSD) cache and 2TB, 7,200rpm hard drive for enhanced performance. An included NVidia GeForce GTX 660 GPU offers the capability for graphics-intensive applications and gaming, while a 16GB RAM and fourth-generation Intel Core i7-4770 provide unmatched quad-core performance. The PC also provides plenty of room for growth, thanks to an easily accessible optical drive bay as well as an unoccupied hard drive bay for increased storage.
The hard drive comes preinstalled with Windows 8, as well as various other programs, including CyberLink Media Suite, Kindle eBook Reader, Start Screen link to Amazon, and Microsoft Office 365 (though this is just a 30-day trial). Dell covers the machine with one-year warranty, including in-home service following remote diagnosis and phone support.
Performance
The included fourth-generation Intel Core i7-4770 is similar to the one that comes with the HP Envy 700-030qe, though the Dell XPS 8700 Special Edition reinforces it with 16GB of Ram rather than 12GB as is the case with the Envy 700.
The XPS 8700 garnered a total of 6,116 points on the PCMark 7, beating the HP Envy Phoenix h9-13205 (which scored 4,033 points), but narrowly falling a little bit behind the HP Envy 700-030qe (which scored a total of 6,143 points). The fourth-generation processor also enabled the PC to achieve impressive scores in CIneBench R11.5 (scoring 7.95 points). Furthermore, it completed Photoshop CS6 in 3:13, Handbrake in 29 seconds, and achieved fast times in multimedia tests.
The XPS also takes advantage of the included NVidia GeForce GTX 660 graphics processor, which comes in handy for medium-level gaming as well as other graphics-intensive applications. Garnering 3DMark 11 scores of 2,177 points for extreme settings and 9,513 points for entry settings, the PC provides moderate gaming capability to give the HP Envy Phoenix h9-1320t and Acer Predator AG3620-UR12 a run for their money. This is also reinforced by real gaming performance, where the machine achieved extremely high frame rates at modest 1366 by 768 resolution settings —118 frames per second (fps) in AVP and 96 fps in Heaven —as well as decent frame rates at high resolution while details settings are set to high (22fps in AVP and 38 fps in Heaven).
Final Thoughts
As a multimedia desktop, this machine is a prosumer system that's a great fit for someone who wishes to engage heavily in video editing, graphics arts, some gaming, and more. The incorporation of an expansive 2TB of storage space, an NVidia GeForce GTX 660, plenty of RAM, and a fourth-generation Intel Core i7-4770 processor makes the XPS 8700 one of the most attractive mid-tower computers available. You can be sure that it will last you for many years down the road.
While the HP Envy Phoenix h9-1320t takes a higher spot as a more superior gaming PC, the Dell XPS 8700 Special Edition is an excellent choice for a mid-tower multimedia PC largely due to its lower price tag, higher tier processor, additional storage space, more. Everything blends in nicely to provide you with unparalleled value for a reasonable price. Dell certainly did a wonderful job with this PC. While it's far from perfect, you can see that it goes an extra mile to put a smile on your face with some crazy specs that you would normally only see in high end computers. The thought of being able to enjoy the XPS 8700's prowess and exceptional capabilities on a budget is both impressive and unreal at the same time. This PC is exactly what you would get if you want to enjoy both worlds: the crazy world of gaming and that of high-end consumer systems. It surely strikes a great balance that's difficult to say no to. The final decision, however, lies with you. Are you impressed? Or do you feel Dell could have done more?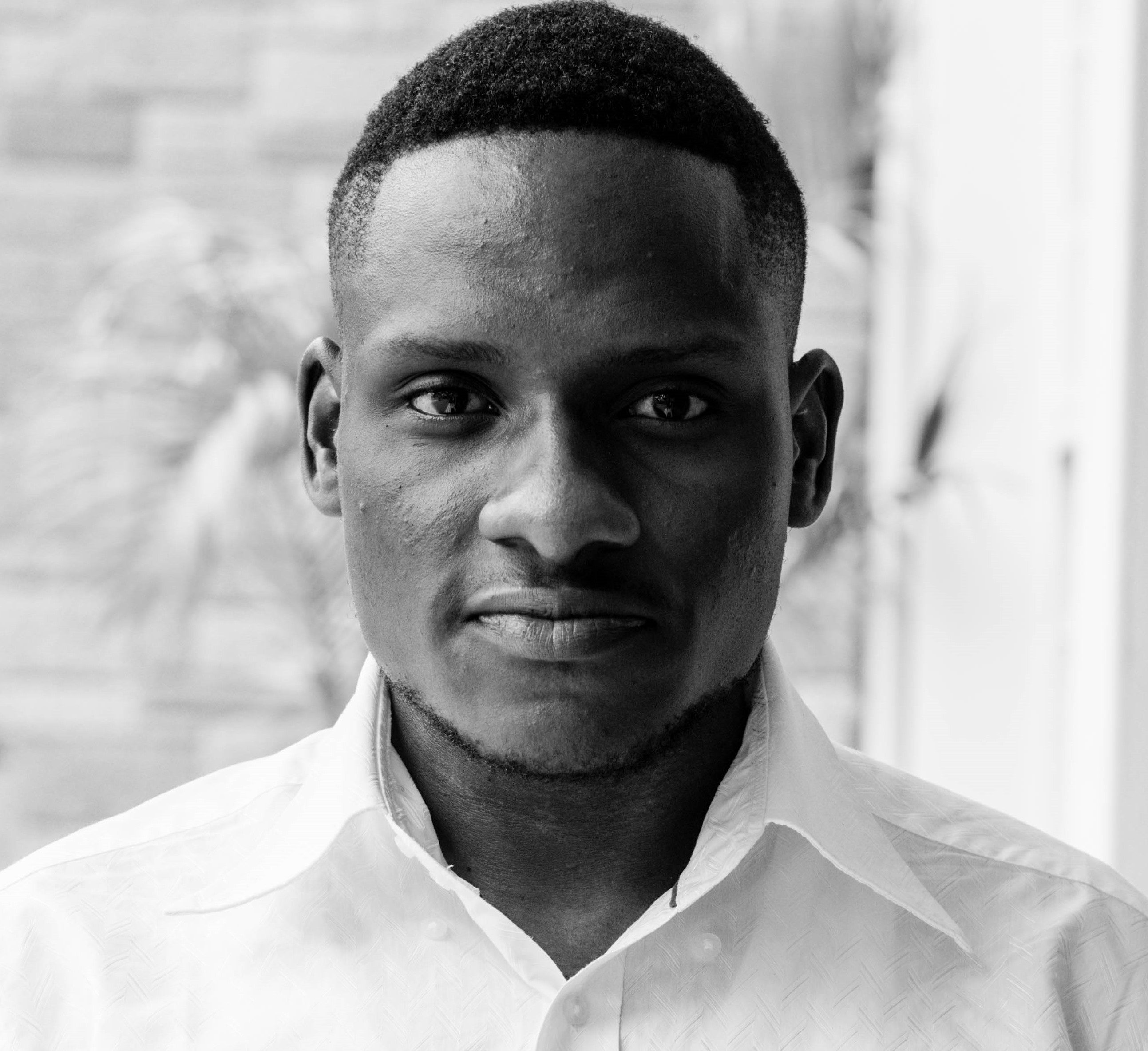 Stephen is a versatile and enthusiastic content writer with a passion for writing. He has over 8 years of experience in the field of writing. He strives to transform businesses and lives through his writing, and enjoys every minute of it.