A driver refers to a small, though vital, piece of software meant for a given operating system, such as Microsoft Windows 10. The operating system leverages the driver to establish a connection with a hardware device, such as network adapters, sound card, video card, printer, and more. Various operating systems may incorporate drivers for a significant number of devices, though in the case of device specific drivers, you'll need to download and install them from the website of the manufacturer.
The lack of drivers would mean that the devices connected to your computer would not work as is required. Dell develops and provides drivers to enable your Dell PC's operating system function properly with your Dell applications and devices.
Dell regularly releases updated device drivers, so your Dell PC can have the latest available security patches, functionality, and fixes. Updating your device drivers ensures your Dell PC is protected against all forms of attack. Moreover, it ensures your devices and hardware work properly.
Usually, device drivers updates are necessary after reinstalling the operating system via a USB, DVD, or CD key. Driver updates also come in handy when facing a number of issues, such as audio (sound), video (GPU), and Wi-Fi/network issues.
Installation or update of device drivers is also recommended after you have carried out a factory reset of your Dell computer via any of the available factory reset methods, such as Dell Backup and Recovery. This ensures your Dell PC has the latest device drivers installed, and that the devices work optimally.
Nevertheless, if the driver is not listed as a Recommended or Urgent download, and your PC is working properly, there may be no need for an update. Note that in some rare cases unnecessary update of drivers could result in new problems.
All in all, updating device drivers may assist with:
Patch security risks
Increased system performance
Expanded compatibility
Fixing problems
Inclusion of additional features
In the case of Dell printers and accessories, there is a separate product support page that includes the available device drivers. While on your tablet or Dell PC's product support page, click the "Change Product" at the top section of the page to choose your Dell printer or accessory.
If your Dell PC came together with a mouse and keyboard, you may also locate the device drivers using the category filter or keyword search on the "Drivers & Downloads" tab of your tablet or computer's product support page. In the case of devices not manufactured by Dell, you will have to search the manufacturer's website for the device drivers.
You can download Dell factory installed software from two places:
Dell Digital Locker: It offers a new and simple way to purchase software when you buy a PC. You also get the convenience of automatic download and installation of available software titles. All you need is a few minutes and a relatively stable internet connection.
Dell Digital Delivery: It lets you see and manage your licensing information, software, and products in a single location. Also, you are able to access software license entitlements, view licensed software updates, download purchased software, and more.
Driver Categories Available On the Dell Drivers & Downloads Website
Device drivers are grouped into various categories on the Dell Drivers & Downloads website. It enables you to simply identify and download a given type of device driver, according to the device's functionality. Note that different Dell products feature varying categories of device drivers. Generic categories include:
This category contains System BIOS flash utilities, which enable you to update your Dell PC's System BIOS firmware.
This category contains device drivers for your computer's audio (sound) card. Audio drivers enhance functionality by allowing the speaker ports to relay sound. Installing audio drivers may usually fix no sound as well as sound quality issues.
This category includes software downloads that Dell offers for use with your computer. They include:
Dell Help & Support
Dell Update
Dell Digital Delivery
Fingerprint Reader application
Dell Webcam Manager
Dell Quickset Utility
This category includes utilities and device drivers for the graphics or video card installed on your device. The graphics or video driver helps to control how your graphics or video card functions with the rest of your Dell computer, including your applications, monitor, and more.
The Dell System software refers to a utility that offers patches and updates for your operating system. It aids with proper functioning of your computer.
This category includes utilities and drivers necessary for some Dell Latitude Laptops. The system configuration determines whether you are required to install these device drivers.
This category incorporates firmware upgrades for Blu-ray, DVD, or CD drives. The firmware for Blu-ray, DVD, or CD expands or increases recording and reading functionality with various types of optical media. It can use the optical drive to correct recording or reading issues.
This category includes links to the Dell OS Recovery Tool page where you can easily download a Dell ISO recovery image file for Linux or Microsoft Windows and create a bootable USB drive using the Dell OS Recovery Tool.
This category includes device drivers for Bluetooth, Wi-Fi, and Ethernet cards. You will need to install the network drivers for the operating system to identify devices as well as for proper functioning.
Keyboard, Mouse and Input Devices
This category contains device drivers for keyboard, mice, integrated webcam, and touchpad.
This category includes device drivers and utilities for external and internal 56k dial-up modems as well as mobile broadband cards. It may also contain device drivers for Bluetooth cards in some cases.
This category contains chipset drivers needed by your Dell PC. It is recommended that you install Chipset drivers prior to installing the rest of the device drivers.
How to Download Dell Drivers
Start your browser and visit the Dell driver download page
Before you can proceed, you will be required to identify your product. There are various ways to do this; feel free to select the method that suits you best. The Detect Product feature will help you identify you product model name, in case you are having trouble locating it.
Choose your product from the provided list of products. For instance, if your product is Dell Vostro 3900, you will need to choose Desktops & All-in-ones
Choose the series. In the case of Dell Vostro 3900, for example, you will need to choose Vostro
Click on the specific product name
You will be directed to the Dell product download page. Here, you'll need to select the Find it myself tab and select the operating system you are running on your Dell PC
Download the necessary Dell driver from the displayed list of drivers. Make sure the drivers are of the correct version before proceeding with the download.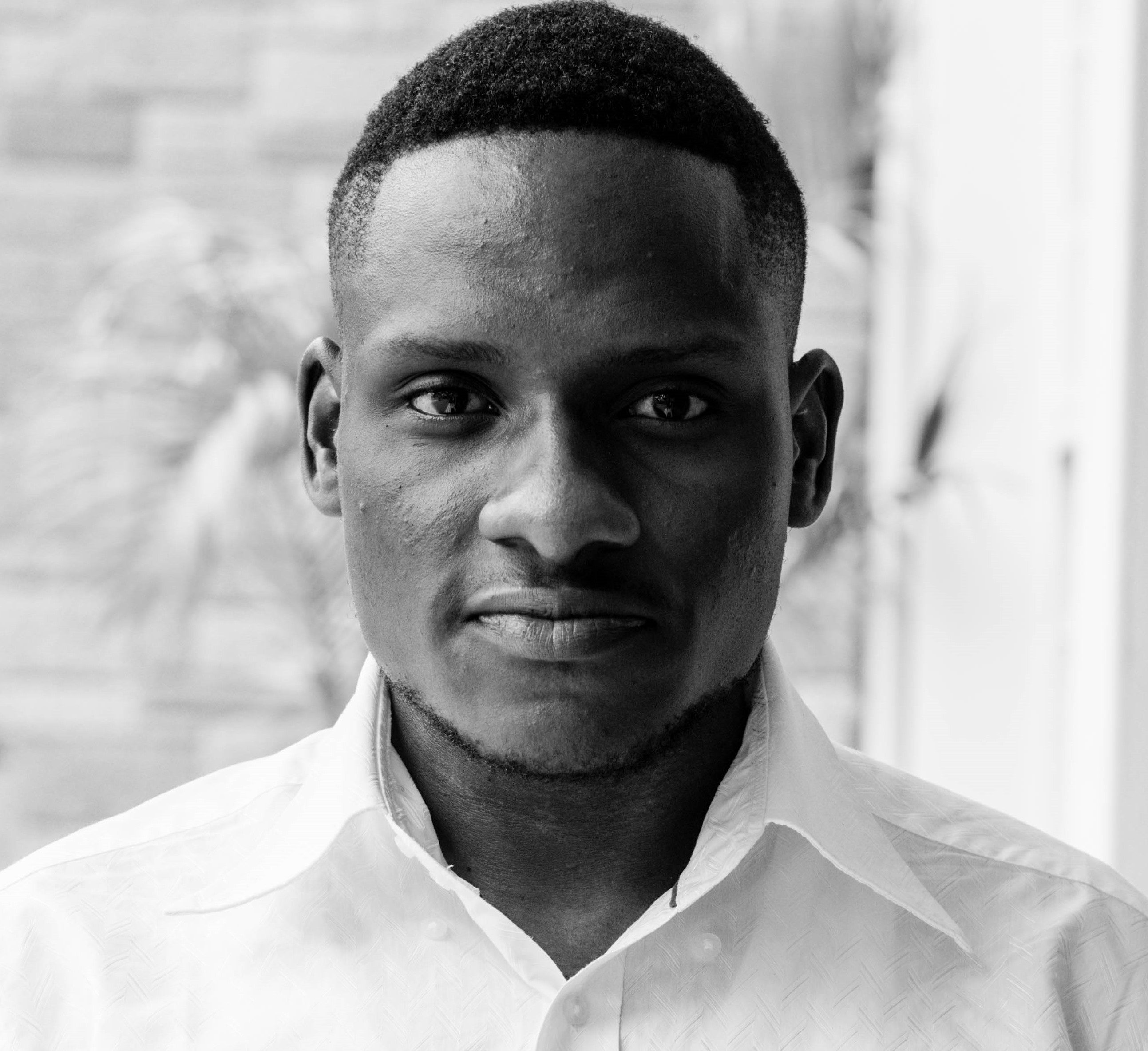 Stephen is a versatile and enthusiastic content writer with a passion for writing. He has over 8 years of experience in the field of writing. He strives to transform businesses and lives through his writing, and enjoys every minute of it.