Being an LED printer — which makes it almost similar to a laser, save for the fact that it employs LEDs in place of a laser to draw images on its drum — the Dell E525w Color Multifunction Pinter is one of the few multifunction printers of the color-laser class available in the market right now. Even this alone is enough to qualify it as a good fit for a shared or personal printer for a micro office. Something that makes it even more valuable, however, is its considerably high quality output in conjunction with an entire set of MFP features. It also goes an extra mile to offer you more than what the price tag guarantees. Consequently, you should give it some thought, if you are on the lookout for a color laser MFP, but don't what to spend a fortune on it.
The small size can mainly be attributed to a limited paper capacity. The included 150-sheet tray restricts the printer to light duty printing. Furthermore, it also helps to bring about a small sized printer that is suitable for personal use.
The lack of an automatic duplexer also limits the printer's paper handling capabilities. The same applies to the HP M177fw. For scanning tasks, the printer incorporates a letter-size flatbed combined with a 15-sheet automatic document feeder (ADF) capable handling even legal-size pages.
Additional Basics
Some of the core MFP features available with the Dell E525w include faxing and printing from, and scanning to a computer as well as standalone faxing and copying. Besides, it can scan to and print from a USB memory key.
Connecting the printer to a network, with the aid of Wi-Fi or Ethernet, allows you to print from and scan to Windows mobile devices, Android, and iOS. This establishes the connection via a Wi-Fi access point on your network hence you can print via the cloud. However, connecting the printer to a single PC through a USB cable, doesn't allow you to print through the cloud, though you can still establish a direct connection to it to scan to or print from a mobile device, with the aid of the printer's Wi-Fi Direct.
Just like majority of the recent MFPs, the Dell E525w can scan from and print to various websites, including Box, Evernote, Dropbox, and more. Its approach is, however, unusual. For a good number of printers that incorporate this capability, you issue commands via the front panel, then the printer establishes a direct connection with the cloud via your network.
The E525w allows you to run a supplied program on your computer or a similar downloadable app installed on your mobile device, then issue commands and transmit data via your computer or mobile device.
In essence, according to Dell, your computer or mobile device links to the Dell Document Hub website, which then links to the site you want to scan to or print from. The scan or print job then goes through the Dell Document Hub as well as the computer or mobile device. Consequently, you it is not possible to utilize the feature with the E525w on its own. However, it allows you to scan to or print from the cloud, regardless of whether the printer is on a network or not. Note that the PC-based app is only compatible with Windows 7 and above, meaning you can't make use of it with other versions of windows.
Speed and Setup
The dimensions for the Dell E525w printer are 13.9" by 16.1" by 15.7" (HWD), meaning it is small enough to fit even in a tight space. Having a weight of 36 pounds 3 ounces, however, you might need some assistance moving it around. For set up, the standard is mostly a wired connection on a network, though Dell's installation program is a bit more automated compared to other brands.
The speed is a bit decent considering the price tag. When printing both black and white and color documents, you will mostly witness a speed of 18 page-per-minute (ppm), when printing documents or texts with few or no formatting.
During some of the tests that have been carried out (mostly using QualityLogic's software and hardware for timing), the printer clocked 4.2ppm on a business applications suite. That makes it slower compared to the HP M277dw, which managed 8.4ppm, but reasonably faster compared to the HP M177fw, at 2.9ppm.
Output Quality
Overall, the output quality is more than acceptable, though the text quality falls close to the low end of the range considering it is a color laser MFP. The good news, however, is that poor text of laser quality is still more preferably than anything from an inkjet. Considering the font sizes you see in most documents, the quality is more or less good enough for a wider range of business uses, including outputs such as a resume, which must look fully professional. You won't experience major problems with it, unless you have a rare requirement for small fonts.
Graphics quality is what you would expect from color laser MFP. That makes it suitable for a variety of business applications, including PowerPoint handouts and more. A good number of people would also recommend it for producing decent-quality marketing materials, such as trifold brochures and one-page mailers. The same applies for photo quality.
Final Thoughts
If you mostly print with small fonts, require an automatic duplexer, or just prefer fast print speeds, make sure to check out the HP M277dw. In addition to offering better speeds and having a duplexer, it also features higher-quality graphics and text compared to the E525w, though its photo quality is less superior.
If, however, you don't print a lot in small fonts, and don't need an automatic duplexer, you might want to consider the Dell E525w. It features a balance of output quality, speed, and various MFP features that make it extremely attractive considering the price. It should serve you well either as a personal or shared printer. Look at it this way, you get decent-quality output and speeds at an affordable price.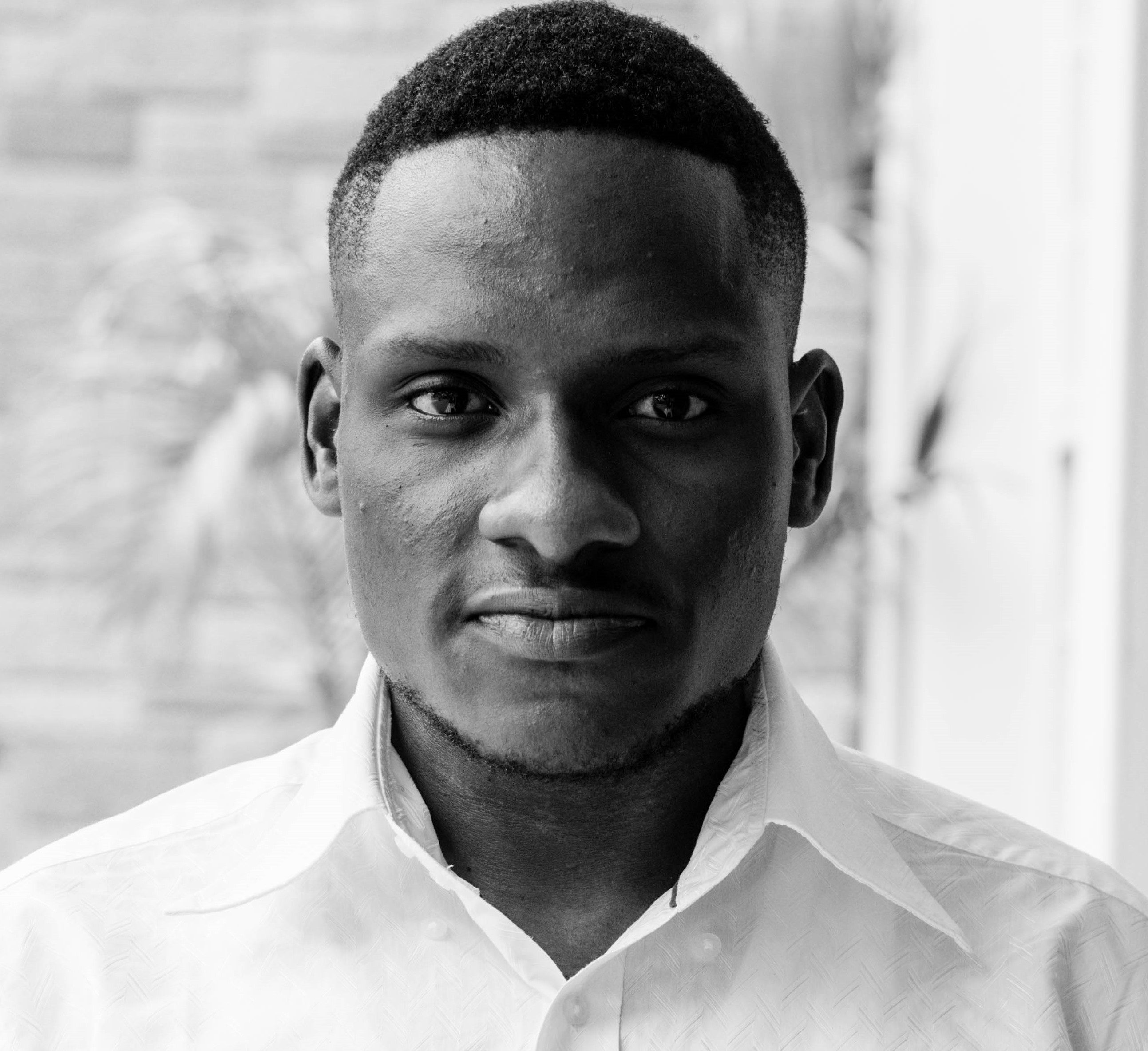 Stephen is a versatile and enthusiastic content writer with a passion for writing. He has over 8 years of experience in the field of writing. He strives to transform businesses and lives through his writing, and enjoys every minute of it.