There comes a time when you really need to get your hands on a new and better keyboard. It could be because the letters on your last keyboard are worn out and the keys no longer respond well. Or maybe you have developed new gaming ambitions and the keyboard that came with your PC just won't cut it. Perhaps you may be in dire need of a keyboard that is a little easy on your hands. Whatever the reason, one thing you are certainly sure of is that you need a great keyboard that won't disappoint you.

Before you make the purchase, however, it would be highly beneficial to realize what a good keyboard is made of. Thanks to advent in technology, we now have access to a wide range of subtypes, from ergonomic keyboards that help to relive stress off of your joints to designs dedicated to typing efficiency.
Wired or Wireless?
The easiest way to plug a wired keyboard to your computer is through a standard USB port. Setting up non-gaming laptops is very easy, because all you need to do is plug in the keyboard cable. No installation of additional software is required. Gaming laptops, on the other hand, also function as soon as you plug them in, though they also feature an additional software to help you adjust various features, including assigning macro keys and onboard RGB lighting.
A USB connection, in addition to transmitting your keystrokes to the PC, also helps to power the keyboard, meaning you don't need to worry about acquiring batteries. Some high-end gaming models with several customizable lights and buttons incorporate two USB cables, one for data connection and one for power delivery. Consequently the keyboard takes up two USB ports. This should, however, not be a problem if you are looking to connect the keyboard to a big gaming PC with numerous available USB ports.
Other people prefer wireless keyboards, though, because they result in less cable clutter and more freedom. Wireless keyboards transfer data to your desktop via either of two principal means: through a Bluetooth connection, or through an RF connection to a small USB dongle. Both connections have their own merits and demerits. Nevertheless, wireless is usually the way to go if you want to minimize the cable clutter on your desk, and enjoy the flexibility of being able to type on your keyboard from a distance — be it from across the room or on your lap at your station.
A good number of wireless keyboards that connect to USB dongles transfer data via the same wireless frequency (2.4GHz0 as Wi-Fi routers and cordless phones. Usually, the dongle itself is a minute rectangle — tiny enough that you'll just connect and forget about it. Besides being unobtrusive, the dongle's 2.4GHz signal also assures you of a more stable connectivity compared to Bluetooth. Also, depending on the brand and scheme supported, the USB dongles can offer connectivity to multiple devices. That means you can use the adapter for both your wireless mouse and your wireless keyboard.
Bluetooth options are also suitable for some situations. For instance, they don't tend to crowd USB ports, and latest versions of Bluetooth are easy to manage, stable, and are compatible with a good number of mobile devices, including tablets and smartphones. For regular usage, a Bluetooth connection provides you with a wireless range of about 30 feet. One problem, however, is that Bluetooth keyboards tend to drain more battery than other options such as using a USB dongle. Newer technologies, such as integration of hand-proximity sensors, help to improve battery life compared to older Bluetooth devices, which were associated with maintaining an always-on link, hence draining battery fast.
One of the only primary disadvantages of using mainstream wireless keyboards is that most of them don't incorporate key backlighting. This prevents them from undertaking some vital roles, such as operating a home theater PC in a living room with soft lighting. If you come across a wireless model with key backlighting, however, be ready to recharge it regularly or change its batteries.
Best Dell Keyboards
Dell Business Multimedia Keyboard (KB522)
This model emerged first when it was pitted against over 126 Dell Wired Keyboards. Highly functional keys and an ergonomic design are its top features.
Kensington Slim Type Wired Keyboard (K72357USA)
This keyboard is well-known for its quiet and responsive keys. The cord is well made and extends to about 6ft. The keyboard also comes with two small kick stands on its back, which enable you to raise it up or let it stay flat.
Dell OEM Genuine USB 104-Key Black Wired Keyboard
This keyboard is just a joy to type on. It helps to improve typing efficiency. Overall, it's a great, solid keyboard with full-travel, full-size keys. The good news is that it also includes spill drains.
Dell 2GR91 Slim USB 104-Key Keyboard
This model doesn't come with all the bells and whistles but it's highly functional. The keys include a decent press threshold as well as a nice padded feel. It is also mildly quiet.
Dell SK-8110 Keyboard
This is a sturdy keyboard that will surely last you for a while. It is designed to enhance typing accuracy and speed. It also comes with polished holes to ensure smooth keyboarding.
Genuine Dell SK-3205 104 Key Wired USB Keyboard
This keyboard features a great touch, and the spacing between the keys has been adjusted to allow for fast typing with little mistakes. It also comes with a wrist bar to help relieve stress from your wrist and prevent wrist pain.
Genuine Dell U986M SK-8165 Keyboard
This is a plug-n-play keyboard that features 12 multimedia buttons, wired USB, and four hot key functions.
InRich Full-size Colorful LED Backlit Gaming Keyboard
This keyboard is perfect for gaming since it features backlit keys and responsive keys. The colors are great and are easy on the eyes. Moreover, you won't have a problem typing at night.
Dell KB212-B USB Wired 104-Key Keyboard
Wired keyboards are great for many reasons, one of which is that you don't have to worry about batteries. This is a wired keyboard that's not only affordable but also of high quality. It's perfect for writing in Spanish because it has all the necessary letters and symbols.
New KB212-B Genuine Dell External USB Wired Black
If you love to type on a quiet keyboard then you'll love this model. The keys feature a good travel and are sturdy as well.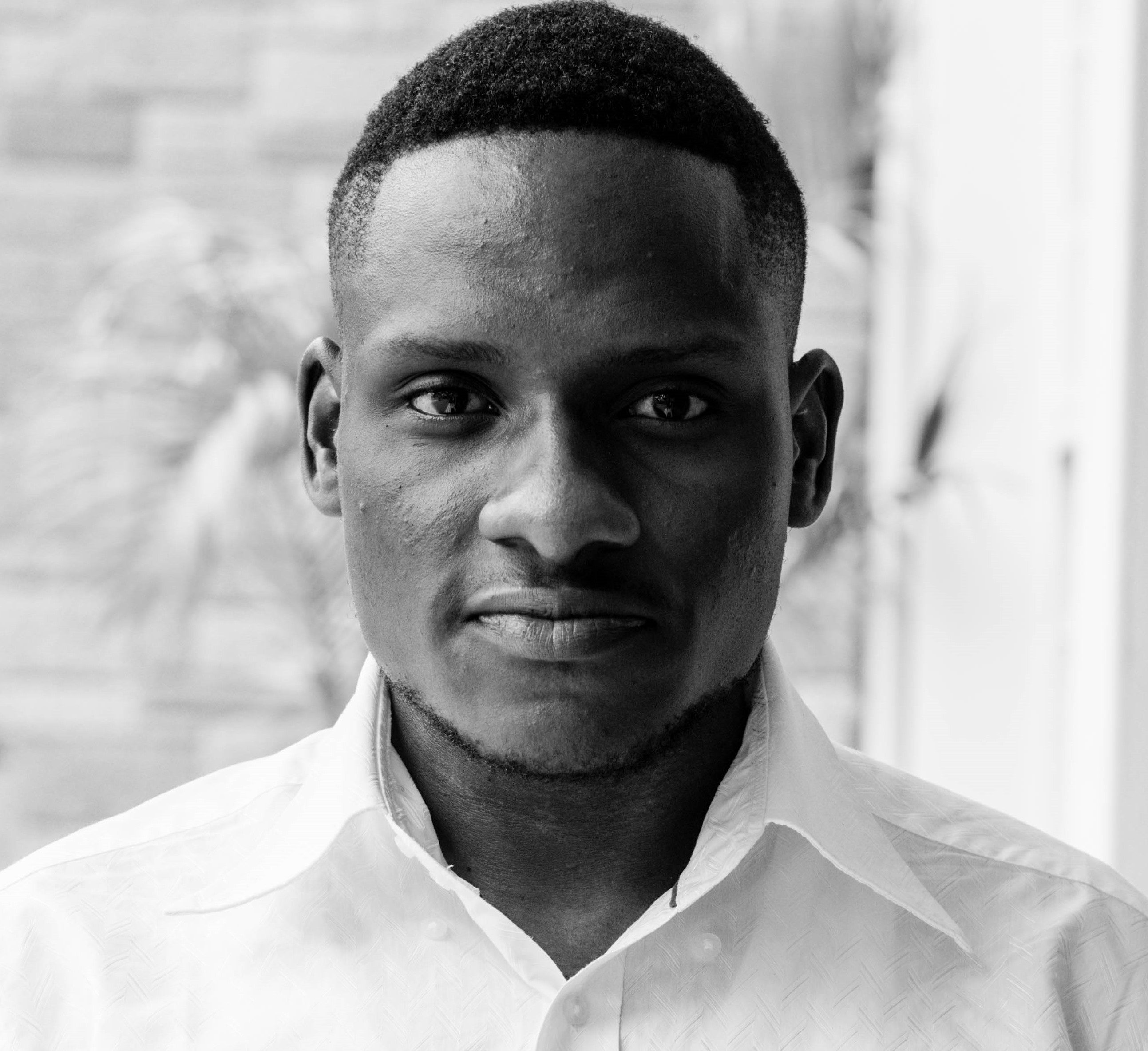 Stephen is a versatile and enthusiastic content writer with a passion for writing. He has over 8 years of experience in the field of writing. He strives to transform businesses and lives through his writing, and enjoys every minute of it.