When children try to act like their parents, you can easily be tempted to give them your high-end laptop, so they can play around with it for a few minutes. This might not be the best way to go about it because if your child is just eager to play a couple of games, the better solution for them would be toy laptops.
They are fun, educational, and reasonably priced. Don't forget, however, that they are just toys. They are not specifically designed to take the place of a real computer or laptop experience.
A Great Option for Little Princesses
There is absolutely no doubt that past and present generations of girls have been hugely inspired by Barbie.
Nevertheless, with children growing more technologically savvy, Mattel has been forced to re-examine its brand presence and not depend solely on dolls and accessories. The company is making a bold move by deciding to wade through the murky waters of the education industry as evidenced by the launch of the Barbie B Smart Laptop. And thanks to the immense power of the Barbie, they aren't doing badly.
Outstanding Features
This smart laptop is almost the size of a netbook, save for the fact that it is built with a keyboard that arranges letters in alphabetical order and a monochrome four-inch LCD screen. The buttons have been designed to be big enough so that children can effortlessly find and pounce on them whenever they are using the laptop. 10 piano keys have also been included below these keys. They have been organized according to the solfege system of musical learning.
Also, a wide range of learning games have been incorporated above the keys. A slider has been included to enable the kids to easily switch between the available arrays of games. The games include counting, vowel search, word composition, shapes, numbers, alphabet exercises, a music maker, piano lessons, and more. The smart laptop also provides kids with basic lessons in Spanish. Although the laptop comes with a French manual, French has not been included as one of the languages that kids can learn.
Majority of the laptop's features focus on preschool and kindergarten levels, meaning children aged between three and six are the ones most likely to benefit from using it. Since the children using the laptop keep learning as they grow, the included 12 learning activities certainly bear a significant replay value. The packaging that the laptop comes with encourages kids to try it out, since it is easily accessible from its box.
Fun and Education in a Single Package
The chief aim of this laptop is geared towards encouraging girls to have lots of fun even while they are learning. The system does not qualify as a full-fledged computer, but it is an affordable and excellent starter system for little girls. With as many as 80 games, 10 of which are in Spanish and 70 in English, your child is assured of a good time as well as a satisfying learning experience. Overall, the included games are aimed at building vocabulary, improving grammar, and enhancing typing skills. Besides, the system comes with a QWERTY keyboard that enables kids to familiarize themselves with a QWERTY keypad and a laptop/computer.
The manufacturer of this laptop really went overboard with this laptop, as far as kids' gadgets are concerned. It is a great learning laptop that impresses both kids and adults alike. The fact that it is packed with an array of fun and educational and activities and games means your young ones will get plenty of playing time with this baby.
It Gets the Job Done
Well, your kids already know that it is not a real laptop, and it will not do them any kid if you try to convince them otherwise. Nevertheless, it is n brilliant learning tool that offers little girls hours of incredibly interactive and fulfilling fun.
The Perfect Gift
If you have been hunting for a girly laptop for your young daughter, then the Barbie B Smart Laptop may just be what you have been looking for. Although most of the games included in this laptop are more or less similar to those incorporated in other toy laptops, the addition of extra engaging activities such as Spanish activities is quite commendable.
As a bonus, your little princes is also provided with ear buds to ensure she enjoys a peaceful and quiet learning experience. In addition, the backlit screen enables her to use the laptop in various environments, included the dim lit ones. Furthermore, the laptop comes with a cute, modest-sized mouse as well as mouse pad, so your princess can enjoy a lifelike computing experience. The laptop is recommended for kids aged from five through to eight.
Other Great Toy Laptops for Kids
Apart from the Barbie B Smart Laptop, other equally great toy laptops you should consider getting your kids include:
Oregon Scientific PC Trainer 5
The PC Trainer 5 resembles a light-weight laptop. It is somewhat more sophisticated compared to its competitors, thanks to a headphone jack, QWERTY keyboard, and contrast controls located on the screen. It features over 100 games that educate kids on the subjects of math, memory, spelling, and music.
If you are not familiar with this toy laptop, you might actually confuse it for the real thing. It comes with an array of games that focus on music, math, social studies, Spanish, and reading. It is most suitable for kids aged between five and eight, and includes two extra cartridges for extending play time. You have the option of acquiring an optional AC adapter if the batteries prove insufficient.
This particular laptop doesn't actually come with a screen, though it supports similar games as other toy laptops in this category. It incorporates trivia games and interactive lessons on various topics, including science, history, sports animals, and math.
The games feature a variety of options, such as multiplayer modes, to enable your kids play together with their friends. The laptop has 63 activity cards with the option of acquiring an expansion pack. It also includes 4 AA batteries. It is suitable for younger children (aged between three through to seven) and older kids (aged eight and above).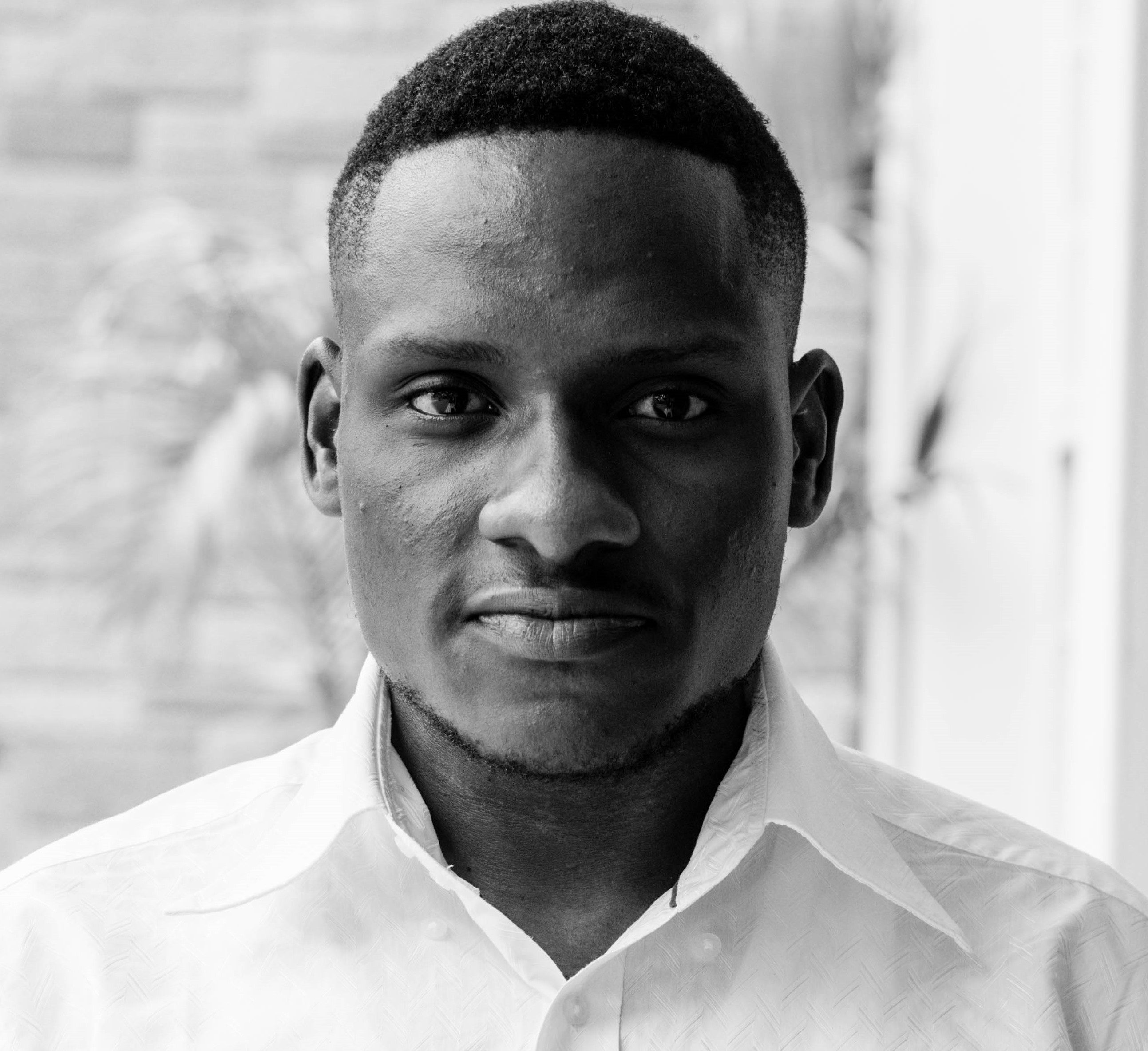 Stephen is a versatile and enthusiastic content writer with a passion for writing. He has over 8 years of experience in the field of writing. He strives to transform businesses and lives through his writing, and enjoys every minute of it.