Some tips on programs to convert PDF to Word without spending a cent.
Few tools act as PDF to Word converters, and the vast majority of them are paid.
Finding an Image is not easy because the two formats are completely different from each other, and the management of documents characterized by very elaborate layouts is anything but simple.
Many of the programs that perform the PDF to Word conversion analyze the original document's structure and then try to approximate its structure in a document manageable with the Microsoft Office suite. In many cases, however, although the text and other fundamental elements are reproduced correctly, the PDF document's overall formatting is lost, with the various elements being found in different positions than those they occupied in the PDF.
Most of the solutions that help transform PDF to Word use frames in a very excessive way. The result is that in trying to preserve the structure of the PDF document, you often end up with a frame for each line of text.
Let's see below some of the best solutions to convert PDF to Word for free.
The important thing, whatever solution you decide to use, it is best to never open the Word file obtained from the PDF with a program other than Microsoft Word. The result may appear largely unsatisfactory.
Unfortunately, it is not recommended to use Word Online for this specific need. It does not fully support the compatibility mode necessary to open and render the converted PDFs correctly.
Microsoft Word
Did you know that Microsoft Word allows you to directly open PDF documents and instantly convert them?
To proceed, simply click on the File menu, Open, on Browse, and then select the PDF to convert to Word by clicking on OK when the message shown in the figure appears.


As mentioned in the introduction, the Microsoft program's engine to convert PDF to Word makes extensive use of frames. The image shows how a separate frame has been used for each line of text.

ApowerPDF, still free for our readers
Suppose you are looking for a valid program to convert PDF to Word documents. In that case, a good choice is ApowerPDF, an application that we recently presented in the article Edit simple PDF with ApowerPDF, free for one year.
For our readers, ApowerPDF is still free for one year from the moment of installation: just download the installation file and load the program on your Windows PC.
By clicking on Activate, at the end of the installation, just enter the code 2F15C-12C1M-R15A4-B5ACC to use ApowerPDF free for one year.
To start the PDF to Word conversion process, you will first need to open the document of interest and then click Convert, Word.

The conversion mechanism will allow you to obtain a Word file that is almost overlapping with the original PDF.

As you can see, in this case, the text is entirely selectable and editable (no use of the frames was made).
WPS PDF to Word Converter
Freemium alternative that allows PDF to Word conversion of documents consisting of up to five pages.
By simply using the web browser or free programs such as PDF24 or PDF Shaper, PDFs can still be split into several parts and processed "in pieces".
WPS PDF to Word Converter can be downloaded for free by clicking here: to use it, just click on the main window and indicate the PDF file to be processed or carry out a simple drag-and-drop operation.

By default, WPS PDF to Word Converter converts the PDF as a DOC file, but you can use the Save as type drop-down menu to choose another format.
In case the conversion result is not satisfactory, we suggest to act on this option.

Convert PDF to Word online
The best online solutions that allow you to transform a PDF document into editable Word format are those based on Solid Framework then SmallPDF, and I love PDF.
In the case of SmallPDF, just visit this page, then click PDF to Word.

SmallPDF does not perform an OCR conversion, for example, of the content of paper pages inserted as images in the PDF document (this functionality is the prerogative of users who activate the paid "Pro" plan).
Again the result is excellent, even with very complex layouts containing complex formatting and tables.

The alternative is called I love PDF and has been the subject of a specific review: I Love PDF: what is special about it and how it works.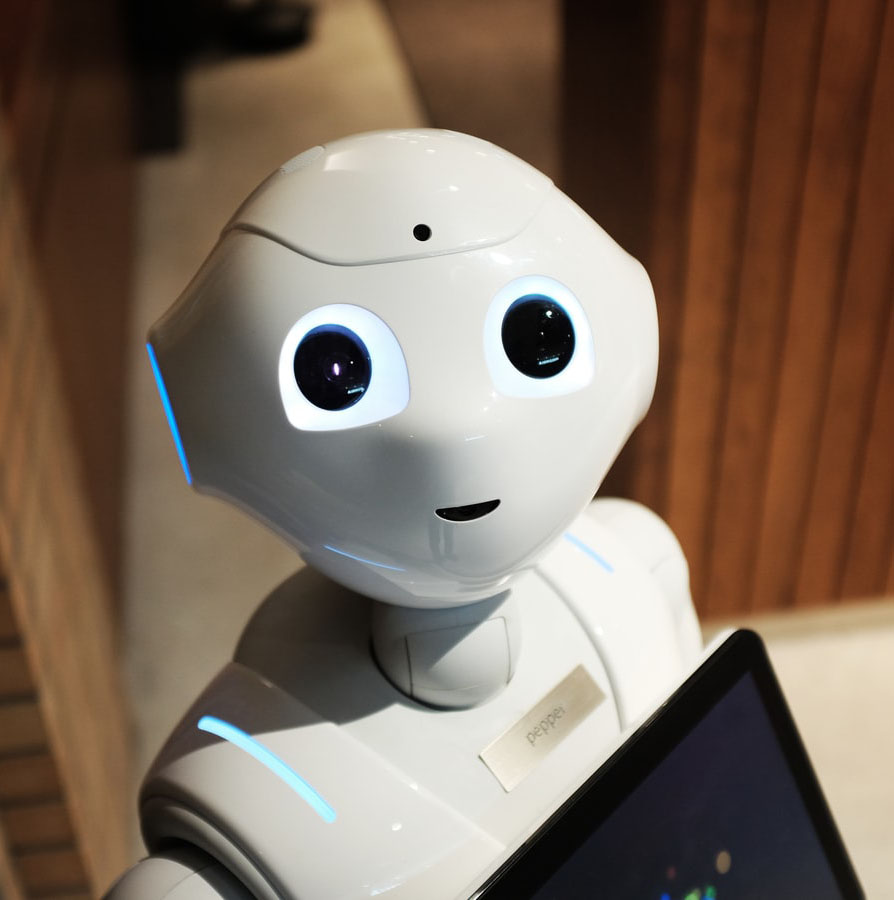 A tech-savvy writer with a knack for finding the latest technology in the market, this is what describes John Carter. With more than 8 years of experience as a journalist, John graduated as an engineer and ventured soon into the world of online journalism. His interest includes gadget reviews, decoding OS errors, hunting information on the latest technology, and so on.