Whether you are grinding away in the office or getting things done from home, sitting down for extended hours throughout the day can be detrimental to your health. While short periods of sitting don't pose much threat, recent research shows that sitting for long hours can pose serious threats to your health. This kind of sedentary lifestyle could easily lead to illnesses such as cardiovascular disease, cancer, diabetes, and obesity. Moreover, deadly and dangerous blood clots could also occur.
The effects of sitting for lengthy periods of time cannot simply be counteracted by engaging in a strenuous exercise routine after work. It is vital that you take regular breaks from sitting during the day, and one of the best ways to do that is through using a standing desk.
Since there are myriad brands out there, it is only fair that you get to know which ones are really worth their salt.
This article takes a closer look at two of the most popular brands as far as standing desks are concerned: Varidesk Pro Plus 48 and Autonomous SmartDesk 3. Read through to find out how these two outstanding desks compare.
Varidesk Pro Plus 48

Autonomous SmartDesk 3

Design
The SmartDesk 3's platform design is built from industrial-grade steel, making it highly steady and stable. The desk's surface is undoubtedly sustainable and you can be sure it will last you for a long time because it is built to last. Scratch-resistant veneer is bonded with stable MDF cores that neither crack nor warp to provide you with a uniform and sleek finish. The desk also comes with a five-layer paint finish as well as a solvent-free powder coating that leverages green design technology to ensure the desk not only looks good, but also doesn't harm the environment.
The SmartDesk also features rounded edges to bring about reduced contact-stress as well as pain-free support. Consequently, you can rest assured of an unparalleled user experience.
Overall you get a clean and aesthetic workspace that makes your workspace stand out. In terms of dimensions, the desk has a width of 53 inches, depth of 30 inches, and thickness of only one inch.
The Varidesk Pro Plus 48, however, has a 48 inch work surface. The desk also incorporates a mouse space that is large enough to allow for comfortable movement, regardless of the task you are looking to accomplish.
The Varidesk has a two-tier design, consisting of an expansive upper display surface for your monitor, laptop, or dual monitor setup and a lower deck for your mouse and keyboard. To ensure maximum stability — including when the desk is fully extended —, a heavy, weighted base has also been included. Consequently, you won't have to put up with undesirable monitor shakes on the regular. The Varidesk also boasts of using best-in-class materials in its construction. To prove this, various certifications have been provided, including TUV, GreenGuard, GreenGuard Gold, and UL Certification to BIFMA Standards.
The Smart Desk 3 trumps the Varidesk when it comes to design, but you've got to admit that the Varidesk isn't left that much behind.
Operation
The SmartDesk 3 boasts of not just being able to hold your laptop, desktop, or other accessories, or even allowing you to adjust your desk height. It goes beyond that. As an advanced motorized standing desk, it allows you to lift or lower your working surface, so you can switch between standing and sitting. All this is thanks to a dual motor and two linear actuators that raise to from 24 inches to 50 inches.
But what's even more interesting are the smart features that are coordinated by an integrated tablet running on Autonomous OS platform (written in Python and GO). It offers support for Google Suite and comes with a virtual assistant that has the capability to learn your working habits in not more than a week. Before you know it, you will have created various shortcuts on the main screen, including loading up your playlist, checking the weather, making coffee, and more.
The inbuilt AI assistant will remind you when it is time to hydrate, eat, stand up if you've been sitting for far too long, and more. In addition, the SmartDesk also enables you to order an Uber to get home after a long day at work. It is also compatible with Spotify, Wemo, Nest, and more.
The SmartDesk 3 is clearly the winner here because the Varidesk Pro Plus 48 won't offer you any of the above smart features. It however comes with other cool features such as posture curve and rowing lift to ensure your back is exposed to minimal impact. It also incorporates a dual handle design and spring-loaded boost mechanism for effortless adjustments to up to 11 height adjustments.
Assembly
The Varidesk comes fully assembled and is ready to use right out of the box. Since no mountings are necessary, you won't spend countless hours setting up the desk. You simply need to place it on your table or desk, and immediately get started with work. This high level of convenience promises a much needed transformation of your workspace in a way that won't disrupt your work. The fact that you can easily set up your workspace without any tools or complicated instructions is truly satisfying.
While the SmartDesk doesn't call for any complicated assembly either, the ease with which you can set up the Varidesk is more appealing. The Varidesk clearly takes the lead as far as assembly is concerned.
Weight Capacity
The SmartDesk 3 is able to lift weights of up to 300 lbs. at a decent rate of 2.3 inches per second. While doing so, it only emits 38dB. Also, since the improved ergo-engineering incorporated into the SmartDesk 3 eliminates the need for a crossbar, you get to have plenty of room for your storage needs. Furthermore, wheelchair access is also made easy.
The Varidesk, on the other hand, is able to support up to 50lbs. It should be noted that there is a huge difference in the design of these two sit-to-stand desks. The Varidesk converter is a flexible system that can be placed on a regular desk, and rises up and down to help you switch between sitting and standing, whereas the SmartDesk 3 is a desk in itself, hence it can take up more weight.
Pricing
The SmartDesk 3 goes for $499 for an "early bird special". The price will shoot to $600 after this special offer runs out. The Varidesk Pro Plus 48, however, retails at $495. It appears to be the cheaper option of the two, though only by a small margin.
Bottom Line
The clear winner has got to be the SmartDesk 3, though the Varidesk Pro Plus 48 gives it a run for its money. The final decision, however, lies with you. Once you have identified your needs, carefully select the standing desk that suits you best. This review should surely lead you in the right direction.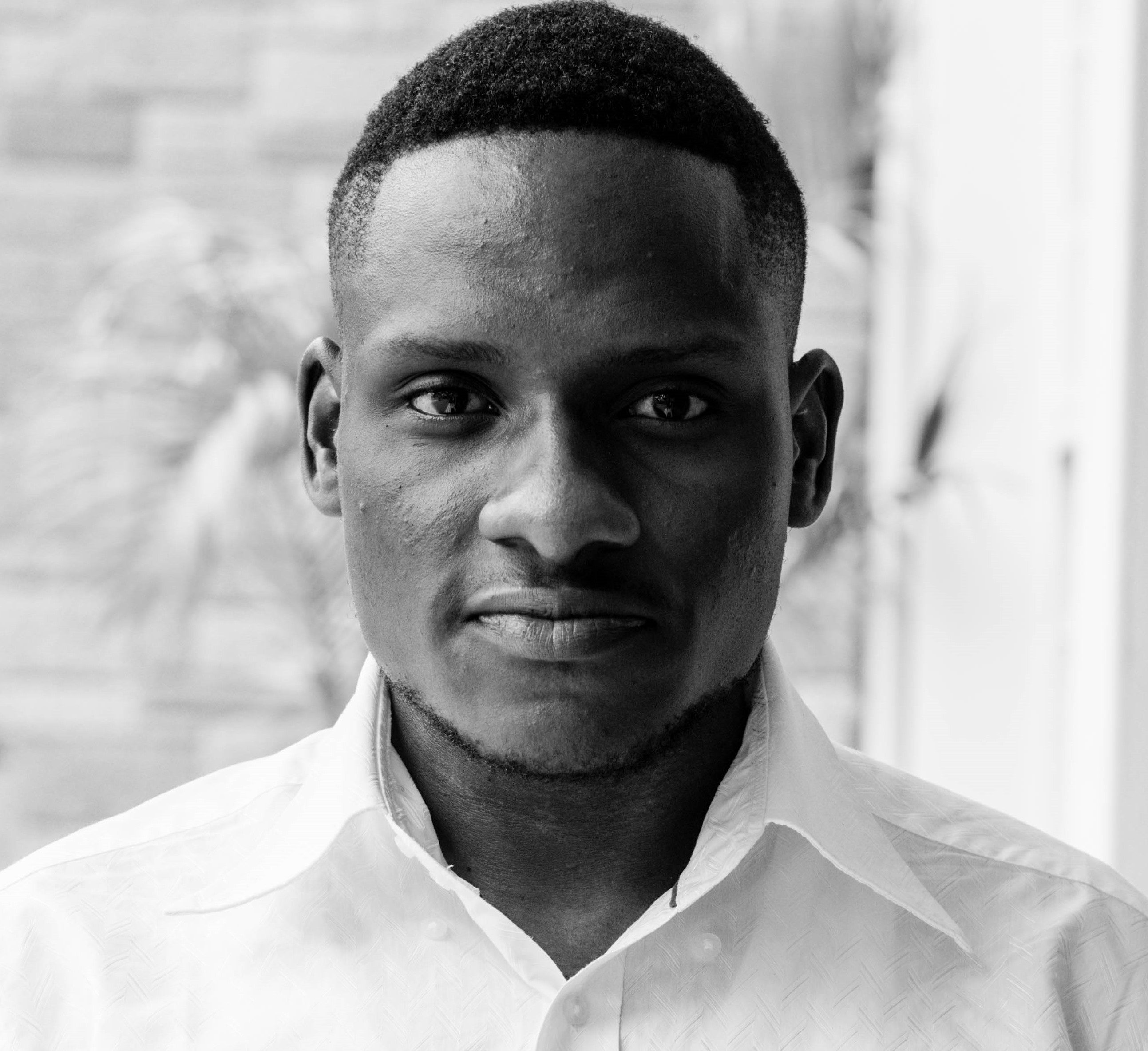 Stephen is a versatile and enthusiastic content writer with a passion for writing. He has over 8 years of experience in the field of writing. He strives to transform businesses and lives through his writing, and enjoys every minute of it.