By now we already recognize how terrible it is to sit all day. From numerous research studies and other reports, we have come to know of the dangers of spending countless hours seated at our desks, from high blood pressure to cardiovascular disease to depression to obesity to high cholesterol. It, therefore, comes as no surprise that standing desks are becoming increasingly popular by the day.
A significant number of office workers and professionals all over the world are continuing to embrace sit stand desks, not just because they're interested in gaining the health benefits associated with them, but also to enhance their productivity.
Think of it this way, would you rather skimp on ergonomics and clock in more hours then end up in a hospital bed with no work and no pay? Or would you rather take care of your health and wellbeing every single day, and stay productive for many years to come?
You can be sure that height adjustable desks are your best bet. Though previously difficult to adjust, oversized, and highly expensive, they are now available in a wide range of designs and are progressively becoming less expensive. Furthermore, if you find a fully-speced electronic desk out of your budget range, you have the option of using simple add-ons to transform your present setup into a sit stand desk.
Most Critical Factor Is Convenience
It's recommended that you give more priority to adjustable setups when shopping, since standing all day can get equally uncomfortable. Moreover, if your desks is not easily adjustable, you'll not be enthusiastic to use it. Most height adjustable standing desks can be raised and lowered by an electronic motor, by a pneumatic or hydraulic setup, or by hand.
And when you adjust it to your preferred height, you'll also want to ensure your computer or monitor is at eye level. Also position your mouse and keyboard in such a way that your mouse and keyboard stay parallel to the floor. Below are some of the best standing desks on Amazon:
Most Optimal Adjustable Height Desk Setup

The Ergo Depot Jarvis tops the list when it comes to the best full sit/stand set up. It's mostly adored due to its capability of accommodating users as tall as 6'7'' by adjusting up to a height of 50 inches. Moreover, it can support a total of 350 pounds and features plenty of room for desktops with widths of 44 inches through to 82 inches.
To enhance usability, the desk comes with a memory handset capable of storing four different heights, making the process of adjusting your desk as simple as pressing a button. Also, some customers have reported that even after using the Ergo Depot Jarvis for so many months, it could still withstand so much wear and tear.
Pros: Fits various desktops sizes, features a large height range, comes with a lengthy warranty, and is easy to adjust
Cons: Some customers reported they noticed a little wobbling on standing mode
Best Standing Desk for Multiple Monitors

If you're one of those people who are obsessed with an extensive dual monitor set up, or loathe straining at a small laptop screen, then the Varidesk Pro Plus might just be your best bet. It's a conversion kit that comes already assembled, so you can use it right out of the box.
It has mostly been lauded for its wide range of height settings (up to 11), allowing it to accommodate users as tall as 6'1". Besides, its adjustability is seamless, and you can lock it into place.
Although the Varidesk Pro Plus is relatively light, allowing easy movement from desk to desk, it's still able to hold up weight from 35 to 45 pounds.
Pros: Comes already assembled, supports a significant amount of weight considering it's just a standing desk conversion kit, and is simple to adjust
Cons: Its price almost matches that of standard standing desks
Best Budget Height Adjustable Desk

Built from recyclable and attractive birch, the Readydesk is a wonderful budget solution. It's designed with grooves to allow you to adjust your surface to up to 30 different positions.
The Readydesk is both easy to assemble and affordable, hence is a great option, especially if you don't look forward to adjusting your desk regularly after you've set it up. In addition, it's easy to take apart, meaning you can easily carry it around with you.
Although this desk may appear delicate, it has been designed with cross-braces to enhance its sturdiness during use. Moreover, it provides impressive cable management capability.
Pros: Inexpensive, portable, and easy to assemble
Cons: You need to take it apart during adjustment
Best Sit-To-Stand Desk Add-On

If you don't want to replace your entire desk set up, but still want to enjoy the convenience of using a standing desk, then an notable solution is the Ergo Desktop Kangaroo Pro Junior. It rests on your desktop (without taking up too much space), and is easy to adjust because it uses a pneumatic spring mechanism.
Turning a knob enables you to achieve your preferred standing height. When you feel like assuming a sitting position, simply press the surface back into position. The Kangaroo also features a stabilization leg, making it hold a total of 15 pounds in a fully extended standing height.
Pros: No installation needed, simple to adjust
Cons: It's almost as pricey as some height adjustable desks
Best Desk for Tight Spaces

The Ergotron WorkFit-T comes from an entire array of modular desktop kits that provide so much, including articulating arms for monitors and fully adjustable attachments featuring monitor mounts ideal for dual display setups.
Unlike other desktop conversion kits that consume plenty of workspace, and feature lateral movement during up and down adjustments, this desktop conversion kit adjusts vertically. This makes it one of the most viable solutions for tight spaces. It's a good way to go if you want to retain some of your workspace.
Although none of its systems are motorized, the Ergotron WorkFIt-T is exceptionally easy to raise and lower. Furthermore, it can hold up to 35 pounds.
Pros: Supports plenty of weight given it's a standing desk conversion kit, comes pre-assembled, easily adjustable, takes up minimal space compared to other desk conversion kits
Cons: Its price almost matches that of some sit stand desks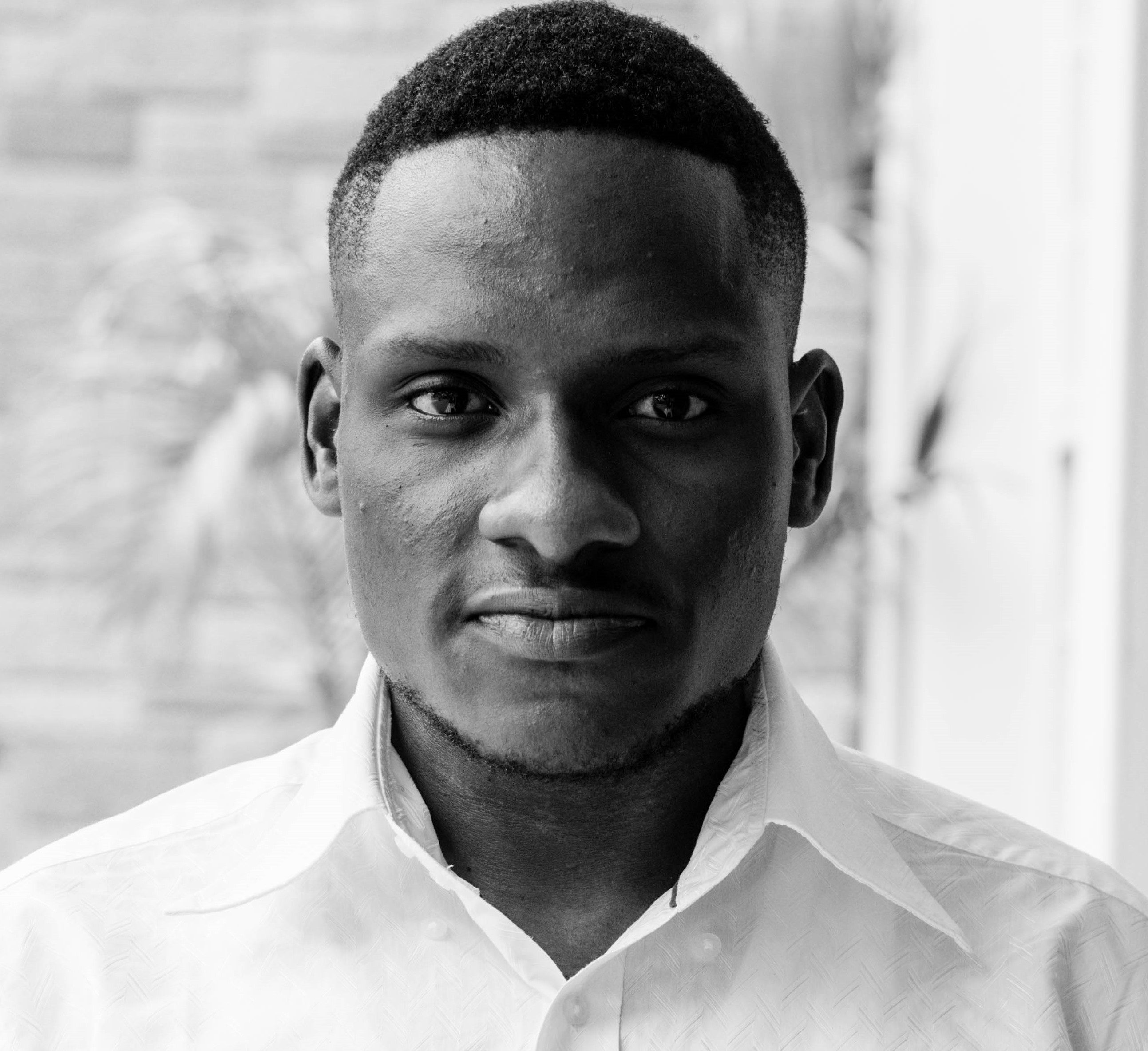 Stephen is a versatile and enthusiastic content writer with a passion for writing. He has over 8 years of experience in the field of writing. He strives to transform businesses and lives through his writing, and enjoys every minute of it.