Is it fair for one group of people to struggle to find the right fitting clothes and shoes and still undergo the same torture when trying to find the best office chair?
Well, big and tall users know this sad story only too well. That's why it's high time they got the best solution. Typically the standard office chair caters for people who weigh less than 300 pounds and are less than 6 feet tall.
What's worse, every component of the office chair — from the cushioning to the backrest and seat dimensions to the hydraulic piston — is designed to only operate safely within those limits. Those who constantly grapple with these challenges understand how painful it be to either get a tall office chair or big office chair or even one that caters for all.
For this group of users, it's not all about comfort. Durability and safety are right at the top of the list too. This article delves into some of the best office chairs for tall and big people to help them transform their workplace for the better. These chairs can support at least 350 pounds, have thick and durable cushioning, as well as an extra wide backrest and seat.


Sadie Big and Tall Office Chair

Apart from the necessary features that an ergonomic office chair should have, this chair boasts of a generous weight capacity of up to 350 pounds.
The Sardie, unlike the other big and tall office chairs in this list, is built with a curved, all-mesh backrest. Though not as common as the plush backrest, this kind of backrest comes with its fair share of advantages. Its gentle contour mimics the shape of the spine incredibly well, making it a good choice for people with back issues.
In addition, the lumber support is adjustable, thus boosting the chair's precision when it comes to targeting the exact part of the lower back that would benefit from extra support.
Staying true to the requirement that a good tall office chair should have a wide seating area, the Sardie big and tall office chair has a 22-inch wide seat. Also, the seat cushion is exceptionally comfortable with the right amount of firmness to avert sagging.
Flash Furniture HERCULES

Built with a 500-pound weight capacity and a 22-inch seat width, the Flash Furniture Hercules office chair is a good example of what most big and tall users yearn for.
Its foam padded seat has an extra thickness of about 6 inches. Generally, users who are a little bit on the heavier side find it hard to land an office chair that can withstand extra weight and not sag too quickly.
Its higher back design helps to offer proper support for the entire back. The adjustable headrest also stands out. This in conjunction with the tall back — about 25 inches tall — ensure unparalleled support for the whole back and head even for the tallest users. Be sure to also make use of the tilt lock mechanism to enjoy a satisfying reclining motion.
NBF Signature Executive Chair
Who said a big office chair can't be luxurious? Well, they were wrong.
The chair is built from real top grain leather that's not only durable but also soft to touch. Another equally impressive feature is the plush coiled cushioning that does not sink easily, but can support a considerable amount of weight without giving in.
The incorporated quality leather covers a significant portion of the chair. It's even present on the armrests. Only the back and sides have polyurethane (which is 100 percent PVC-free).
With regards to the environment, the chair is Greenguard certified, meaning it doesn't emit hazardous or foul fumes. Consequently it can serve a wide range of users, including people and children with allergy.
The Chair is sure to accommodate even the tallest users with its 24.5-inch wide and 29-inch high back rest. The seat padding has a remarkable thickness of 7 inches. Add in the memory foam, spring coils, and the chair's ability to support a massive 400 pounds and it's literally unbeatable.
Flash Furniture Reception Chair

Though designed to be more or less a secondary office chair, the Flash reception chair surely punches above its weight.
It can withstand up to 500 pounds, thanks to its steel tubular frame as well as other reinforced components. That allows it to serve some of the heaviest users.
Despite its affordability, the chair is designed with LeatherSoft, which is a combination of real leather and polyurethane. The resulting leather is both luxurious and super soft. Other incredible features include the anti-tilt, non-skid floor levers, and an impressive back height of up to 22.5 inches, wildly comfortable seat, and more.
YAMASORO High-Back Chair

Closing the list of best big and tall office chairs is the Yamasoro ergonomic office chair. It's a budget office chair that still comes with the best features, including soft quality leather, which is also water repellant and doesn't fade easily.
The seat leverages high density foam and spring coils to provide the best balance of resistance and softness even for big and tall users.
The chair also features commendable adjustability and reclines to 45 degrees. What's more, it can be locked at any angle. Other notable features include the foldable armrests, 360 degrees topnotch quality casters, a sturdy base to offer good support, and more.
Conclusion
Sometimes the best office chair is not one with the trendiest features or the most expensive. Sometimes it just needs to accommodate a wide range of users — including the tall and big — and offer a great weight capacity, high level of comfort, durable components, and more. Everyone deserves to be comfortable in the workplace.
It's almost unbelievable how much a simple office chair can help to boost productivity at work.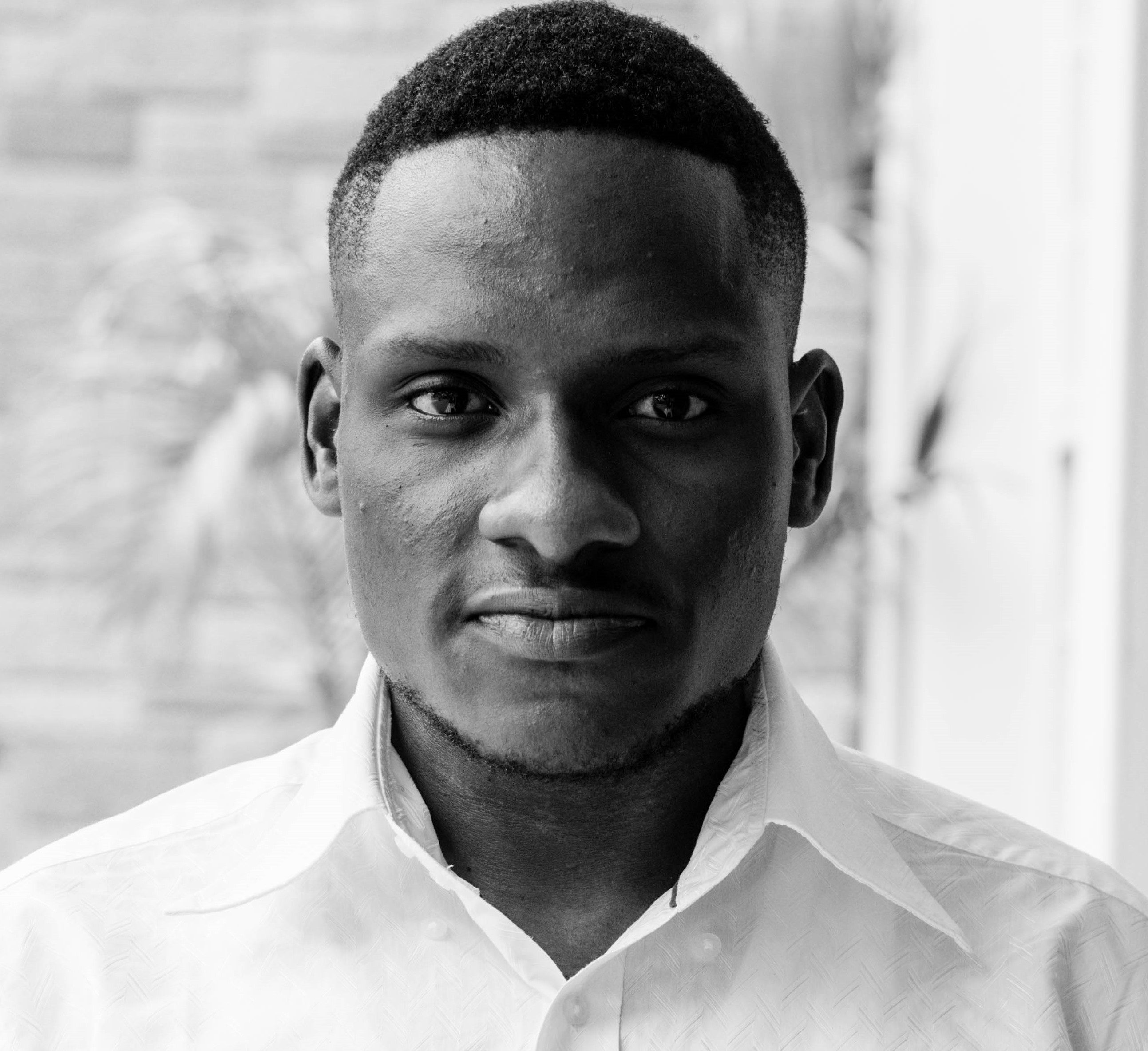 Stephen is a versatile and enthusiastic content writer with a passion for writing. He has over 8 years of experience in the field of writing. He strives to transform businesses and lives through his writing, and enjoys every minute of it.