With the Anniversary Update installation, Windows 10 is enriched with a new feature that allows you to activate a WiFi hotspot in Windows 10.
To share the network connection through your Windows 10 PC, it is no longer necessary to install third-party software or apply lengthy procedures.
To transform any Windows 10 device into a WiFi hotspot, it is, in fact, sufficient, now, after updating to the Anniversary Update, type Configure mobile hotspot settings in the search box of the operating system (or access the settings, click on Network and Internet the mobile hotspot ).

By choosing the name of the network interface on which the data connection is active from the drop-down menu Share my Internet connection from, and activating the "switch" Share the Internet connection with other devices, it will be possible to enable the Windows 10 hotspot.
The Edit button allows you to change the SSID or the identification name of the Windows 10 WiFi hotspot and to change the password associated with it..

After enabling the WiFi hotspot feature in Windows 10, other devices will connect to the Internet using the PC connection.

Windows 10 accepts and manages the connection of up to 8 client devices. Each of them will be indicated in the Mobile Hotspot window and the local IP address automatically assigned via DHCP.
We have found that with some older systems (usually Windows 7 upgraded to Windows 10), the operating system explains, with an error message, that it cannot activate the mobile hotspot. The user is prompted to turn on WiFi when in fact, it is already enabled.
It is usually sufficient to download and install the latest version of the wireless network card driver to solve this problem. In our case, it was enough to check the manufacturer and name of the installed card ( Windows + R, devmgmt.msc ) with the help of the Device Manager window.
Looking for the hardware IDof the WiFi card on the web, we went back to the latest version of the driver.
By updating the Broadcom 4313 802.11b / g / n WiFi card driver, we were able to enable the Windows 10 mobile hotspot on a system that, with the default driver, was never allowed to do so.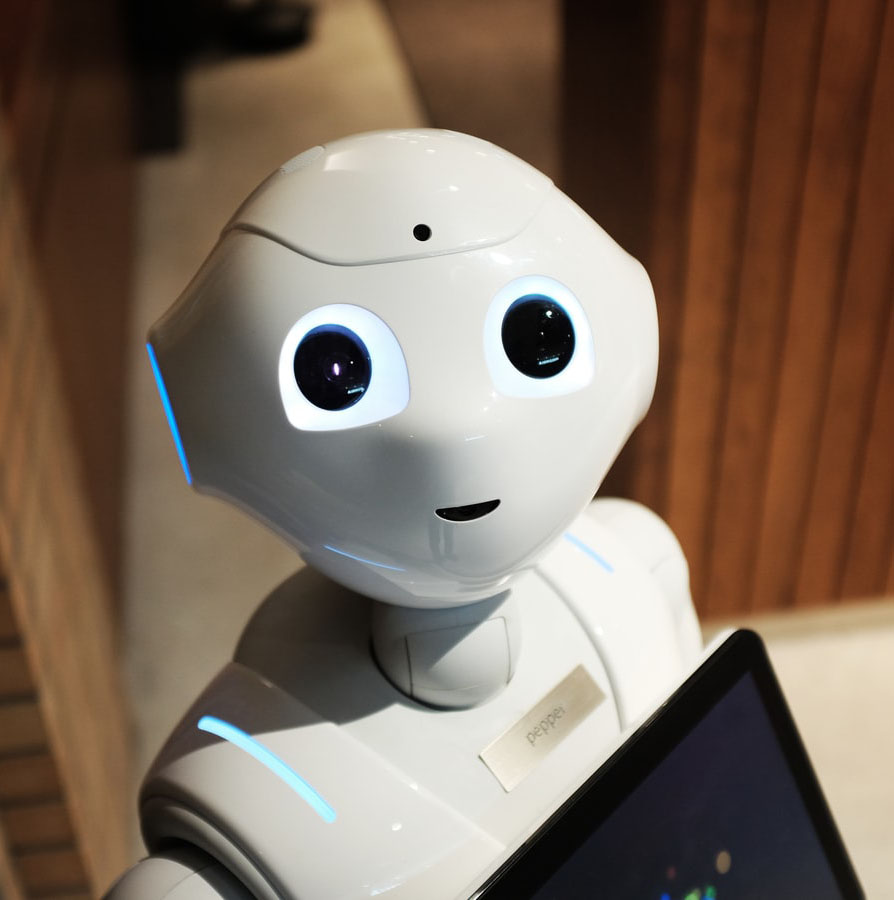 A tech-savvy writer with a knack for finding the latest technology in the market, this is what describes John Carter. With more than 8 years of experience as a journalist, John graduated as an engineer and ventured soon into the world of online journalism. His interest includes gadget reviews, decoding OS errors, hunting information on the latest technology, and so on.