Microsoft approves a procedure that allows you to unlock Windows Update when it does not download updates on Windows 7. Here is the simplified method to update the good old Windows 7 without problems.
After a long silence, Microsoft has approved the procedure that allows you to install Windows 7 from scratch and install all the updates released to date.
By reinstalling the operating system from the media in your possession or from ISO files (for example, following the procedure described in the article Download Windows 7, Windows 8.1 and Windows 10 from Microsoft servers ), in all probability, Windows Update does not download updates in Windows 7 and you limited to an infinite search.


In the article recently published on Technet, signed by Brandon Wilson – one of the Redmond company engineers – system administrators are explained how to modify the.WIM file contained in the Windows 7 installation media to unlock Windows Update and allow downloading updates.
The procedure that everyone can follow when Windows Update does not download updates in Windows 7 consists of a few, even simpler, steps that can be performed on any installation of Windows 7.
Everything is reduced to the manual download and installation of only two updates for Windows 7 (identified by the identifiers KB3177467 and KB3172605 ): once this operation is completed, the system has restarted, Windows Update will correctly detect the available updates and propose them 'installation.
The procedure to follow when Windows Update does not download updates in Windows 7 is explained, step-by-step, in our article Speed ​​up Windows Update on Windows 7 and Windows 8.1.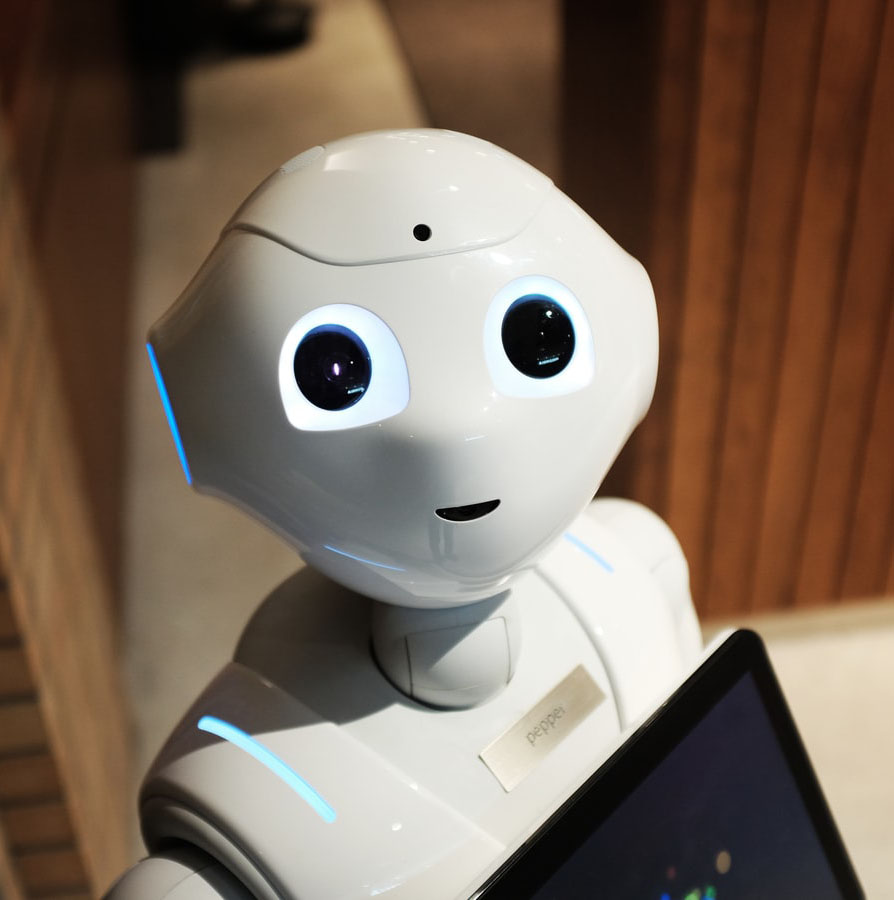 A tech-savvy writer with a knack for finding the latest technology in the market, this is what describes John Carter. With more than 8 years of experience as a journalist, John graduated as an engineer and ventured soon into the world of online journalism. His interest includes gadget reviews, decoding OS errors, hunting information on the latest technology, and so on.