The HGTV Smart Home offers all the tech amenities that you would wish for in your home. They build a smart home every year, which they offer as a giveaway and part of the smart sweepstakes. The HTGV Smart Homes are designed with great features to offer high efficiency as well as home security and ensure that it is all safe. For instance, if you consider the HTGV Smart Home for 2018, you will find that the home has many intelligent features. These features would be a great addition to your home while some of them are inexpensive and considerably easy to install.
However, there are features whose installation is extremely difficult and expensive. Installing automatic skylights or secret VR gaming room would be relatively expensive if you do not have them on your home.
HGTV Smart Home 2018 Sweepstakes
Here we look at some of the features that anyone would wish to include in their home. These include:
• Cabinet Door TV in the HGTV Kitchen

When it comes to the HGTV Smart Home 2018, efficiency is the key in their grand price home. Consequently, they have extra shelf space in areas that you might consider unusual. For instance, you may find a draw under the sink that pulls out and has a hole at the center, which enables it to move around the sink.
The most trending thing in smart homes today is the installation of a TV in a given place in the kitchen. However, HGTV has managed to turn cabinet doors into thin touchscreen controlled TV instead of mounting a TV to the wall. The Cabinet Door TV's (21.5 inch) helps save space and allows you the comfort of watching TV as you cook rather than just staring at the kitchen appliances.
These Cabinet Door TV's are available in mirror and white, black finish, which makes it easier for you to match them with various kitchen designs. Moreover, the cabinet door TV's are equipped with inbuilt speakers to save space and for wonderful user experience.
• Home Security Features
A home security system is the most critical feature, especially for these smart homes that are stuffed with expensive appliances. Therefore, a home security system is an excellent addition for the sweepstakes winners since they can comfortably relax in their homes without worrying about break-ins.
Installing a security system that protects and connects in your smart home could be a great move in the right direction if you are interested in having peace of mind or making your home more stylish. The HGTV Smart Home applies Protect America's security systems, as they are smart home ready and easy to install.
• Switchable Privacy Glass in the HGTV Smart Home Bathroom
In most cases, homes are built with frosted windows or have the windows high enough to ensure that there is no need for privacy. This does not offer any convenience as it may require you to open the windows if you would like to look outside. Therefore, such features only help in lighting up the room during the day, which eliminates the need of having the lights on in the bathroom.
Installing switchable privacy glass or electronic film over the windows in your bathroom is an interesting thing, especially if you like looking out the window. Usually, you will be required to install a film over the bathroom window and then run an electric current to it, but the window will instantly turn frosty whenever the film losses the current. Installing smart film on standard bathroom window is considerably inexpensive since most windows are relatively small.
7 Reasons Why You Should Consider HGTV Smart Home Properties in 2018

The entire HGTV Smart Home giveaway 2018 provides all tech amenities and features that you could dream of having. The following are 7 reasons why you should enter to win the HGTV Smart Home 2018:
1. Comes with fully customizable beds ideal for every sleeping style

The HGTV Smart Home 2018 comes with bedrooms that have programmable Sleep Number beds that include i10 Sleep 360 smart bed (with the ability to monitor air pressure) and master suite Flextop King. These beds allow you to adjust head positions, customize firmness as well as warm your feet.
2. Features a paper-thin TV with a high-definition art display
The Smart Home giveaway 2018 features a touch screen controlled flat screen TV in the kitchen that displays high-resolution photos and art. With the smart technology, the flat screen TV features the invisible connection technology that eliminated the need for cables and wires.
3. It is also designed with a connected kitchen, which keeps you entertained
The HGTV Kitchen includes expensive and useful appliances, including cabinet door TVs with built-in vibration speakers and wireless internet.
4. Equipped with smart skylights
This helps in lighting up the room making your home more comfortable. Apart from adding light in the house, the skylights close automatically when rainfall is detected. Moreover, the VELUX skylights are also cheap to maintain as they solar-powered as well as energy sufficient.
5. Hidden Virtual Reality Playroom for kids

If you have kids, then they will definitely love the hidden virtual reality playroom in the Smart Home 2018. The playroom includes geometric and modular lighting (Nanoleaf Aurora Rhythm), which attracts you from the sitting room bookcase. Besides, it also features excellent panels that include a wide variety of color choices that are customizable from a computer system in your home.
6. Designed with a smart toilet in the guest room
The smart home giveaway 2018 features an intelligent toilet with seat facilities, motion-activated cover and hands-free closing and opening. It also includes a foot warmer and seats warmer that ensure that you remain comfortable throughout the year.
7. Consists of a master bath that keeps in touch with the current events
The master bath has Smart Touch Vanity mirrors that offer more than just reflection. These mirrors also project social media feeds, stock updates as well as the latest news. Moreover, the master bath has an Ocea waterproof TV mounted in the shower that matches the design and with a mirror glass finish. The television has Wi-Fi networking that allows you to stream smartphone content.
Conclusion
The HGTV Smart Home uses the latest technology to build houses that help owners to conserve energy, save money, to be safer and have a wonderful experience. Besides, for the last few years they have been giving away these smart homes to a winner every year with a bit of luck as well as a person who takes some time to enter and win. The HGTV Smart Home Sweepstakes 2018 featured a house in South Carolina built with brimming technology.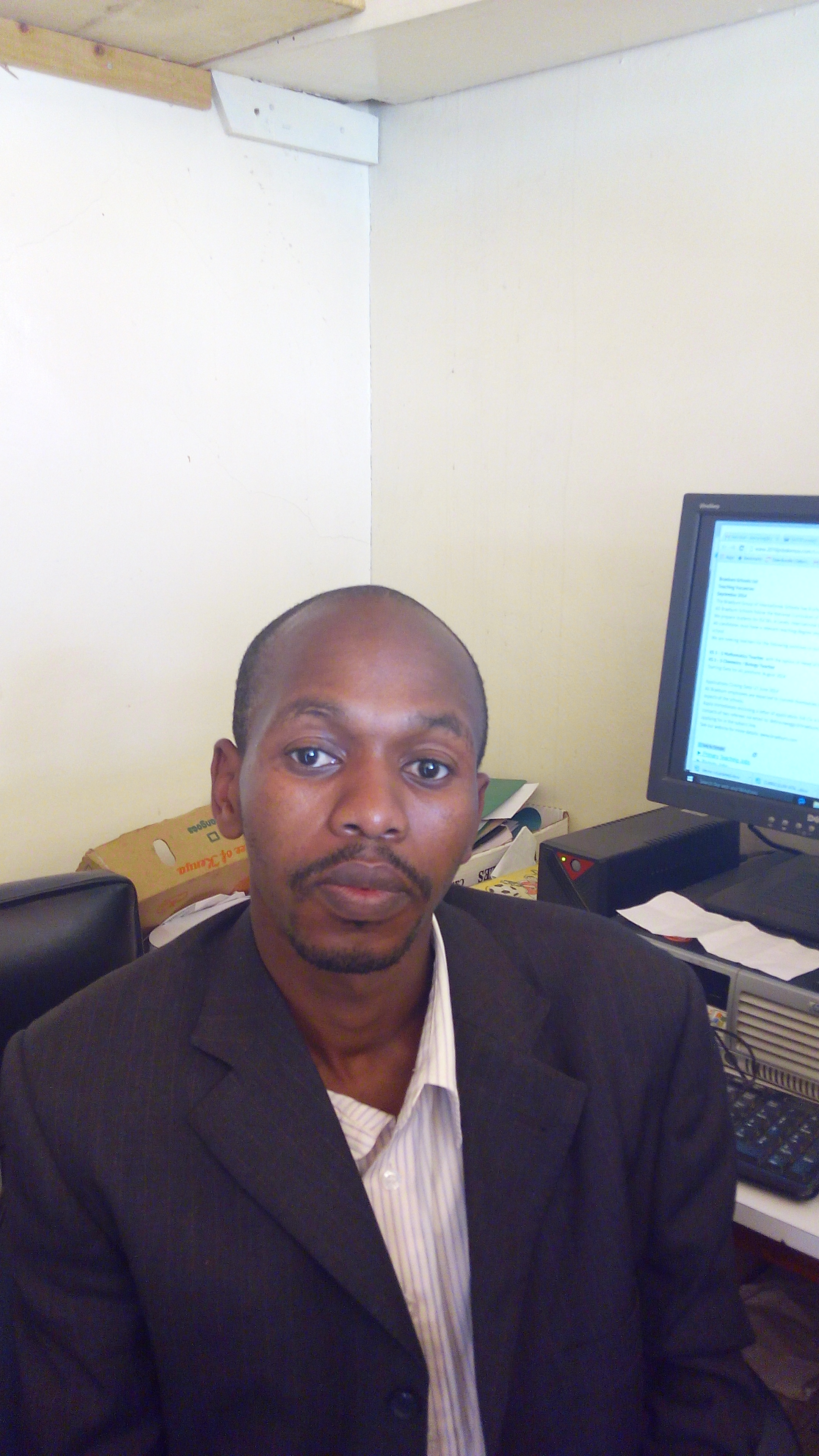 Denis is an article/blog and content writer with over 3 years of experience in writing on different niches, including product reviews, buyer's guide, health, travel, fitness, technology, tourism. I also have enough experience in SEO writing.