Smart Exchange is an online community platform that allows you to connect with colleagues (other teachers) and share ideas, insights, lessons as well as classroom success stories. The Smart Exchange lessons include publisher and teacher-created lesson activities, videos, images and much more.
Therefore, you can create your own material and share with your colleagues or get ready-made material from the online community. Smart Exchange enables you to find a variety of relevant resources for your SmartBoard on the platform's website.
The ready to use resources come in handy, especially when you do not have enough time to create your own Smart Notebook lessons that could meet students' learning needs. On the other hand, another teacher might have already created a great lesson on the topic that you were planning to cover.
Smart Exchange Lessons Collection
With the Smart Notebook collaborative learning software, the classroom technology has just got smarter and more interactive. Teachers can now use Notebook software to easily create dynamic lesson activities and deliver those lessons on the interactive Smart Board whiteboards. The Smart Exchange Notebook software comes with content, easy-to-use tools, and a work area.

Consequently, the lessons available on this website will offer you a taste several exciting things that can be done in Smart Notebook software. The software makes it easy to create and deliver Smart Exchange lessons that are interactive and interesting while reinforcing learning objectives.
Main Smart Exchange Lessons Categories
Some of the major Smart Exchange lessons Categories include:
   Science and Math Lesson Activities
These include interactive lesson activities that help in building skills in both math and science, including balancing chemical equations, measurement, and calculating the area.
   Back to School Lesson Activities
Community-builders and icebreakers for your classroom, which are suitable for any time of the school calendar
   Earth Day Lesson Activities
These are green-themed lesson activities that are designed to promote environmental stewardship and awareness. Such lessons can greatly help learners to protect and conserve natural resources.
   Phonics Lesson Activities
Phonics lesson activities enable learners to build early reading skills and phonics on consonants, vowels and sounds that they form together. Some of the common lessons in this category include Groovy G and O Cool C, The Magical Diagraphs, Bossy R. and Starring Long O.
   Famous People Lesson Activities
This category of lessons enables students to learn about the historical greats lives from Anne Frank to Mozart and understand how their contributions have transformed our lives.
   Smart Senteo Question Sets
These include more than 350 Smart Senteo question sets that can be searched by subject, topic, or grade level.
Smart Lesson Activities comprise of more than 900 lessons that are also searchable by subject, topic or grade level.
Interactive Smartboard Lessons
Smart Exchange lessons appeal to most teachers who use the interactive whiteboard as they consist of a vast library of relevant resources that meet the learning needs of the students. These lessons include several user-generated lessons, activities, and games for learners at all levels. The lessons that are created for use with a SmartBoard can be searched easily by keyword or subject area.
The full Smart Notebook software inspires learning by ensuring that the whole class has access to instructions and lessons anywhere and at any time. Besides, the Smart Notebook software allows you to create relevant and high-impact lessons, which bring learning to life. The collaborative learning software comes with an intuitive and comprehensive set design that include great delivery features and a multiple of customizable content and digital resources.
Smartboard Features
   Flexibility and creative power
The Smart Notebook offers a wide selection of features and intuitive tools. This allows you to easily and quickly create and deliver engaging Smartboard lessons with immediate impact.
This helps enhance classroom efficiency and effectiveness as it ensures that all the creative tools that you need are at your fingertips.
   Access to high-quality resources
With more than 60, 000 curriculum-aligned resources, the Smart Exchange website enables you to save preparation time.
This feature allows the simultaneous use of two pens for collaborative learning.
The Smartboard includes the collaborative learning software with one-year Notebook advantage.
Smartboard Lessons for Math
Usually, each Smartboard comes with the software suite (Smart Notebook) that powers many leaning options on the board. Therefore, you can use Smart Notebook to build your mathematics tools. These tools can range from visually stimulating lessons with slides, sounds, and videos to hands-on activities.
Moreover, the Notebook Math Tools suite is an add-on to the collaborative learning software, which comes complete with a number of math concepts that learners can easily master. The Notebook Math Tools features lessons and activities, which cover topics that range from simple elementary addition to complex high-level math.
i)    Smartboard for Elementary Math Lessons
All Smart Board math users should be familiar with the Smart Exchange website irrespective of the ages. Teachers and learners prepare their own lessons and share them on the site for their colleagues to check and download for their use.
Many of the participants explore lessons in mathematics. For instance, if you are a teacher whose class is focusing on math concepts for elementary level, you can explore math catalog for grades 1 to 5 on the Smart Exchange website.
It is advisable to sort the results in terms of the most recommended files, most downloaded files or other factors that would make it easier for you to find relevant resources. Some of the most common Smartboard math lessons for elementary include colorful; introduction to fractions, a "gumball math" game for subtraction and addition, graphing and a lesson on fact families.
ii)    Smart Board Lessons for Middle School Math
The Smart Exchange offers a wide variety of interactive lessons for learners at the middle school level. Therefore, it is possible to find a number of math lessons designed for grades 6 to 8, including mixed numbers, measurement, graphing linear equations, and improper fractions. It is relatively easier to search for middle schools Smartboard lessons since many lessons on the website overlap with high school math topics.
Conclusion
Many students in different levels consider math as difficult, just plain boring or frustrating, but it does not have to feel that way. Smart Exchanges lesson offers a great chance to transform the subject into an interactive, hands-on learning experience for students at all levels. The Smart Board features a technology that ensures a variety of smart choices for math lessons, which make learning fun and as painless as possible.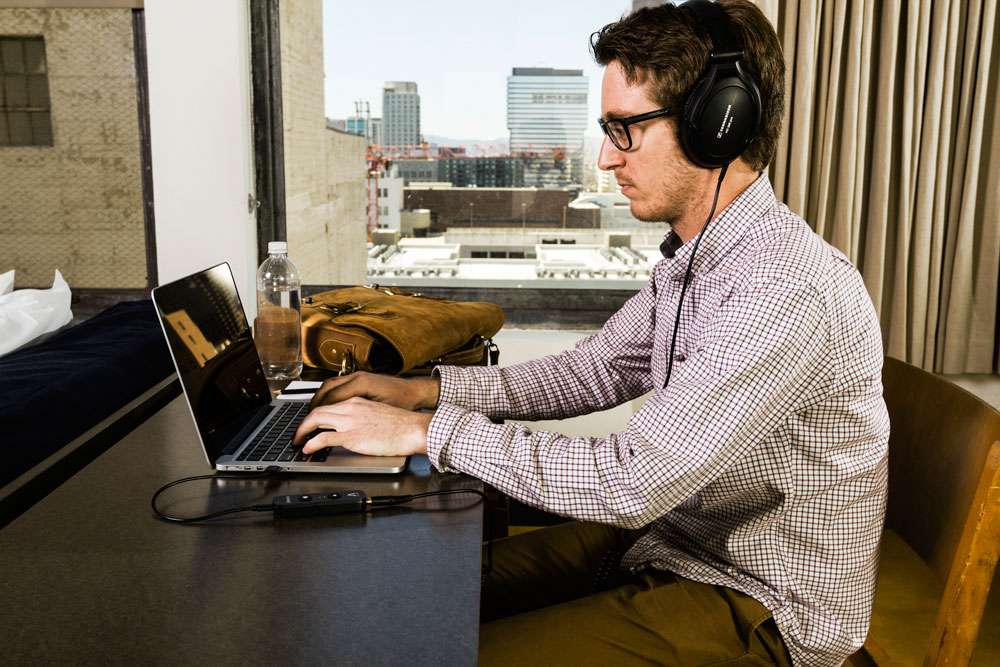 I'm Mr.Love . I'm admin of Techsmartest.com