Music is essential for relaxing the mind, regardless of whether you are working out at the gym, getting some work done, or commuting. Peace of mind, reduced anxiety, and stress are just but a few of the benefits you can expect from a good music session. Yet getting access to music of their choice is still a headache for most music enthusiasts. That's where music torrent sites come in.
While streaming is an option, downloading and storing your own collection of favorite jams still carries the day. Best of all, even if you travel to the most remote locations devoid of internet connection, you still have all your music intact. The best music torrent sites in 2023 should guarantee you all this and much more.
Before you get lost in the world of music, though, don't forget to protect yourself. Be sure to install a reliable VPN to not only maintain your anonymity on the web, but also protect your personal data and device from being compromised. Despite their advantages, some music torrent sites are known to be a haven for malicious files and all manner of viruses. Read on to discover the best music torrent sites available online today.

The debate regarding best music torrent sites almost always ends with The Pirate Bay coming out on top. It has withstood endless blocking attempts with monthly users hitting well over 18 million on the main website. Taking into account the number of mirrors, however, the figures can range between 20 to 60 million.
Although the library size is not definite, a few millions is not a bad guess. The download speeds range from 5 to 6 MB/s, when all other factors are held constant. You can expect well-seeded torrents throughout the site.
Thanks to a large community, the site guarantees at least one seeder for any torrent regardless of the age. You can still download torrents on the public domain posted several decades ago. Furthermore, the Pirate Bay beats other websites in the list of best music torrent sites because it comes with a clean interface and useful tags that distinguish trusted sources from unwanted malicious uploaders.
With an active community and almost zero ad intrusions, the Pirate Bay trumps over most torrent sites. The only downside with the site is that it is blocked in several countries, including mirror sites. Therefore, you have to install a VPN for seamless access to the site.

This website has been up since 2007. It has become a go-to, trusted source for not only music, but also shows and movies. It also racks up props from people looking for reliable game torrents. Nevertheless, looking at that specific category of torrents, it seems The Pirate Bay and RARBG still rank ahead, particularly when it comes to older titles.
In the past, 1337X got a bad rap as far as music torrent sites are concerned for being difficult to navigate a posing considerably high levels of security risks. Luckily, the site has undergone a complete revamp, incorporating a seamless browsing experience and a safer environment.
Recent research reveals 1337X receives close to 53 million monthly users. With download speeds averaging between 3 to 4 MB/s as well as minimal ad intrusion, there isn't much more users can ask for.
Formerly known as Torrentz, the site first featured in 2003 as a distinctive torrent search engine. Rather than a torrent site, it started as a metasearch engine indexing files from top P2P platforms such as The Pirate Bay, for instance. Basically, it operated as a search engine, but for torrents.
Numerous legal issues contributed to the site being shut down back in 2016. Its clone, however, was introduced the same year, and is still up and running to date. It borrows a lot from the original platform, and works to save you plenty of time sifting through numerous P2P sites. Monthly hits range from 10 to 20 million hits. The site indexes a wide range of content, including high quality music torrents.
Torrentz2 does not determine your download speeds. That is dictated by the different sites it directs you to where you can download your files.
One downside with the site is you have to use an ad blocker, otherwise you are in for an annoying ad experience.
While Torrentz2 is not your traditional torrent site, it is a worthy addition to the P2P experience.

RARBG boasts of a huge directory of torrents, incorporating multiple links to the various categories music torrents you are interested in downloading. It is known to have a highly active seeder community and top quality torrents. It has been active since 2008 and gets roughly 40 million monthly users every month.
The site gives the best music torrent sites a run for their money by ensuring a more personalized experience, including top ten lists spanning various categories as well as up-to-date news posted on the homepage.
Moreover, RARBG has a decent library size, which gets regular updates, thus increasing your chances of accessing new music torrents every time.
Although RARBG is more or less the same to The Pirate Bay in terms of download speeds, the former unfortunately comes with a more annoying ad intrusion. Be sure to use an ad blocker the next time you access the site.
While the site ranks as one of the best music torrent sites right now, it is banned in several countries, including the United Kingdom, Australia, Portugal, Saudi Arabia, UAE, Turkey, and more. Access is therefore denied in these locations unless you use a VPN.

YTS is popular for small size and HD quality torrents that are optimized for a wide range of devices and bandwidth. Furthermore, it has a neat interface, and minimal ad intrusion. It is truly one of the best music torrent sites in 2023. The download speeds are decent, ranging between 3 and 4 MB/s.
What's special about YTS is you will get easy access to the classics. It's one of the few music torrent sites where you are sure to find obscure music.
Unfortunately, YTS has had to deal with various lawsuits before, forcing them to hand over personal user info to several organizations. Taking that into consideration, don't forget to use a strong VPN every time you visit the site.

When analyzing best music torrent sites, LimeTorrents sticks out as being one of the most reliable for new releases. Thanks to an impressive seeder/leecher ratio in terms of new torrents and a seamless interface, LimeTorrents is a great choice for most users. Established in 2009, the site's library competes with the likes of The Pirate Bay.
The site witnesses traffic of up to 20 million monthly users. Expect average download speeds of 3 to 4 MB/s. The website is currently banned in Australia, France, and the UK. Access is, therefore, only via a VPN.
Disadvantages associated with LimeTorrents include annoying ad intrusion and fewer seeders for older torrents.
Can you imagine living in a world without your favorite music? That would be unbearable. Great music sure keeps the world going. For this reason, access to the best music torrent sites should be a priority. Use this article as a guide to your go-to music torrents sites and you won't go wrong. Some of the major factors you should look out for include torrent variety, download speed, ad intrusion, monthly traffic, and more.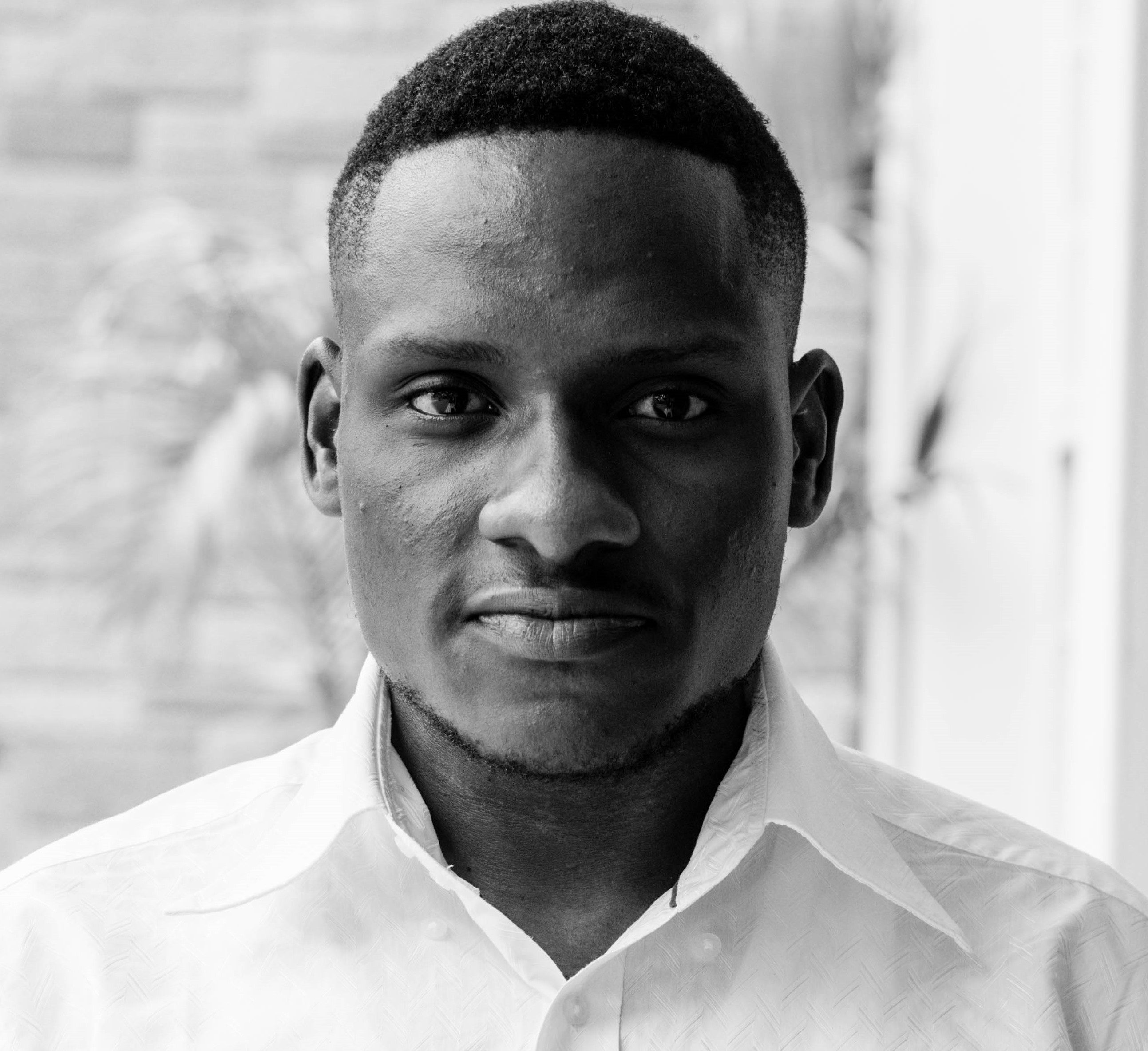 Stephen is a versatile and enthusiastic content writer with a passion for writing. He has over 8 years of experience in the field of writing. He strives to transform businesses and lives through his writing, and enjoys every minute of it.