The HGTV Smart Home 2019 winner has not been announced yet. The much awaited announcement is expected to be made mid this year. This means that you still have a chance to enter the sweepstakes and win the much coveted smart home.
How to Enter the Sweepstakes
To stand a chance to win the 2019 Smart Home plus other prizes, enter once per day on hgtv.com and once per day on diynetwork.com. The sweepstakes is open to legal U.S. residents, aged 21 or older. The higher your entries, the higher your chances of winning.
Past Winners
2018 Winner: Josephine Montgomery

The 2018 HGTV Smart Home is a coastal-style, two-story home situated in Palmetto Bluff, South Carolina. It is a 2,850 square-foot home that was located on the May River, and has three-and-a-half bathrooms and three bedrooms. In addition to the house plus all its furnishings, the winner also took home a 2018 Mercedes Benz GLC Hybrid vehicle and $100,000.
The winner is none other than Josephine Montgomery from Long Island, New York. Josephine was drawn as a victor from over 95 million total entries. She is a retiree whose home was ruined by Hurricane Sandy.
HGTV organized a winner ambush for the same day Josephine was looking forward to throwing a barbeque to commemorate her daughter's birthday. They came up with a video to play at the ceremony, which began with Josephine's grandchildren expressing their love for her and concluded with HGTV celebrities signaling her to look behind her. Tiffany Brooks, the Smart Home designer, was right there with the wonderful news that Josephine was the lucky winner of the contest.
2017 Winner: Stacy Bolder

The 2017 HGTV Smart Home is a massive Southwestern-style 3,300 square-foot home located in Arizona. The home is packed with smart technology and features a home office, its own pool, a terrace that includes a misting system so it can stay cool during the summer, and other features. The prize was also accompanied with a Mercedes-Benz GLE 550e 4MATIC and $100,000.
The winner was Stacy Bolder, then a resident of Tomahawk, Wisconsin. Stacy's name was drawn from a total of 87 million entries. She was ambushed by Tiffany Brooks, the HGTV host, at a local sports bar where she thought she was joining family and friends to commemorate her 40th birthday. Brooks disguised herself as a server and later presented Stacy with an ice cream cake bearing the words, "You Are the Winner".
Stacy revealed that she had entered the sweepstakes every day, but never thought she would ever emerge victorious.
2016 Winner: Theresa Smith

The 2016 HGTV Smart Home is a Craftsman-style, three-level house located in Rayleigh, North Carolina. The winner was Theresa Smith, who was then a resident of Glenwood, Maryland.
Theresa believed that the whole family had gathered to commemorate her sister's birthday. To her surprise, however, Tiffany Brooks, would suddenly show up to surprise her about her victory.
Theresa Smith admitted that she was in a state of total and complete gratitude. She added that besides having her kids, that was the best thing that had ever happened to her. She went home with a whooping sweepstakes winning of $1.2 million.
2015 Winner: Isabel Villarreal

The 2015 HGTV Smart Home is a farmhouse-style, modern home located in Austin, Texas. The contest witnessed a total of 40 million entries. Besides the home, the prize also included a $100,000 cash prize and a 2015 Mercedes-Benz C-Class.
The winner was Isabel Villarreal of Harlingen, Texas. She is an elementary school principal.
Isabel pointed out that the location of the 2015 HGTV Smart Home was extremely special, partly because she was born near the home and because she is from Texas.
Isabel regarded herself an avid HGTV fan, and said she had entered twice a day, each day during the whole period during which the contest ran. Isabel opted for the cash option instead of the house because she feared facing substantial tax bill that came with it. Her decision is not uncommon: a significant number of individuals who win HGTV's home prizes choose to sell. Nevertheless, like various other winners, Isabel admitted that she found the experience exhilarating, and that emerging victorious was the most wonderful news she had received in her entire life.
2014 Winner: Ashley King

The 2014 HGTV Smart Home is a flashy, Tudor Style home located in Nashville, Tennessee. In addition to the house, the prize also included a $100, 000 cash prize and a Lincoln MKZ Hybrid.
The winner was Ashley King, then a resident of Chicago, Illinois. Her name was drawn as a winner from among 49 million total entries.
Ashley was then a graduate student who resided with her parents and owned an old hand-me-down vehicle. She was stunned at her luck of emerging victorious.
Ashley was exceptionally surprised when she received the news, because she never imagined that the one in a million chance would befall her. In fact, she admitted it would take a long time before the feelings of surprise subsided.
Like many other winners, Ashley decided to go with the cash option. The 2014 HGTV Smart Home was, therefore, listed for sale at an asking price of $950, 000.
2013 Winner: Peggy Walker

The 2013 HGTV Smart Home, the first ever HGTV Smart Home giveaway, was a Shingle-style vacation home located in Jacksonville Beach, Florida. The $900,000 prize included the house, $100,000 cash, and a 2013 GMC Terrain Denali.
The winner was Peggy Walker, who is a retired special education teacher of River Falls, Wisconsin. Peggy's name was drawn as a winner from a total of 40 million entries.
Peggy admitted that she had strived to win a home from the various HGTV giveaways for a long time before luck finally came her way. She advised other contestants to enter every day because one day they could be lucky too. Peggy decided to remain in her 200-acre dairy farm, which had been under her husband's family ownership for more than two centuries. She, therefore, went with the cash option instead of taking ownership of the 2013 HGTV Smart Home.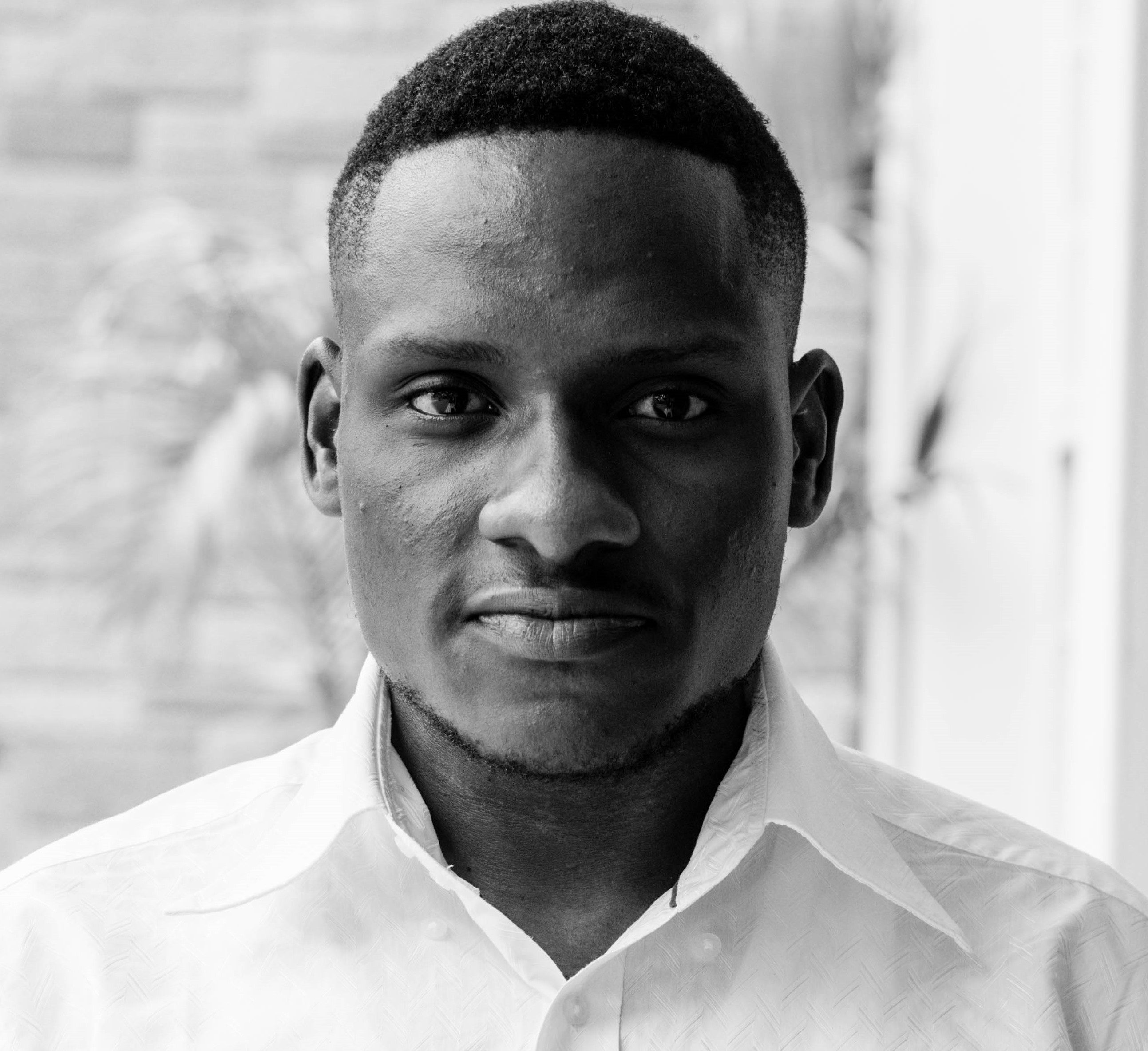 Stephen is a versatile and enthusiastic content writer with a passion for writing. He has over 8 years of experience in the field of writing. He strives to transform businesses and lives through his writing, and enjoys every minute of it.