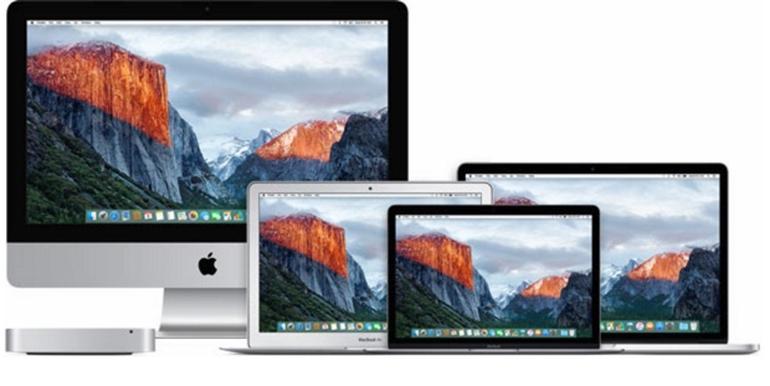 Apple makes incredible computers. However, a brand new MacBook can quickly drain your bank account, and we are sure you do not want that. Like many others, you can enjoy all the functionality and significant features of MacBooks by considering a lesser costly option – refurbished MacBook laptops.
There are plenty of deals on cheap MacBooks all over the internet, and at the Apple Refurbished Store. But should you spend money on any refurbished Mac you see advertised?
While Purchasing a refurbished mac is a convenient way of owning a MacBook at a lesser cost, it comes with risks and complications. Here, you will discover the best buy refurbished MacBook deals, and what to consider when making a purchase.
If you are looking to buy a mac, we recommend you do so from Apple Refurbished Store, a reputable reseller such as eBay, or even from a certified Apple reseller.
Benefits of Buying a Refurbished Mac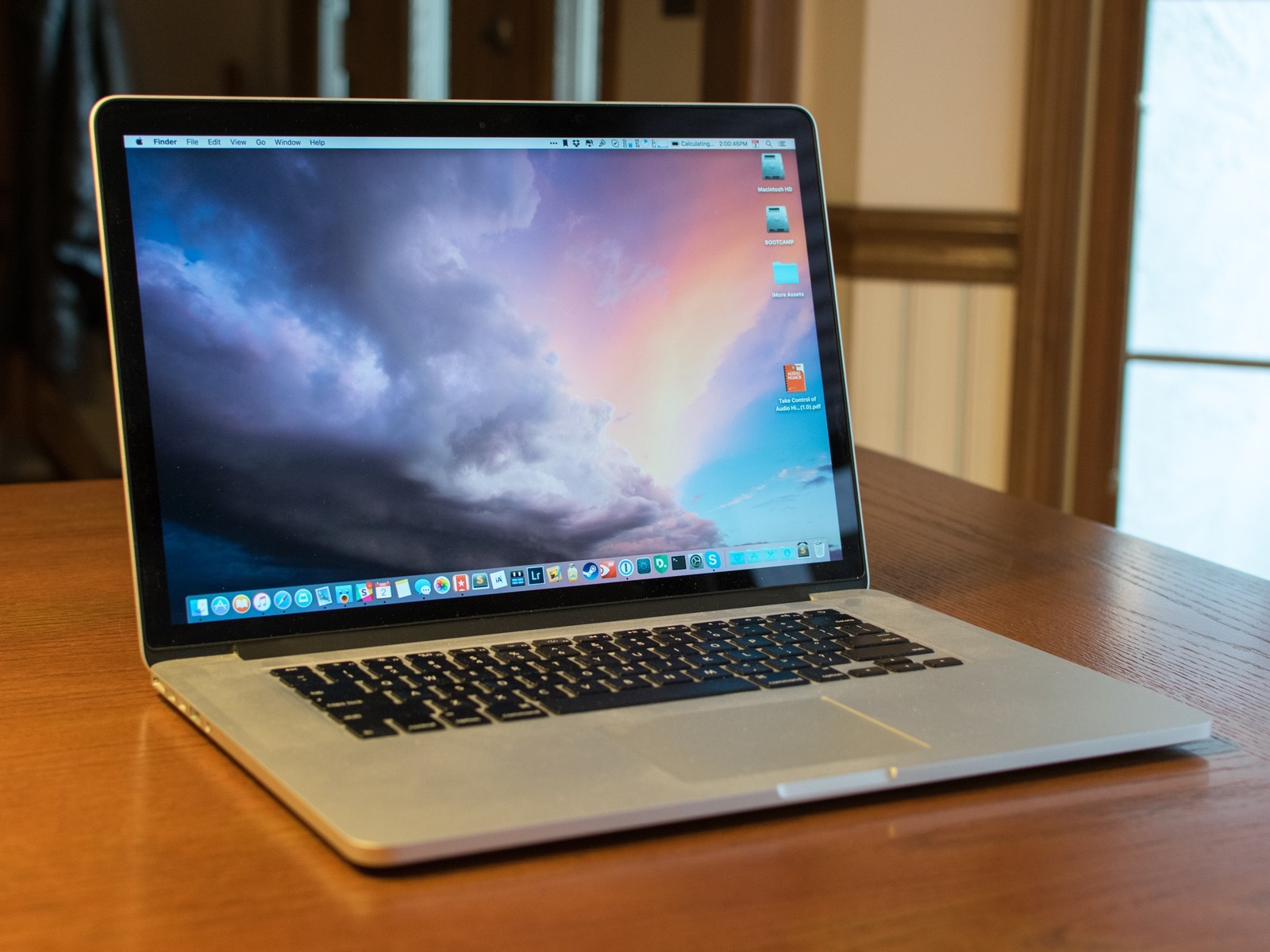 As an Apple fan, you should learn the great trick of picking up kit from the Apple Refurbished store. From this special online section, you can buy a wide array of Apple products including Macs and MacBooks. This is also the place to discover all the certified resellers close to you.
Refurbished MacBooks are in many cases returned models from a former year or even reconditioned new models. Reconditioned macs could have been ex-demonstration models used during the Apple marketing or teaching program, or units sold to a buyer who decided to return them.
Returned units might have had faults that were later fixed, or could have been simply returned under standard sales and returns procedure of Apple. The return procedure allows customers who bought their MacBook from the Apple Store to return them within14 days for a total refund.
The point is, Refurbished MacBooks sold on the Apple store or by accredited resellers are not necessarily old models, which did not get purchased. Actually, Apple's production is very tight that at times, the company turns over its entire inventory after every five days. Hence, Apple does not have to stockpile its MacBooks. This means that products sold by Apple are in most cases newer second-hand models.
It is important to note that MacBooks purchased from the Apple refurbished store do not have many distinctions from first-hand models. All refurbished store's MacBooks are well cleaned, tested, checked, and are virtually hard to distinguish from brand new MacBook models.
The only vivid difference you might notice from buying a refurbished product is the color of its packaging. They are packaged in brown boxes other than the white retail boxes that brand new MacBooks arrive at.
How much do you save by Buying a Refurbished MacBook?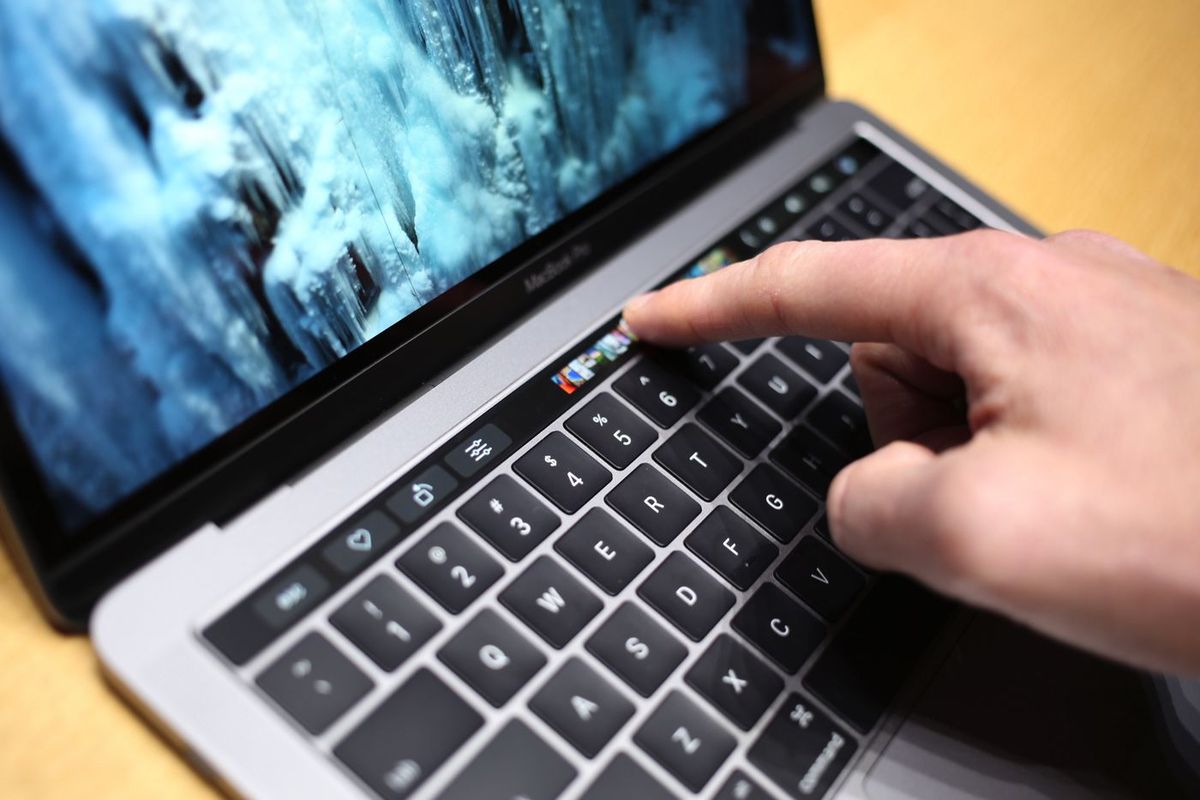 The cost of a reconditioned mac varies, but in most cases is usually 10% to 20% less than the price of a brand new computer. Macs that have higher retail prices might have quite a significant difference in the costs.
For instance, a 13.3" MacBook Pro may be found on Apple Refurbished store at a price of $1,376. This gives the buyer approximate savings of $247. Savings could be more, and today, customers can get savings as much as $611 for a 15.4-inch top spec MacBook.
Some resellers have even lower prices than those offered by the Apple refurbished stores. Shopping around is hence worthwhile.
What are the Warranty and Return Procedures on Refurbished MacBooks?
Apple indicates that all Apple Certified Refurbished Products that have completed a rigorous refurbishment process inclusive of testing and meets similar functional standards as those of Apple products are considered indeed as new.
Hence, a refurbished or reconditioned MacBook comes with a one-year warranty, which can be extended to 3 years with Apple Care Protection. After purchasing a refurbished MacBook from the Apple Refurbished store, you enjoy similar sales and return procedures as those buying brand new gadgets.
If you are not happy with your MacBook, you hence can hence post it back within 14 days of purchase and get a full refund.
Carefully Check the Specifications
A number of Macs on refurb stores are previous year's models. It is hence good you check the specifications right before placing an order. However, it is also worth noting that many new macs come with most recent high-end components and even the older models still perform well.
Apple is often quick enough phase out MacBook features that are no longer deemed important such as FireWire sockets, optical drives, and replaceable hard drives. If you are among the people who would genuinely prefer such features, older refurbished MacBook models will serve you right.
Buying a Refurbished MacBook from an Apple Reseller
As stated earlier, the Apple Store is not the only place where you can get a refurbished MacBook. Actually, some resellers have better deals in terms of prices than the Apple refurbished store. However, if you intend to buy a used MacBook from an independent seller, it is essential you ensure that the seller is a licensed Apple Premium Reseller. Such service providers and dealers have been certified by Apple to offer products based on their quality and expertise.
Buying a Refurbished MacBook from eBay – Is it risky?
eBay is another second-hand site worth considering. However, we would recommend you to buy new discounted devices from eBay other than refurbs – read on to discover why.
eBay, and other buying and second-hand selling sites are prone to be fraught with challenges, and this is particularly the case when high-value products are concerned. Buying a single MacBook might be okay, but if you are ordering in bulk, we recommend that you consider shopping from the Apple Refurbished store, or other certified Apple reseller.
Nevertheless, buying from eBay is easy. You just have to add the MacBook you want to your cart, place an order, pay, and wait for some days to get the delivery. You can access all the refurbished MacBook's features from the eBay store. Warranty and return policies also apply if you buy from eBay. Better, eBay at times offers incredible discounts on refurbished MacBooks.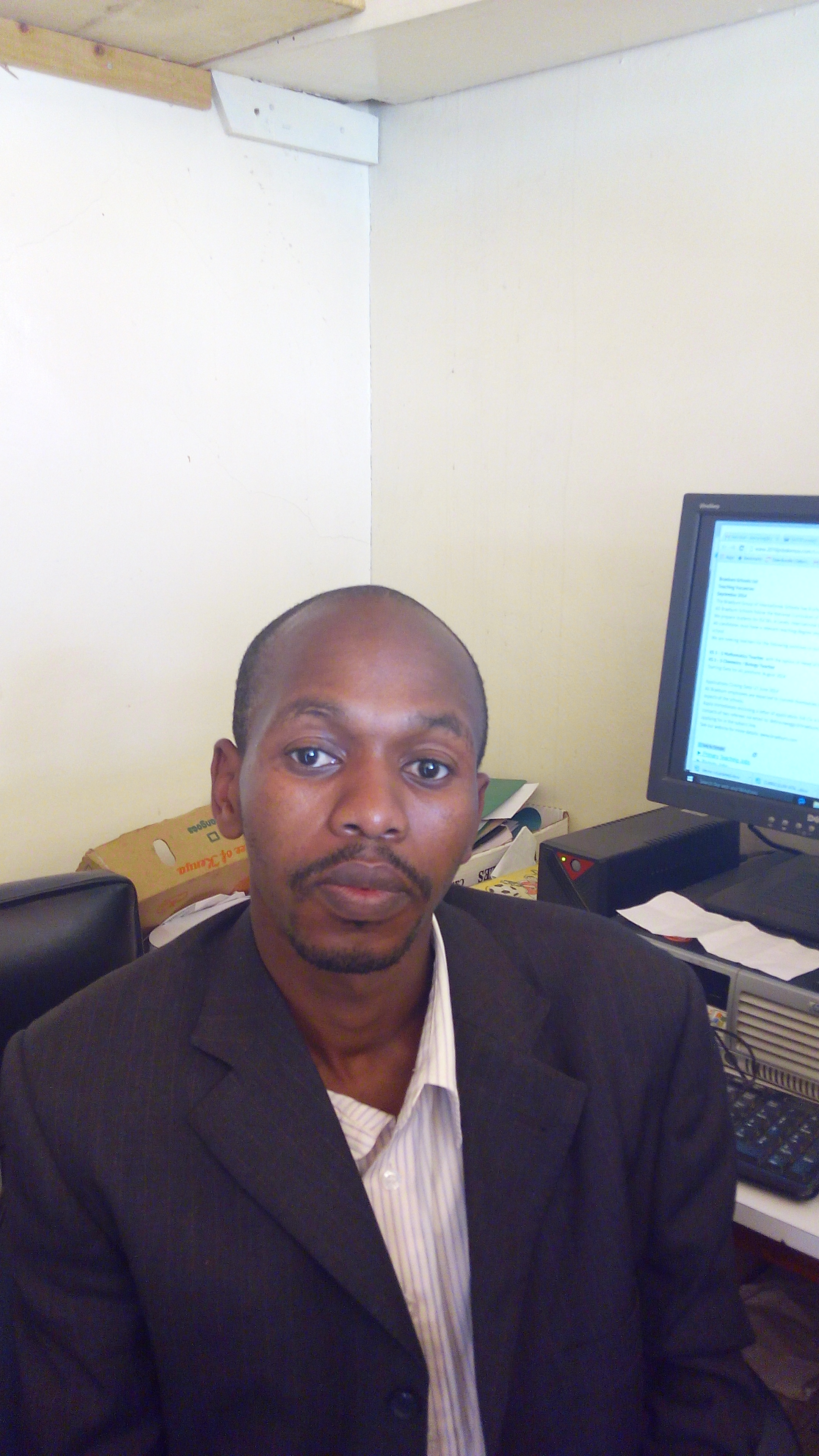 Denis is an article/blog and content writer with over 3 years of experience in writing on different niches, including product reviews, buyer's guide, health, travel, fitness, technology, tourism. I also have enough experience in SEO writing.