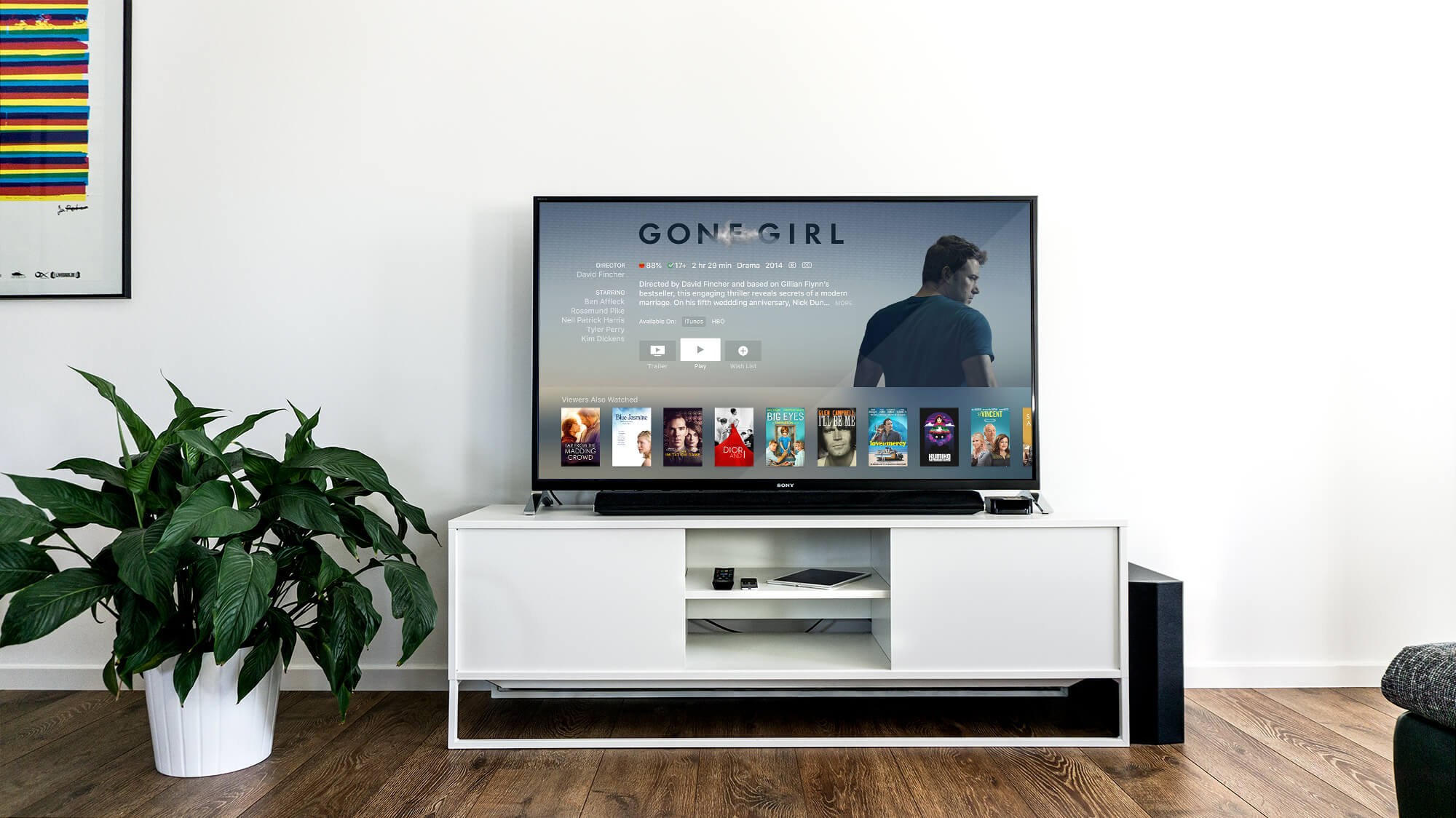 Most people usually find it more enjoyable to watch their favorite content on a wider screen. They, therefore, prefer their smart TVs over their phones and computers for this particular purpose. Nevertheless, there are often instances when your favorite television shows or movies are inaccessible from all your channels. Similarly, you may realize that the file format you want to access is not compatible with your TV, hence the only possible way to access it is via the internet.
Under these circumstances, you can store and access your favorite content through your computer, but if you still yearn for a bigger screen, then perhaps your best bet is to connect your laptop to your Samsung Smart TV wirelessly.
Mirroring Your Laptop to Samsung Smart TV Via Samsung Smart View
If you abhor messy cables, then you can count on the Samsung Smart View feature to satisfy your needs. The Smart View feature is an application that allows you to connect your computer or phone to your Samsung Smart TV wirelessly. This allows you to view all sorts of content you have saved on your device, including pictures, music, and videos.
What's more, this feature comes with the ability to read subtitles. Consequently, you can watch movies and shows produced in a different language with the aid of subtitles. This particular function is presently supported by various versions of windows, from Windows 7 through to Windows 10.
The steps outlined below will show you how to mirror your laptop to your smart TV:
Download, install, then launch the Samsung Smart View app
Turn on your smart TV and ensure you connect both your laptop and TV to the same Wi-Fi network. To check your connection, scroll to "Menu" then "Network" then "Network Status".
Move back to your laptop and click "connect to TV" then select your Smart TV from the list of detected devices.
Next key in the PIN displayed on your TV and select "Ok"
Hit the "+Add Content" button and import your favorite files, if you wish to add the very content you would like to stream. Click the "Play" button when you are done.
Connecting Your Laptop to Your Samsung Smart TV through the Samsung Smart Hub
The Samsung Smart Hub allows you to stream videos, music, and pictures stored in your laptop through your smart TV, as long as your devices are connected to the same Wi-Fi network. Even though Samsung offers an AllShare application to install on your laptop so as to convert it into a DLNA server, it is often much easier to utilize the DNLA server capability, which is built into the Windows Media Player. Upon sharing content on your laptop, you can grant authority to the laptop to play your preferred content on the smart TV and browse your favorite content via the Samsung Smart Hub.
Setting up your laptop
Ensure both your laptop and Samsung Smart Hub are connected to the same Wi-Fi network
Swiping in from the left, choose "Search" then type "Windows Media Player" into the provided search box. Next, select "Apps" and choose "Windows Media Player".
From the stream menu, choose "Turn on media streaming" and hit the "Turn on media streaming" button
Find your Samsung Smart TV in the provided list of devices and computers. Tick the box to grant the Samsung Smart Hub access to your files and to view your favorite content form your laptop
Make use of the File Explorer to locate content in your laptop's libraries. Choose a library, right-click on it, then select "New" and "Shortcut". Next, move over to the folder with the content you wish to share. Select "Finish" to share the content. You can remove the shortcut from the library, in case you no longer wish to share it.
Setting up the Samsung Smart Hub
Upon turning on your smart TV, hit "Menu" on your TV remote and choose "Network" followed by "AllShare Settings" then "Content Sharing"
Identify your laptop from the provided list of devices. Choose the device using your TV remote to grant it the authority to play the media on your smart TV
Hit the "Smart Hub" button on your TV remote. From the top section of the Smart Hub Screen, select "Photos, Videos & Music".
Choose the media type, for example Videos, and identify your laptop from the list of networked devices. Click the folders to open, then identify the exact video you wish to play on your smart TV. You'll have to select it for it to play.
Mirroring Your Laptop to Your Smart TV Through Chromecast
Chromecast is another great way to connect your laptop to your Smart TV. It is a plug-in device that helps to convert your devices into a receiver. It is well known for its compatibility with several devices, including Windows, iPhone, Mac, Android, and Chromebook. You can also use it with your Smart TV.
Chromecast allows you to cast videos or music from your computer and even view content from online sharing sties. This small dongle can easily be obtained from your local store.
Set up your Chromecast device and plug it into a power outlet and your TV to enable it.
Make sure you have downloaded the latest version of the Google Chrome browser on your laptop. If you have one already, tap on the menu icon and choose "Cast" from the provided options
While on the new window, drop down "Cast to" and select between "Cast tab" and "Cast desktop"
As soon as you are through with that, tap on the cast icon located at the upper right corner of your device's screen, and click "Stop" to screen mirror laptop to smart TV.
Given this is a paid option, you might expect that it would have better features. Sadly though, it comes with a few drawbacks that are not particularly pleasant. For instance, the dongle does not operate on its own. You have to plug it to a power source. This might give rise to several complications, especially if you lack an extra outlet. Moreover, it doesn't support 4K viewing, which is very sad.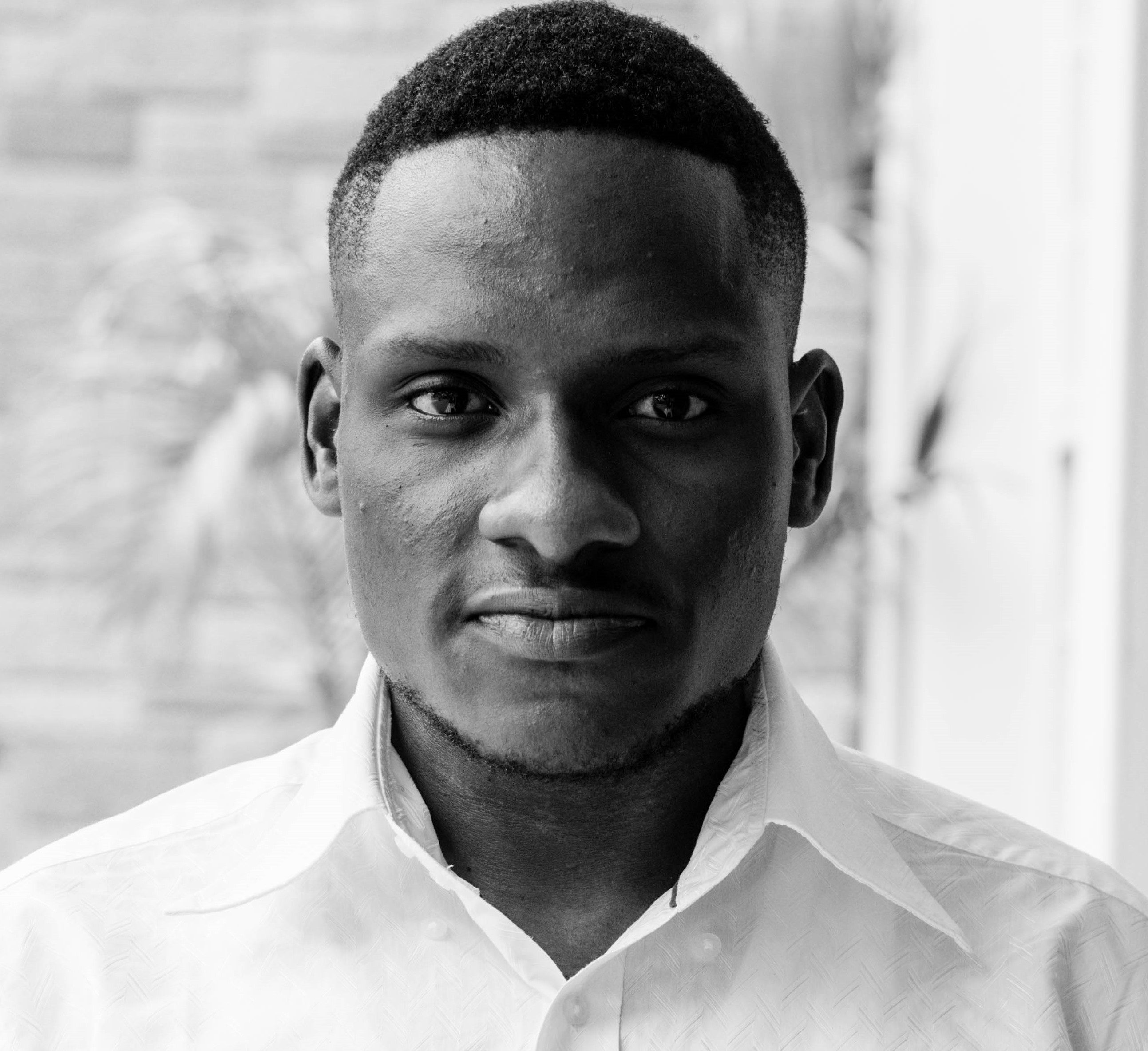 Stephen is a versatile and enthusiastic content writer with a passion for writing. He has over 8 years of experience in the field of writing. He strives to transform businesses and lives through his writing, and enjoys every minute of it.