Budget notebooks and touch screens are two sets of words that usually don't go together. But HP has set out to change this narrative with the introduction of the Pavilion TouchSmart 11z-e000. It comes with a decent 11-inch touchscreen, 4GB RAM, 320GB hard drive, AMD A4 processor, and more. Everything is fit into a lightweight machine weighing only 3.4-lb.
The Design
The HP TouchSmart 11z is built with a smooth, chic silver plastic lid and at its center lies a chrome HP logo. The laptop's silver sides, on the other hand, are constructed with a black metal keyboard deck with a bed of glossy plastic housing a beautiful set of matte, black plastic keys.
Despite not being made of aluminum, the TouchSmart 11z still boasts of thick and strong hinges, white LED indicators, an attractive design, and more.
Display
With an exception of ASUS, HP is the only other brand that sells one of the very few 11.6-inch touch display laptops that is priced below $500. The LED-backlit panel incorporates an antiglare coating, which means you don't have to strain when reading outdoors.
One of the drawbacks with the TouchSmart 11z, however, is its screen. Being a 173 lux, it is noticeably dim compared to the average 239 lux category.
Another problem with this laptop's display is that you are often forced to push the lid a bit far for a clearer view of the screen. For instance at a 25-degree angle, it is difficult to read text through the display, but the display becomes extremely clear when you tilt the lid to about 32 degrees.
It is obvious that the TouchSmart is worth its salt as far as everyday applications is concerned. In terms of responsiveness, the screen does its job well. Furthermore, you don't get to witness any conspicuous smudges after long sessions of using the TouchSmart laptop.
Audio
This laptop generates audio quality that is characteristic of notebooks in a similar range, thanks to two wonderful speakers covered by a wide grille. Also, DTS Sound+ has been incorporated to further enhance audio, along with an app packed with profiles for various sound sources and digital equalizers.
Touchpad and Keyboard
Although any 11-inch notebook is bound to have tiny keys, this laptop has strived to enhance comfort massively in the limited space available. You will appreciate the swift access to important controls such as volume and brightness, without having to first press the Function key.
The Synaptics touchpad is located at the center, leaving plenty of room for your palms as you type. Its modest dimensions of 3.3 x 1.6 mean that the touchpad is rather small in size, but that is normal for any notebook of this size.
For the most part, the touchpad does its job extremely well when it comes to tracking movements. Scrolling and moving files is also far much easier, thanks to its matte coating. Nonetheless, a few users have reported that the touchpad sometimes mistakes scrolling gestures for pinches.
Performance
With a 4GB of DDR3 RAM, 1-GHz dual-core AMD A4-1250 processor, and 320GB hard drive, don't expect outstanding performance from this laptop. These specs are decent enough to drive Windows 8, but they won't allow you to do much multitasking. For example if you open six tabs of Google Chrome and Paint, any game you play is most likely going to have a choppy gameplay.
Graphics
The included AMD Radeon HD 8180 graphics chip is not designed to handle much. Well, you can manage to play a game of "Bejeweled" and "Cut the Rope", but anything beyond that would prove highly unstable.
Battery Life
HP guarantees about 7 hours of battery life, and this laptop does well to almost get to that. The notebook lasts 6 hours and 2 minutes on the LAPTOP Battery Test.
Software and Warranty
The laptop comes with a modest 320GB hard drive, but it is already filled with games, apps, and utilities. HP Recovery Manager is a great back up tool, and HP's Support Assistant links you with troubleshooting help and tech support.
HP worked in conjunction with several developers to develop custom versions of the various popular apps. For example, HP Connected Music is a player and music store integrated with Rara.com, 7digital, Tunein, Rhapsody, and powered by Meridian.
Also, HP Connected Photo, is a gallery app that integrates Facebook and is powered by Snapfish. HP Games is more or less like WildTangent save for the custom skin. You can access these and more via HP+, which is a Modern UI app that comprises HP's branded apps.
The laptop also features third-party apps, including a full-featured video editor known as PowerDirector and an image gallery app and photo editor known as Cyberlink PhotoDirector.
Configurations
At the $399 price tag you get a fully functional HP TouchSmart laptop, but there are also a number of customization options if you are interested.
For instance, at a cost of at least $50, you can get an upgraded processor of 1.4 GHz quad-Core AMD A6-1450 along with Radeon HD 8250 Graphics. An extra $30 would also get you an upgrade to 500GB hard drive. Finally, to upgrade your RAM to 8GB, you will have to part with an additional $50. All these upgrades total to about $529.
Conclusion
Being one of the only touchscreen laptops costing under $400, the HP TouchSmart 11z laptop is a great machine for students or average consumers in need of a basic portable device. While it won't allow you to do plenty of multitasking, the TouchSmart Laptop is a compact and attractive system perfect for light document editing, email, and Web browsing.
To a gaming enthusiast or someone who likes to multitask a lot, this might not be the best option. Even the possible upgrades won't do much to this effect. It will do a perfect job as a secondary laptop for doing lighter duties. Moreover, it will come in handy for travelling because it is exceedingly light. If this sounds like something that might interest you, then feel free to give the HP Pavilion TouchSmart 11z laptop a try.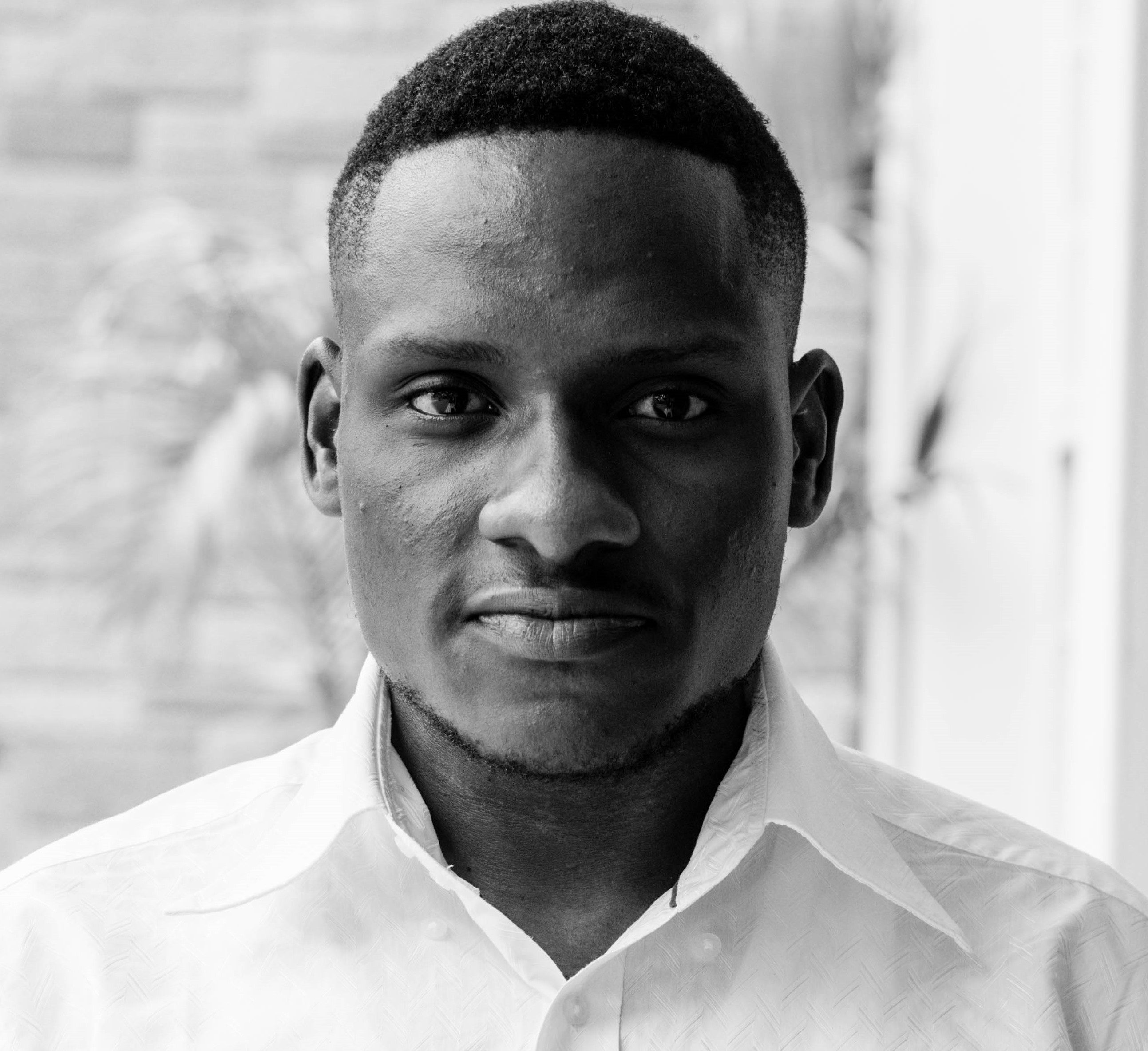 Stephen is a versatile and enthusiastic content writer with a passion for writing. He has over 8 years of experience in the field of writing. He strives to transform businesses and lives through his writing, and enjoys every minute of it.