YouTube is one of the major platforms most people visit whenever they want to watch a movie, recent video or even comedy. The good news is that this platform is rich with all manner of videos one can watch. Therefore, it is a good source of entertainment for many people. However, this platform usually encounters challenges every now and then. One of these problems is the YouTube 500 internal server error.
This one is a server error, unlike other easy to solve, such as computer errors. Therefore, there is a need for you to know a few hacks on how to fix it to continue watching your videos on YouTube. In this article, we shall look at this error, its causes, and how one can fix it more effectively.

What is YouTube 500 Internal Server Error?
We have mentioned above that this is one of the errors YouTube users get whenever they use this platform to watch videos. If you see this error on your computer or streaming device, it shows something wrong with the website server. However, the real cause of the error is yet to be established.
In most instances, the error occurs inside the internet browser window. As a result, you might see this error any time you try to open the YouTube page. Technically, the YouTube server is down and therefore, and you might not be able to watch your videos the way you please. However, it is imperative to note that YouTube might not necessarily be able to handle requests due to this error. This is because bugs or other underlying issues mainly cause this error.
Since this error is more or less like YouTube server error 503, you should not get scared as your computer or laptop might not necessarily have issues with the internet connection. All you need to do is wait for the recovery of YouTube although, this might take some time. The good news is that you can still fix this problem on your own and be able to enjoy YouTube services once again.
What Causes YouTube 500 Internal Server Error?

There are many reasons why you might see this error pop on your screen. One of them could be as a result of a security measure that YouTube takes to prevent piracy and other web threats online. It also happens when YouTube wants to prevent deleting of copyrighted content or when this platform wants to deter people from downloading videos, and so forth. All these security measures can result in this error. Besides this, here are the other reasons that can make you encounter this error on your screen.
1. Using an outdated browser
A browser is essential as it helps you to surf the internet seamlessly. As we speak, there are many browsers you can download on your computer. From Chrome to Mozilla Firefox, and plenty of other options to choose from. If any of these browsers is outdated, you might see this error pop up on your screen.
2. Too much cache and cookies
If your device has accumulated a lot of cache and cookies, you might encounter this error when accessing YouTube. Therefore, you should first clean the cache first and later try to access YouTube again.
3. Clicking the screen when the network connection is down
Sometimes, you might have internet connection issues, and as a result, you might continually click the screen now and then. For example, if the web page has not refreshed, you might see this error on your device's screen.
How to Fix YouTube 500 internal server error
If you are uncertain about the causative of the error mentioned above, you can go ahead and try the following troubleshooting tip and see if your problem will be solved on the go. Here are a few hacks that can help you get started.

1. Reload the YouTube Page
One of the fastest and easiest ways to solve this problem is by reloading your YouTube webpage. To refresh your YouTube's webpage, you should just press F5, and the webpage will be refreshed.
2. Restart your Browser
Besides refreshing YouTube's webpage, restarting your browser can help you solve this problem. For instance, if you are using Chrome or Firefox to browse the internet, you should restart it immediately. If the problem is not solved, try to use a different browser and see the results. You must avoid opening unnecessary browser tabs other than the one you intend to use. In this case, one tab on your browser is enough.
3. Restart your computer
If the problem is not yet solved, you can try to restart your computer. This method has proved to be very effective in the recent past. More importantly, if you have been using your computer for several hours without ceasing, you can try to restart it and see if the problem will be solved or not.
4. Restart your router
If the YouTube 500 internal server error persists, you can try to restart your router. Most routers take a few minutes to restart. You can even let the router cool off for a few minutes before restarting it. The chances are that some items might have lingered with its memory. Such is usually the case if you are using old routers to connect to the internet. Within a few minutes, you can try and see if the problem will be solved or not.
5. Update your browser
When was the last time you updated your browser? Most people usually forget that their browsers need regular updates now and then. Whether using Chrome or Firefox to access the internet, you should always ensure that your browser is always up-to-date. Failure to update your browser can make you get YouTube 500 Internal server error. As long as you have a good internet connection, you can update your browser and then access the YouTube web page once again.
6. Clear cookies and cache on your computer
Depending on the browser you are using, you should try to clear any cache and cookies that might be saved on your device. For instance, if you are using Chrome to access YouTube, you should follow these steps to clear all the cache and cookies:
Launch your Chrome browser

On this page, you will see a number of options and icons. One of the icons you will see is the 'Customize and control Google Chrome. Right click it. Thereafter, click 'Settings'.

Clear the caches and cookies from the beginning of time. You should ensure that you select cached images and files. Also, you should select cookies and other site data. Thereafter, select 'Clear Browsing data.'

Then restart your Chrome and see if the YouTube 500 internal server error will be resolved. Apart from clearing this error, this tip can also be used in fixing youtube problem with server 400.   
7. Check YouTube reports from DownDetector
If you ever come across the error mentioned above, it is always advisable that you contact YouTube's customer care team. Once you address this issue, the technical team will be ready to help you out. As we speak, you can contact YouTube Hotline on 1(650)253-0000. Besides, you can still send them an email and then wait for their response.
However, if the problem exists globally, the technical team might not readily respond to you on the spot. In this case, you might have to wait a little bit longer. Therefore, you can check the YouTube real-time status and user feedback in DownDetector. Here, you will get reports about this problem and when YouTube might solve it.
If it is a global issue, you should not get scared as you are not the only person experiencing this problem. You can even visit Facebook or Twitter and see what other people are saying about this error. After that, wait for YouTube to fix the problem.
Conclusion
Since YouTube errors come without calling, you should be ready to handle them using the methods mentioned above. Whether you are experiencing a YouTube problem with server 503 or YouTube 500 internal server error, the tactics mentioned above can help you solve it and, after that, be able to access the YouTube webpage. Consider these methods today, and you will keep this problem at bay.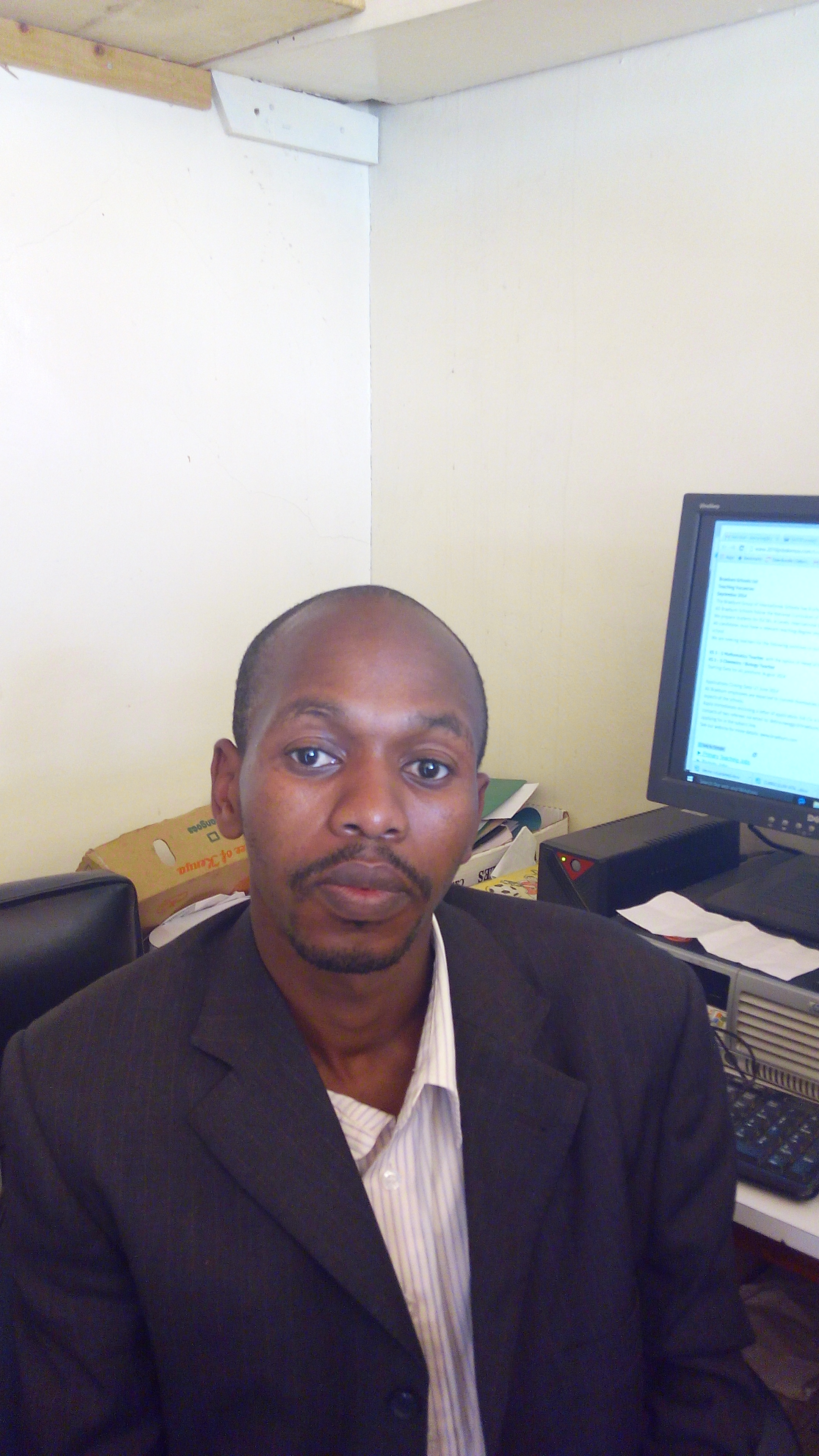 Denis is an article/blog and content writer with over 3 years of experience in writing on different niches, including product reviews, buyer's guide, health, travel, fitness, technology, tourism. I also have enough experience in SEO writing.