Nowadays, the Samsung smart TV releases are of high quality and highly reliable. Moreover, they have built-in features and self-diagnosis capabilities that resolve sound, picture, signal, or network issues. However, if your Samsung smart TV encounter glitches like distorted display, frozen apps, or sound issues, you need to consider resetting it.
A factory reset rolls back all your TV settings to the original manufacturer's state. This guide will show you how to fix issues by resetting your Samsung smart TV.
Signs Your Samsung Smart TV May Require a Factory Reset
Numerous signs may show that your device has glitches and you need to reset it, and some of the indicators include:
Application not working properly
No picture, abnormal display no, external device sound, or no TV channel
Unwanted device noise interrupted audio or distorted sound
Photos, videos, or thumbnails don't display
Screen Mirroring or USB Playback
Such issues are an indication of a problem associated with the device firmware and cache memory, among other issues, and you need to reset your Samsung TV.
What to Consider Before you Initiate the Reset Process
Before you perform any reset on your Samsung smart TV, you need to verify the following factors:
Ensure all the physical connections are well done and all cables are firmly attached
Ensure the internet connection is working and with strong bandwidth
Check on your remote control to ensure it's functional, and if not, replace drained batteries and test to see if they are working again on your TV.
Look out for your device's most recent firmware updates
It's crucial not to that unplugging your Samsung smart TV from the power source isn't resetting it. if you plug in your TV, it will restart, but a reset is accomplished via the TV settings
How to Reset Your Samsung Smart TV
You can take several approaches to reset your Samsung smart TV based on the issue you need to resolve. For instance, you can perform a hard reset, soft reset, or factory reset on a particular application or setting.
How You Can Factory Reset a Specific Settings on Your Samsung Smart TV

If a TV component's functionality is affected, including display, sound, or network connection, you can use the specific settings to reset it. This approach is ideal before you opt for a complete factory reset since it might resolve the issue. To reset particular settings. You need to:
Got to TV Settings
Then, go to the Menu section and find the functionality you'd wish to reset, like Sound or Picture.
On the Main section, select Expert Settings
Finally, scroll down to select the Reset option
How to Reset Your Samsung TV
You can reset your TV to factory settings, and all the settings are restored to default, like when you newly purchased it and set it up for the initial configuration. The only settings that won't change are the network settings. In addition, you can opt to hard reset your Samsung smart TV using your remote control or by using the Service Menu.
If you have personal files you don't want to lose, you need to create a backup. In addition, if you need to retain some settings, you can note the values and manually apply them after the reset process is complete. Once a reset is done, there's no rolling back, and all the memory is erased. The factory reset procedure depends on your Samsung smart TV model, and you need to try the two approaches discussed below. For procedure one, follow the steps below:
Get to the TV Settings
On the left, select General
Scroll down on the main section to select Reset
You'll be prompted to input your PIN, and if you haven't set one, just input 0000
Finally, select Yes to confirm the factory reset process
Alternatively, you can use the instructions below:
Open TV Settings
Then select Support
Select Self Diagnosis in the main section
Then hit Reset
Input your PIN, and if you forgot, use the default 0000
Select Yes to confirm the TV reset
The role of inputting a PIN during the reset process is to shield any malicious users or your kids from controlling your TV and resetting the system without our consent. Unfortunately, the reset process takes some time. And you need to wait for the system to complete the reset. After completion, it will reboot automatically, and you'll be compelled to change the settings like the initial setup, like when you purchased the device.
How to Perform Soft Reset on Your Samsung TV
Since not all the Samsung smart TV glitches require a factory reset, you can opt to perform a soft reset on your device to resolve minor issues. Experts recommend users perform the soft reset before the factory reset. The soft reset process involves these steps:
Using your remote control, Press and Hold the Power button, and wait for your TV to go off
Wait for about 30 seconds before you press the power button to restart your Samsung smart TV.
With a soft reset, no system changes will be altered. The only thing that changes is your recent activity before performing the reset. The procedure is vital in resolving various TV issues, but you can perform a hard reset if it doesn't work.
How to Reset Your Samsung Smart TV Using Service Menu
You can use the Service Menu to perform a reset process on your Samsung TV, and you need to follow these steps:
Press the TV's Power Button and keep it on Standby Mode
Press the Mute button and 1 and 2 buttons Concurrently
Then press the Power button
After swiftly pressing the keys, your screen will display some options
Navigate the Availed Option on the screen using the TV's remote control
Then click Reset and Enter
Your TV will turn off immediately, and the reset process will occur. After completion, the TV will turn on, and the system will be formatted to default settings. The Service Menu is suitable since it works on all the Samsung TV models.
However, all the factory resets will erase all your files, and not all glitches on your Samsung TV require a factory reset. The Samsung TV is designed with self-diagnosis functionality without interrupting your TV settings or personal files. In addition, some issues can be fixed with no reset, including picture and sound settings.
Testing Picture Problem for Reset
The beauty of the Samsung smart TV is the HD quality display on the screen, and if there's an issue with the picture, the TV loses its authentic value. So, if there no picture on Samsung TV issue on your TV, you must test the system before performing a factory reset. The Samsung TV has a picture diagnostic feature that identifies and fixes picture quality. First, however, you need to verify the issue by performing the following steps:
Open the TV Settings on the menu using the remote control
Locate the Settings and select it
Click on the Support icon
Click on Device Care, then select the Self Diagnosis
The Start Picture Test immediately starts after you click on Start Test.
You must pay attention to the programmed responses on your TV screen during the process to ensure the process is completed successfully. Once the test is complete and everything seems fine, the TV issue could be attributed to faulty external components or linked devices.
You also need to check the devices and use the device's manuals to solve the problems. You don't need to reset the entire system if the issue comes from the picture settings or external devices.
How to Reset Picture Settings
If your Samsung smart TV has issues with the display, you'll need to make relevant changes to picture settings to reset them, and to do so, you need to follow the steps below:
Go to Settings, then select Picture
Click on the Expert Settings
then select Reset Picture
Click on Yes to start the reset process
Testing for Sound
Go to TV Settings
Then click on Support
Click on Device Care
Then select Self Diagnosis
Go to Start Sound Test
If you have an issue with sound, click Yes
How to Reset Sound Settings on Your Samsung TV
Go to TV settings, then click on the sound
Look for Expert Settings, then select Reset Sound
Click on the Yes icon to continue
Final Word
Performing a factory reset of your Samsung smart TV is not the best solution for all the glitches. However, while you can still reset your device, not all problems require a TV reset. Now that you understand how to reset Your Samsung TV, it could not be your ideal solution for restoring all the TV issues.
This guide provides you with the necessary steps to soft reset your Samsung TV and factory reset your TV. If an issue on your Samsung TV requires you to reset the entire system, then you have the apt skills to perform it and resolve your TV issues.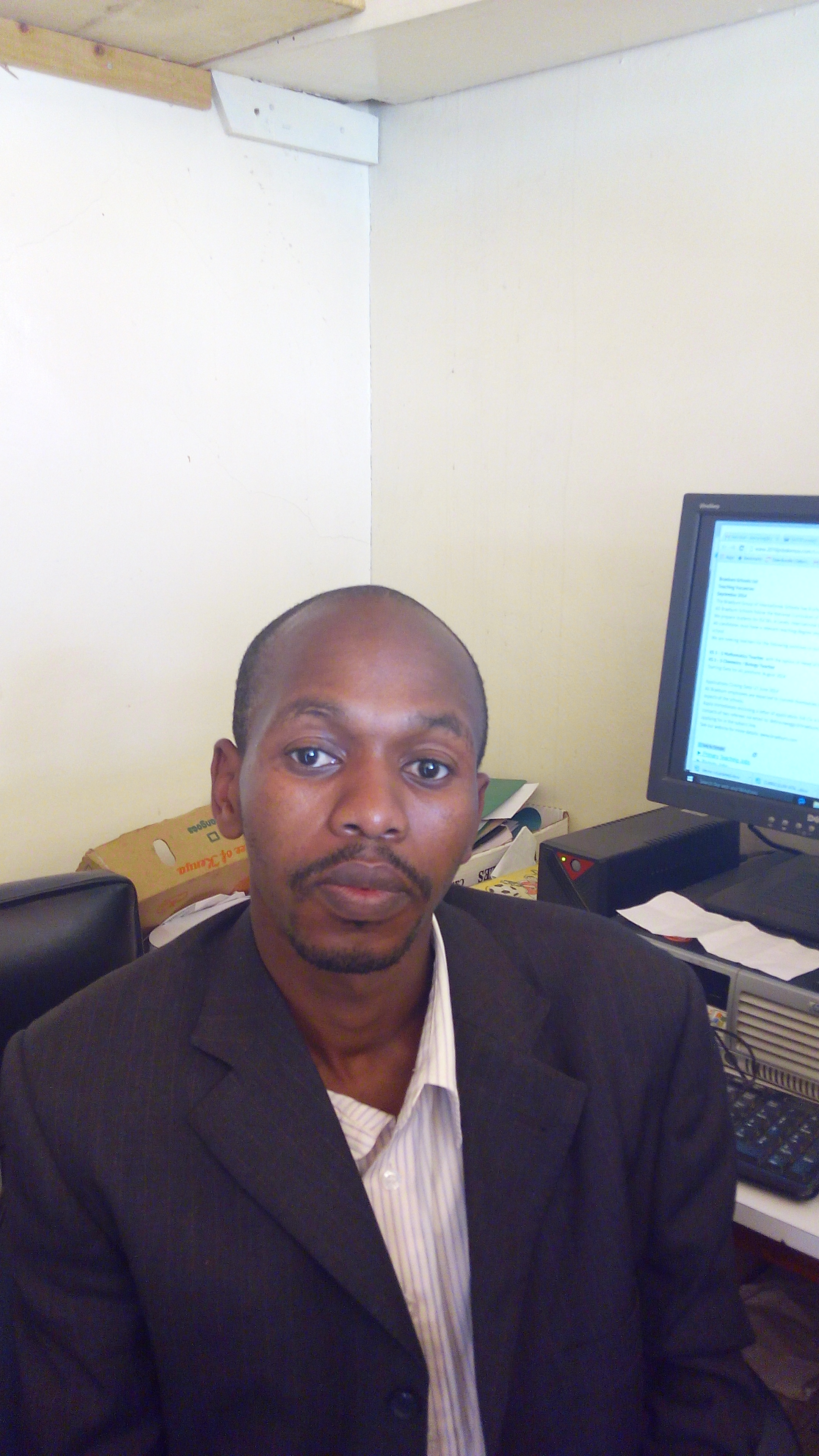 Denis is an article/blog and content writer with over 3 years of experience in writing on different niches, including product reviews, buyer's guide, health, travel, fitness, technology, tourism. I also have enough experience in SEO writing.