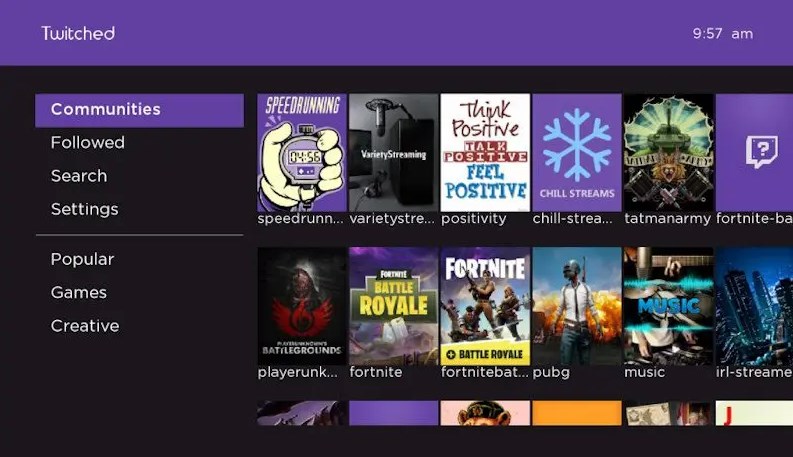 Is Twitch on Roku?
You may still use Roku to watch the live streaming service, even though the official Twitch channel for Roku has closed.
The worst sensation after purchasing a streaming device is not being able to access the material you desire. Unfortunately, there's no assurance that the channel you want will be available with Roku. Twitch was previously readily available on Roku, but it isn't any longer.
Fortunately, for Twitch and Roku viewers, there are several techniques to bring the two together. We'll show you how to watch Twitch on Roku in this article.
How to Use Unofficial Channels to Watch Twitch on Roku

Roku users can watch Twitch on Roku using an unofficial channel. The official channel is not available yet.
There are several third-party applications for Twitch available in the Roku channel store that allow you to watch your favorite streamers whenever you want. Follow our instructions on how to watch Twitch on Roku to get the most out of your Roku streaming stick.
We have listed all the options that are working fine to watch Twitch on Roku. You can try any one option that suits you or follow them all for a better experience!
After reading this, I recommend you set up a twitch account on your Roku and then login into it while configuring any of these channels so that you may go right to it later and not miss out on any Twitch conversation.
Twitch does not allow unapproved non-certified channels to operate. These can, however, provide a more reliable experience for people who wish to simulate an official channel environment. Twoku is one of the most effective alternatives.
How to Watch Twitch on Roku through Twoku
Twoku is a Chrome browser extension that tricks your Roku into believing it's another Chromecast. Using this method, you can watch Twitch on Roku through Twoku. This method basically hijacks your Roku and essentially makes it do whatever you want it to do – rather than just stream its own channel lineup, which may not include the channel you're looking for. However, there are some limitations:
You can't play or use any local files (like MP4s) and all the audio must be streamed from either Twitch or an internet radio service such as Last.FM, so no music locally stored on your PC. The only thing we recommend doing before starting this process is checking to make sure your desktop computer – which will be streaming to your Roku – is on the same network as your Roku.
Download Twoku for Google Chrome from here: http://goo.gl/CnX5Pw
Now, open the extension and visit TwitchTV.com to verify it's working properly…
Hit "Install" which will take a few seconds…
After installation, go back to TwitchTV and load any channel or even this article if you'd like. You'll notice that whatever channel you have open in your browser will now be playing on your Roku! However, there are still some limitations: Twoku uses an internet radio service called ShoutCast so you can't play local MP4s or WAV files…
But you can still play local FLV, MP3s, and even AVI files by using Media Player for Twoku.
Now you'll need to open the Media Player extension with your Roku on the same network as your computer which will allow you to stream local videos, music, photos, and more directly from your desktop to your TV. Use this link to learn how to install apps on Roku.
Finally, load any video file – whether it's a full-length movie or just a short segment of something off YouTube – in either VLC Player (which is free) or Media Player for Twoku by using this link: http://goo.gl/jwajX
Note: If you already know any of the above steps, please skip to step 9 on how to add your Twitch account to your Roku and watch Twitch on Roku.
Now you'll need to enter a brief description of what the video is and what website it's from (YouTube, Vimeo or local)…
After submitting this information you'll be given a private key that will allow Media Player for Twoku to stream videos directly from your desktop computer to your Roku so hit "Submit" and… BAM. Now go back into the Twoku extension and try loading up some more channels.
If you're signed in to your Twitch account, after launching any channel from Twoku it will show up in your NoTwitch area on the side of your Roku with a green checkmark next to it which means you can start watching Twitch on Roku right away without having to add it manually in the settings…
If you want to discover new channels, hit Discover and enter a search term in either the name of the game or streamer…
Now just go back into "My Feed" and "add" whatever new channels interest you then go back into Twoku and refresh all your channels when logged out – they'll be added when launched from there.
How to Watch Twitch on Roku through Screen Mirroring
Before we start, let's answer the question: Why would I want my Roku to display my Twitch stream? Well, there are a number of reasons. Some people prefer to watch Twitch on their TV rather than a computer monitor or mobile device. Others use Roku for international viewing since it is available in many countries where other streaming devices are not. Also, some users have reported better performance with the Roku app compared to the official Twitch apps found on other devices.
Roku has a few options for screen mirroring that are different from other devices. The Roku Ultra offers both wired and wireless connections using Miracast technology to project the screen of compatible mobile devices onto your TV.
It can also display photos and videos from other devices on your local network, including computers running Windows 8.1 or later. This provides some interesting opportunities for streamers who want to view their Twitch chat on the big screen while playing video games on another platform.
If you do not own a Roku Ultra, there is an even easier way to accomplish this task, although it requires one additional piece of hardware called Roku Screen Mirroring Dongle. This device will allow you to stream video from any Roku model that has an Ethernet port directly to your PC or mobile device. No additional apps are required as this is a direct link between your TV and the mirroring dongle.
Watch Twitch on Roku though a web browser

Twitch is an awesome service that lets gamers stream their games and watch others play through a web browser, but also has apps available on Xbox One and Playstation 4.
A lot of people like to use the Twitch website because it's nice and clean, doesn't have a lot of junk on the screen taking away from the stream.
A computer with internet connectivity is the first thing you will need to run twitch successfully.
Then you will need a Roku 2 streaming player – it doesn't matter which one because all models have the same hardware specifications.
Here are the steps to follow:
On your computer, go to http://www.watchtk.com/roku/. This is a website that allows you to watch Twitch on your Roku simply by entering the URL of the Twitch stream you want to watch.
On your Roku, go to the Home screen and select Streaming Channels. Start by installing watchtk in the Channel Store (it's free).
Once watchtk has finished installing on your Roku, go to its channel. It's the last channel in the list named watchtk; this is because it is a "private" channel and does not appear when you search in the Roku streaming player Channel Store. You will need to add it manually which would allow anyone that knows its URL to watch Twitch.
On the watchtk channel, enter the URL of your favorite Twitch stream.
Once the correct URL is entered, hit ok.
Conclusion
In conclusion, the steps to watch or get Twitch on Roku can be a little more difficult than just signing up for one of those free trials. However, these methods will help you if other channels are removed in the future and it's something worth considering now before things change again. Twitch has joined forces with many other great Roku channels to bring you an awesome experience.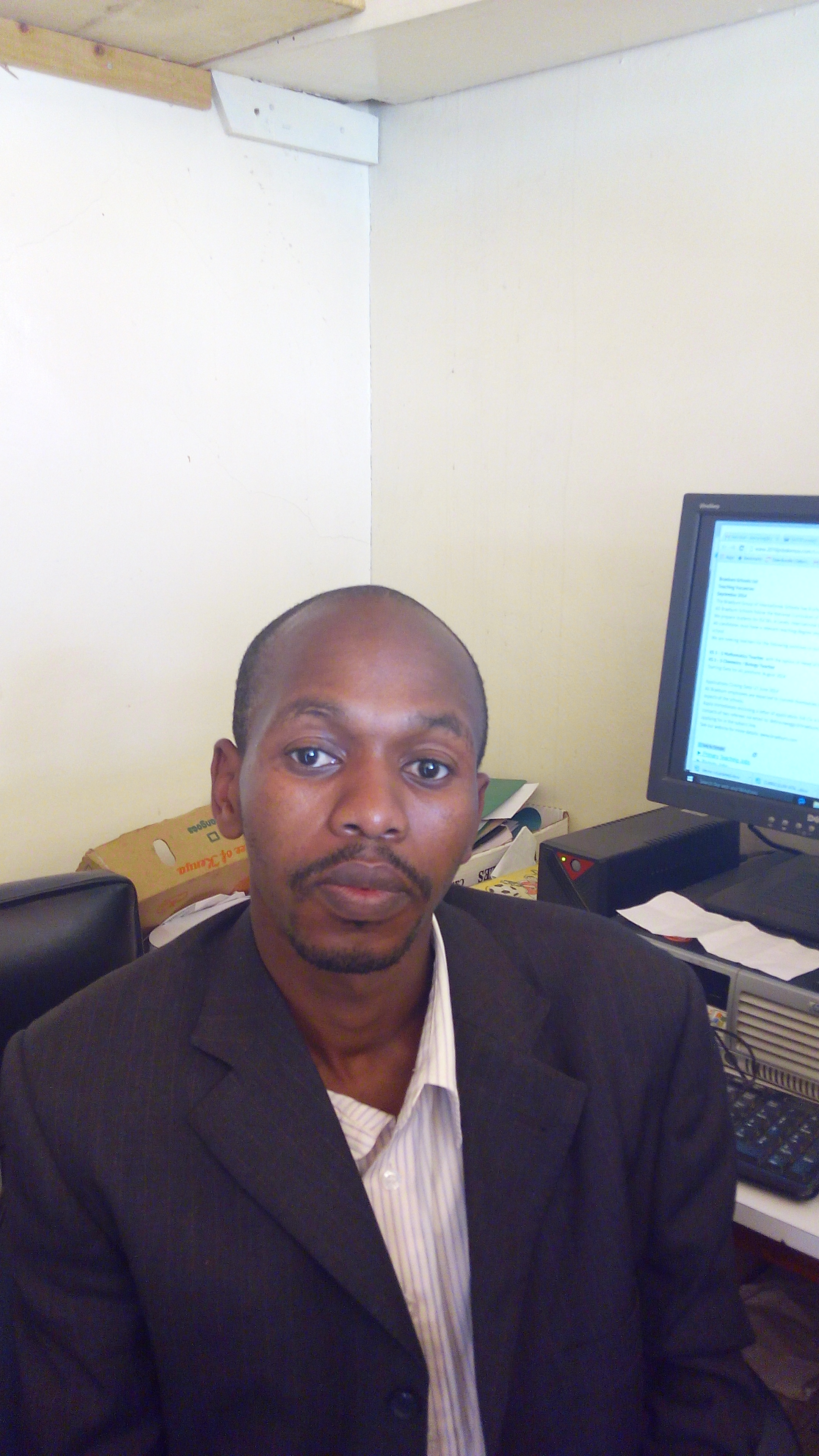 Denis is an article/blog and content writer with over 3 years of experience in writing on different niches, including product reviews, buyer's guide, health, travel, fitness, technology, tourism. I also have enough experience in SEO writing.