The Ikea Karlby desk is technically not even a desk. It's a kitchen countertop that sits on top of some kind of support, for instance the ALEX drawers. The countertop comes in various size options. There's the 98×1 ½" version as well as the 74×1 ½" version. The most appropriate size for you will largely depend on your whether you have ample space to accommodate it. Also, your overall desk setup will be a major factor to consider —for instance you'll definitely require more space if you have a triple monitor or dual monitor set up.
Does It Sag?
The fact that the desktop is so long often raises some concerns as to whether it would sag at the mid-section or not. This becomes an even more serious concern if you're using the longer version and your supports (for example drawers) are so far apart. As such, it would be totally valid for you to suspect that the middle of the desk becomes vulnerable to sagging.
The answer to this question is not so obvious because for one, it will depend on how long you've been using the desk. Second, the prevailing environmental conditions in your area will also have a substantial contribution.
The answer is yes, but just a little bit. Furthermore, there are so many things you look to, so as to lessen the effect. For instance, you can incorporate an additional support —preferably leg supports— at the middle. Nevertheless, make sure the support is more towards the back, so it doesn't stop your chair from sliding in.
That being said, you won't notice any major sagging even after continued use for a long period of time.
Walnut finish
The countertop boasts of a professional finish that helps to boost its aesthetics. Walnut is a hardwood characterized by a straight-grain orientation. It has desirable strength and stability properties. The stability is chiefly attributed to the layer construction, which also reduces the countertop's sensitivity to humidity, hence lower chance of cracking, splitting, or bending compared to solid wood.  It takes up a lighter appearance as it ages, switching from dark brown and gradually adopting a rich honey color visible through the grain. Ikea, however, points out that damp rooms are not a suitable environment for using the desk.
Since walnut is a natural material that's durable, you can sand it and surface treat it whenever necessary. For treatment, Ikea recommends a wood treatment oil known as BEHANDLA. It prolongs the countertop's life, protects the wood, and ensures the surface maintains a beautiful sheen.
Usually, the Ikea Karlby countertop is pre-treated using hard wax oil to allow for easy maintenance and quick installation.
Although it's possible to cut the Karlby countertop to your desired length, don't forget to cover the edges using the two edging strips that it comes with.
Since the technique of incorporating a top layer of wood within a particleboard proves to be more resource efficient, Ikea boasts that it's a good environmental choice. The applied modern production technology allows Ikea to build wood countertops having unique expressions, while lessening impact on immediate environment and using less wood.
The countertop has a thickness of 1 ½".
Price
The Ikea countertop itself costs around $229 while the two Ikea ALEX drawer units cost around $89 each. This means the overall desk setup would cost significantly less compared to a regular desk of a similar size (which is enormous). The best thing about this set up is that it's random, but it works. Not some guesswork DIY set up. In fact, so many people have attested to its efficiency, hence its increased popularity over the last few years, be it gamers, writers, software developers, attorneys, and more. Consequently, you can be certain that you'll get to enjoy some level of convenience with it.

Reinforcement
A significant number of people have had success with using the ALEX drawers as support for the countertop. You are, however, free to use any kind of supports that you feel would provide sufficient support. One clever and unique approach is to reinforce the interface of the drawers and countertop using little leg supports. The BQLZR stainless steel furniture legs (available on Amazon.com) will do a great job in this regard. These supports are 4" in height, though there's also a shorter version which are 2" in height. What's exciting about the 4" version is that it gives the desk a decent elevation; plus you can use the space between the countertop and drawers to place a few items.
A nice way to incorporate the furniture legs is to drill them into the drawers then set them to the bottom of the countertop.
This should reduce your worries concerning the countertop falling over in response to a hit or push.
Storage
The Ikea ALEX drawers used as supports in this set up have up to 5 drawers each. This is plenty of storage that will take you quite some time to fill up. Store all your documents, accessories, supplies, and more within arm's reach, and enjoy a higher level of convenience.
Conclusion
Good desks are expensive. Moreover, the price rises remarkably with an increase in size. Therefore, at a massive length of 98" and friendly price tag, the Ikea Karlby desk is an impressive desk whose value is difficult to overlook. If you walk into a store today, and order a desk of a similar size, you'll be surprised how much more cash you'll have to fork out. The fact that it's tested and proven also adds to its credibility. Do a quick search on the internet right now and you'll be blown away by the level of enthusiasm the desk (especially the wide Ikea Karlby countertop) has managed to whip up.
Nothing beats a spacious desktop. You can put all your accessories and items on it and still be left with plenty of room to play around it.
The additional storage room brought about by the included ALEX drawers is priceless, too. In light of all these upsides, we can confidently recommend the Ikea Karlby desk without holding back. Try it out and you'll thank us. Good luck!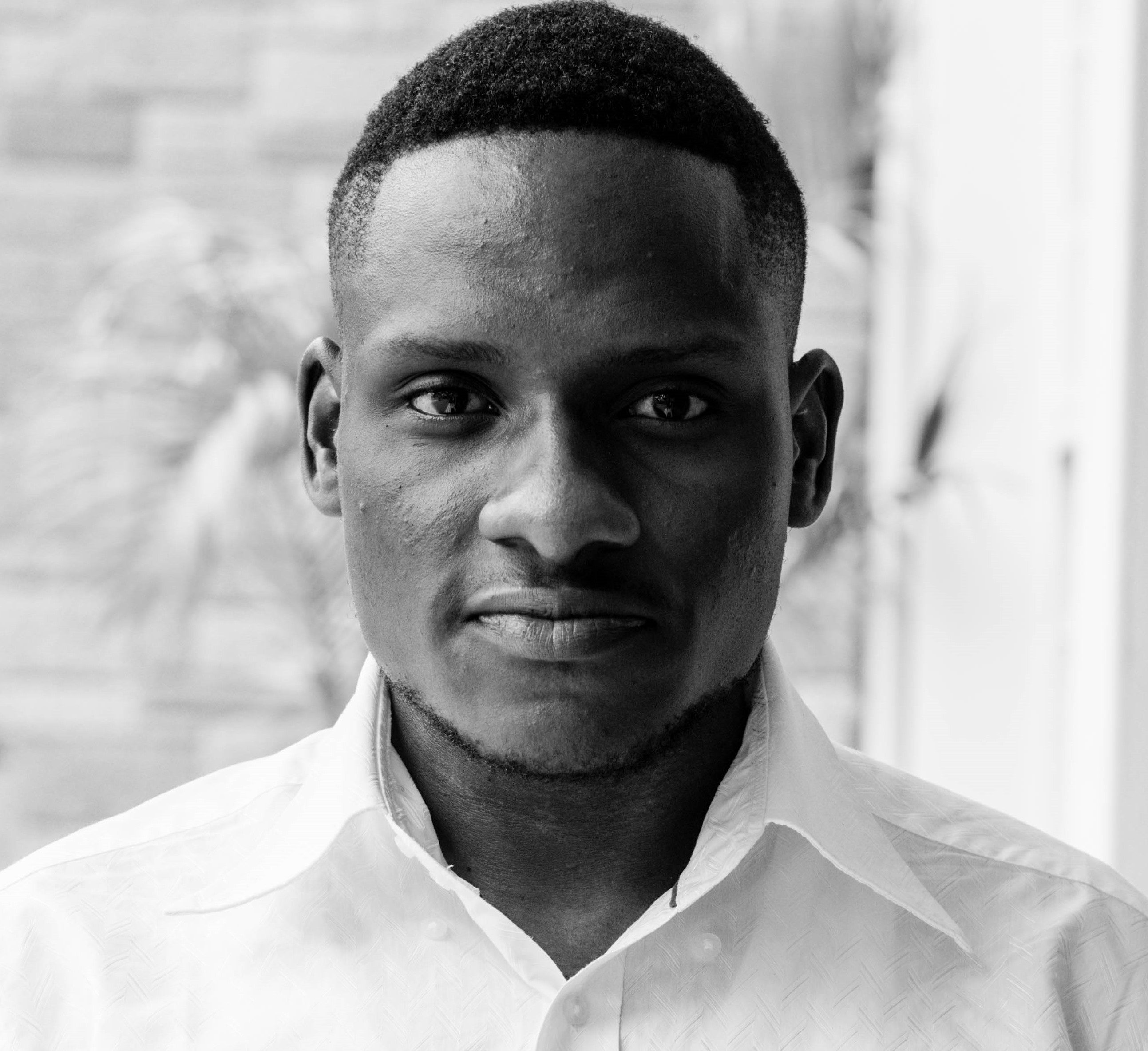 Stephen is a versatile and enthusiastic content writer with a passion for writing. He has over 8 years of experience in the field of writing. He strives to transform businesses and lives through his writing, and enjoys every minute of it.