What is MirrorLink and how it works: use the apps installed in the mobile device on the in-car infotainment system screen.
Solutions such as Android Auto and Apple CarPlay are now quite popular. In addition to these two platforms, the MirrorLink standard allows you to project what is shown on your smartphone on the screen of the car's infotainment system.
MirrorLink does not offer the advanced features of Android Auto and Apple CarPlay, but it is still very useful.
By installing a compatible smartphone, you can control the car's screen and speakers through MirrorLink. It is then possible to integrate and view the apps installed on the mobile device by projecting them on the vehicle screen.

MirrorLink enjoys good support from the "bigs" of the industry: it is a standard promoted by the Car Connectivity Consortium, which also includes Chevrolet, Citroën, Honda, Hyundai, KIA, Mercedes-Benz, Peugeot, SEAT among its members, Skoda, Smart, Suzuki, Toyota, and Volkswagen (see here the list of cars that support the MirrorLink standard).
Smartphone makers embracing MirrorLink include HTC, Huawei, LG, Samsung, and Sony.
To proceed, check that your car's infotainment system is compatible with MirrorLink.
At this point, it is usually enough to go to the smartphone settings, click on Networks, Share and Connect, MirrorLink, and select Use Mirrorlink.
In the case of Samsung smartphones, the MirrorLink item is immediately found in the settings requiring you to view all items as a list.

On this page, you can consult a good list of applications that support MirrorLink and that, once projected on the screen in the car, adapt their operation to it.
The smartphone can recognize when connected to a MirrorLink compatible infotainment system: in this case, the appropriate item in the settings ( Use MirrorLink or similar becomes selectable).
Choosing the application to be projected on the infotainment screen from the list it should immediately appear.
The currently most advanced version of the MirrorLink standard is 1.2: it has made huge steps forward compared to the initial release.
MirrorLink does not perform a simple mirroring function: it, therefore, does not limit itself to projecting the contents of the smartphone display screen on the infotainment system but offers an "ad hoc" Home screen.
After a successful connection, the screen will show various icons such as Navigation, Phone, Music, and Speaker: by acting on them, you can access the various applications.
At this point, to protect the driver's safety, it will no longer be possible to interact directly with the connected smartphone but only with the screen of the infotainment system.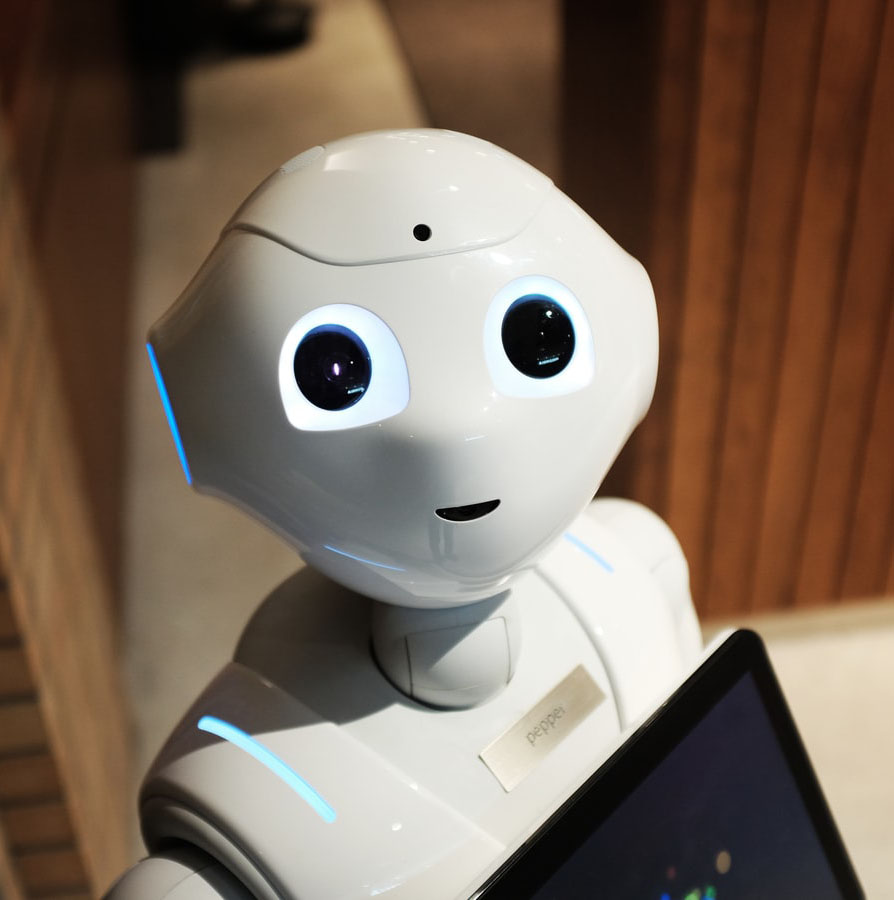 A tech-savvy writer with a knack for finding the latest technology in the market, this is what describes John Carter. With more than 8 years of experience as a journalist, John graduated as an engineer and ventured soon into the world of online journalism. His interest includes gadget reviews, decoding OS errors, hunting information on the latest technology, and so on.