How to create a disc image of CD and DVD media with the possibility of using its contents in Windows without using the player.
Modern notebooks generally do not have optical drives: you buy ultra-compact, ultra-light, "ultra-everything" systems, but when you find yourself having to recover data from a DVD or CD, you don't know how to behave.
Amazon offers a rich catalog of CD / DVD players and external burners that can be connected to the laptop using the USB port: this, for example, is an excellent product from Asus, but there is plenty of choices (see these pages ).
However, you often need to create a backup image of CDs and DVDs to obtain all the contents conveniently stored in a file.
Thanks to the low cost of storage (traditional hard drives are increasingly capacious and cheap; NAS servers allow you to store the content of all kinds safely thanks to the RAID configuration …), it may therefore be reasonable to use an older PC equipped with a reader/burner to create an ISO image of a CD or DVD media.
Windows 10 allows you to instantly "mount" the content of an ISO image: just double-click on a file saved in ISO format so that its content is directly accessible from the This PC window.
Windows 10 automatically assigns the contents of the ISO files a drive letter: thus, by pressing the key combination Windows + X then choosing File Explorer, the contents of the ISO file will be found as accessible as if it were a CD or DVD.


This virtual player works very well and can be "disconnected" from the system by simply right-clicking its icon and choosing Eject.
How to create ISO image for CD and DVD backup
Thanks to the increasingly scarce diffusion of CD and DVD media, many of the applications that allowed media backup has now been lost along the way and are no longer developed.
Among the best, there are always CDBurnerXP and BurnAware, both still continuously updated and available in the free version. But be careful: the standard versions proposed by default on the respective websites are stuffed with useless components. Scanning them with VirusTotal will immediately give you a series of reports of potential problems.
We, therefore, suggest you download the following versions of CDBurnerXP and BurnAware, which do not contain any extra components:
-CDBurnerXP 64-bit portable version
– CDBurnerXP 32-bit portable version
– BurnAware Free
To start CDBurnerXP, you need to extract the compressed archive contents, extract it to a folder of your choice then double-click on cdbxpp.exe. When the screen in the figure appears, to create a backup copy of a CD or DVD media, just click on Copy disc.

To create an ISO image of a CD or DVD media, simply select the reader/burner, then check to Ignore unreadable data, activate the Hard disk option, and then indicate the name of the image file to be created.

Should the copy fail, the CD / DVD being backed up is likely protected (see below). This happens, for example, when errors such as Sector number N are not readable or the copy procedure is interrupted prematurely.

The same considerations are applicable in the case of BurnAware. After starting the program, clicking on Create ISO image from the drive you can start the creation of an ISO image from the contents of a CD or DVD media.

Clicking on the button under the name of the reader/recorder (the first from the left) allows you to obtain a series of information on the structure of the support; to start the backup procedure, just click on Copy indicating in advance the name of the ISO file you want to create.

How to create a backup copy of protected CDs and DVDs
In the past, very popular software tools such as Alcohol 120% and Colony XXL have gradually been lost.
Among the best remaining software for a personal backup copy of protected CD and DVD media are those under the Redfox brand: AnyDVD HD, CloneBD, CloneDVD, and CloneCD.
Each of them is useful for a very specific purpose: AnyDVD, for example, can detect and remove any restrictions that may be present on DVD and Blu-ray media; CloneBD specializes in copying unprotected Blu-ray media; CloneDVD copies DVD while maintaining image quality; CloneCD takes care of creating backup copies of data and audio CDs, even protected ones.
The Redfox programs are not free but can still be tried without limitations for a full three weeks (21 days), which gives ample freedom of action.

Since the ISO format does not allow to store of the structure of any type of media, especially those that use protection systems, Redfox utilities use the CCD ( CloneCD Control File ) format.
The CCD file is simply a "descriptor," which must then be accompanied by two other files, with the extension IMG and SUB, stored in the same folder.

Once you've created the CD or DVD media image in the form of CCD, IMG, and SUB files, the suggestion is to install the free Virtual CloneDrive software.
After installation, clicking with the right mouse button on the CCD file, then on VCD, Mount, the utility will create a new virtual drive in Windows, assigning it a drive letter. You will then be able to use the virtual media as a physical CD / DVD.
To disconnect the virtual drive, just right-click it from the This Windows PC window and then choose VCD, Unmount.
It should be remembered that creating a private copy, for backup purposes only, of a medium hosting content subject to copyright is a procedure also accepted in Italy. Indeed, given this possibility granted to end-users (consumers), when purchasing any data storage medium (including hard drives, SSDs, USB sticks, tools for storing audio and video, … ), an amount is automatically paid, which affects the purchase price of the product to varying degrees: this is the so-called fair compensation which fierce controversies it has raised in the past.
Fair compensation is designed to reimburse authors and publishers for the right granted to consumers to create a possible personal copy of copyrighted works. This tax does not authorize anyone to create and disseminate intellectual property to third parties and is protected by copyright rules.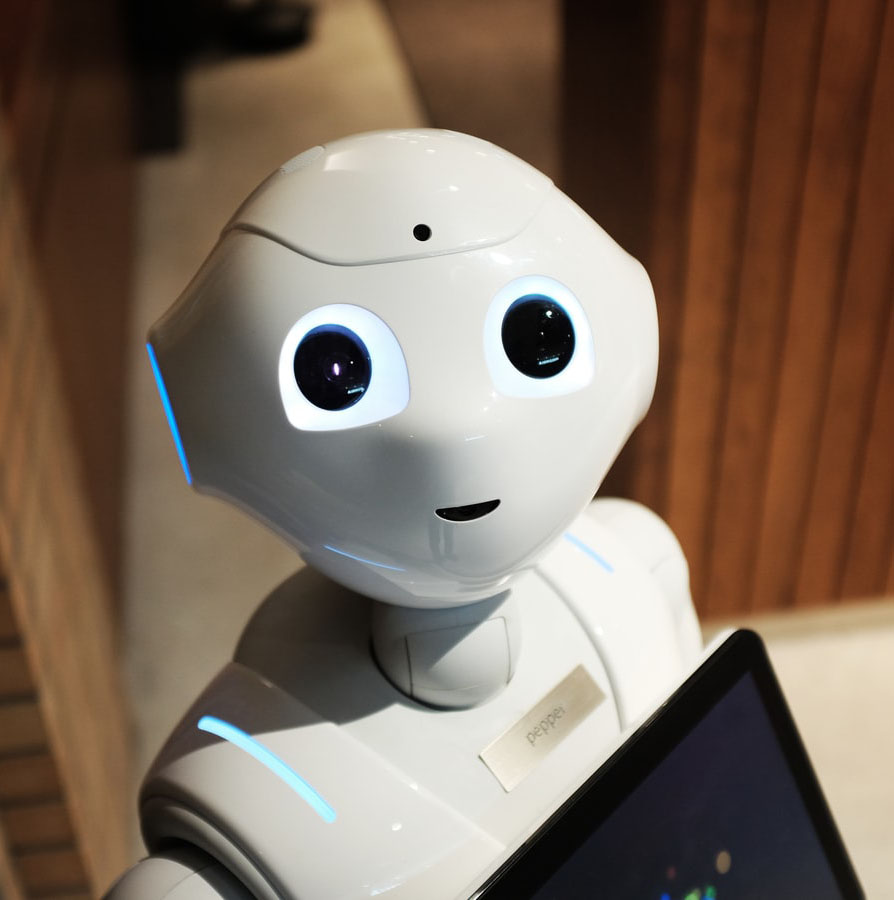 A tech-savvy writer with a knack for finding the latest technology in the market, this is what describes John Carter. With more than 8 years of experience as a journalist, John graduated as an engineer and ventured soon into the world of online journalism. His interest includes gadget reviews, decoding OS errors, hunting information on the latest technology, and so on.