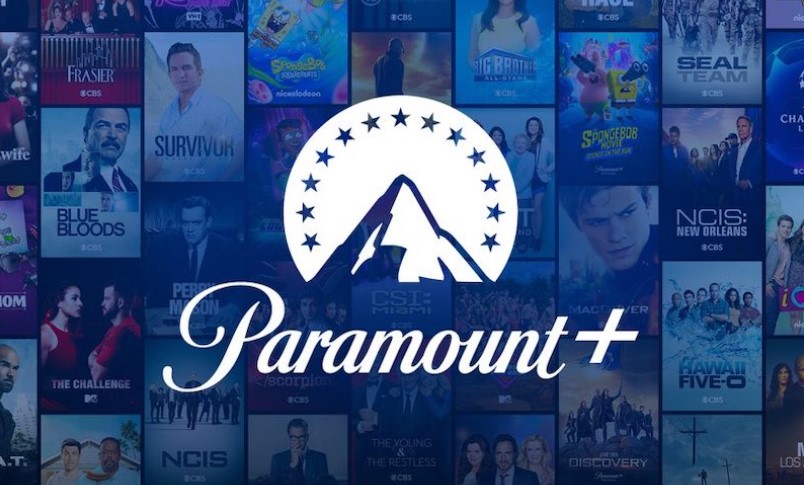 Paramount Plus is a video streaming service subscription which includes on-demand access to over thirty thousand TV show episodes. They include Star Trek: MTV's Laguna Beach, Nickelodeon's SpongeBob SquarePants, and Discovery. It has an extensive collection that will keep you entertained and thrilled because of the captivating characters, sports, and so much more.
Streaming Paramount+ on Roku
There is a small procedure that you have to use to access Paramount Plus. It is straightforward and when you follow it to the letter, you will get it right within minutes:
Sign up on the paramount plus site
After signing up, go to your Roku's Home Page
Launch the app store and look for Paramount Plus on your Roku
Ensure that the app is installed in your Roku device
Choose "Add to Home" to install the app
After installing the app, sign in with your Paramount Plus login details
At this point, everything is now set for you to start streaming Paramount Plus on Roku
Subscribing on Paramount Plus has very friendly rates that start at $5 per month, but it has higher premium rates depending on the subscription plan you choose. Apart from the above procedure, you can also use the following:
Go to your Roku Home Page and press the Home button on your Roku remote
Select Streaming Channels
Select Search Channels and write Paramount
You will see Paramount Plus appear in the search results, and choose it
Select Add Channel
You will see the Paramount Plus app showing up on the Home Screen. Press Home and choose it too
When the app starts, select Sign Up For Paramount Plus
Study the instructions and follow them carefully to select the subscription that you want. The plans are either Premium or Essential, and they are available in monthly and annual payment methods. Choose according to your purchasing power
Activating Paramount Plus on Roku

It is easier if you already have an active Paramount Plus account before installing the app on your Roku device. With this, you will not have to use the long and laborious process that requires the login details. This is how to activate Paramount Plus on your Roku:
Start the Paramount Plus app on your Roku
Choose log in
When asked the sign in method that you want to use, choose On The Web
Note down the 5 digit code that appears
Go to your computer's or phone's web browser e.g. Google Chrome, Mozilla Firefox, Opera Mini, etc., and visit this site: paramountplus.com/roku
Enter the code when demanded
Login takes a very short moment and you will soon be logged in
Compatibility of Roku devices with Paramount Plus
Paramount Plus is compatible with many current Roku devices, hence easy to add Paramount Plus on them. However, adding Paramount Plus to older Roku models is possible, but it could be difficult to install the app. Some of the current Roku models that are perfectly compatible with Paramount Plus include the following:
Some Roku 2 models
Roku 3 and 4
Roku Ultra & Ultra LT models
Some Roku HD models
Roku Streaming Stick 3500x or more recent ones
Roku UltraRoku Premiere
Premiere+ Roku Express
Express+ Roku TV4k Roku TV
Which Roku devices are incompatible with Paramount Plus?
As aforementioned, there are Roku devices that are not compatible with Paramount plus. The reason why they do not work with Paramount Plus is because they are not supported. They include the following:
Roku LT 2400X, 2450X
Roku HD 2500X
Roku 2 HD 3000X
Roku 2 XD 3050X
Roku 2 XS 3100X
Roku Streaming Stick 3400X, 3420X
Canceling Paramount Plus on Roku
If you want to take a break from Paramount Plus subscription, you can easily unsubscribe from it. This depends on the location and method you used to subscribe to the service. Therefore, return to the original device that you used, to unsubscribe from the plan.
Watching Paramount Plus anywhere

Paramount Plus was previously known as CBS All Access, and it is an on-demand video streaming service from Viacom CBS. It has diverse brands that include CBS, BET, MTV, Nickelodeon, CBS News, CBS Sports, Comedy Central, Paramount Pictures, Smithsonian Channel, and ShowTime. If you are a Paramount Plus subscriber, you can watch tens of thousands of TV episodes on demand.
Moreover, you can also watch original shows like The Good Fight, Star Trek: Picard, and Star Trek: Discovery. They also air daytime, current primetime, classic series, late night shows, live sporting events, news and movies.
Paramount Plus Essential Plan in the US
With this plan, you stream uninterrupted by commercial breaks that have adverts, which distract you from watching smoothly. The plan has minimal interruptions, and it starts at $5 per month and $50 per year. However, it does not include your local live CBS station.
Paramount Premium Plan in the US
The Premium Plan has a higher payment rate than its counterpart, but you watch without any commercial interruptions, though it has ads. The charges are $10 per month and $100 per year: of uninterrupted entertainment. The Essential subscription includes your local live CBS station that has commercials, not to mention few shows that include brief promotional interruptions to keep you informed about forthcoming Paramount Plus and programming.
Both plans have a 7-day trial period available to subscribers for free.
How to watch Paramount Plus outside the USA
If you want to watch Paramount Plus from outside the USA, Express VPN is the number one recommended option. It integrates high speeds, easy-to-use apps, and unrivalled location spoofing power. It is ideal for watching everything that Paramount has to offer.
Precisely, the VPN changes the location that you are streaming from, thus preventing you from being discovered. If the service is limited to the USA residents only, you will not be barred from accessing because your foreign location remains undetected. Therefore, you will continue enjoying the service if you have subscribed.
Solving Paramount Plus problems on Roku

You can experience Paramount Plus problems on your Roku device from time to time, and they should be solved so that you can continue streaming. For instance, you can experience internet issues and your Roku device can also develop faults.
When such issues arise, you can apply standard troubleshooting measures to keep your Paramount Plus running on Roku.
Reboot your router and modem: At most times, Paramount+ problems come about because of internet issues. To solve this problem, the best method to apply is resetting your router and modem so that they can refresh and reconnect again. If the problem persists, then know that they are not internet related.
Deleting and reinstalling Paramount Plus: If the problem is solely on the Paramount Plus app but not on the internet, it could be that the issue is emanating from a corrupted service after an update. You can delete the Paramount+ service and reinstall it to solve the issue.
Disconnect & reconnect, or restart your Roku: If you are using a Roku stick or dedicated power, you can disconnect it from the power socket & reconnect it to refresh and solve myriad temporary issues. However, this is not guaranteed that all faults will be solved by simply disconnecting and reconnecting or restarting. But this works even in most electronic gadgets including phones, printers and computers.
Resetting your Roku remote: You can as well ensure that your Roku remote app has no trouble connecting to your Roku. Sometimes, perhaps it is not the Roku device or Paramount Plus app that has problems. It could be your Roku remote, or the Remote app. Therefore, ensure that the remote has no problems.
Factory resetting your Roku: If your Roku and Paramount Plus have problems that are not solved by all the above measures, you can factory reset your Roku device. There could be underlying software problems in the Roku device that could be hard to detect. When you factory reset it, all the issues will be gone.
Get help from the experts by contacting Roku customer support: If you try all the possible known methods and still fail, you can seek expert help from the Roku customer support by calling them. They have all the answers that you need. You should have in mind all what you have tried to fix, so that it will be easier for them to help you. Tell the customer care representative exactly what is "ailing" your Roku or Paramount Plus service.
Conclusion
You now know how to activate Paramount Plus on Roku. Just download the Paramount Plus app from the Roku Channel Store, and sign up. When you use the laid out procedure, you will be good to go in a moment. There is a lot of entertainment content on Paramount Plus for you to stream and enjoy together with your loved ones or colleagues.
You can subscribe to Paramount Plus Essential or Premium plans for free access to the vast shows, news, movies, episodes and so much more, which is aired on Paramount Plus. If you are not a USA resident, you can use Express VPN to crack the access limit.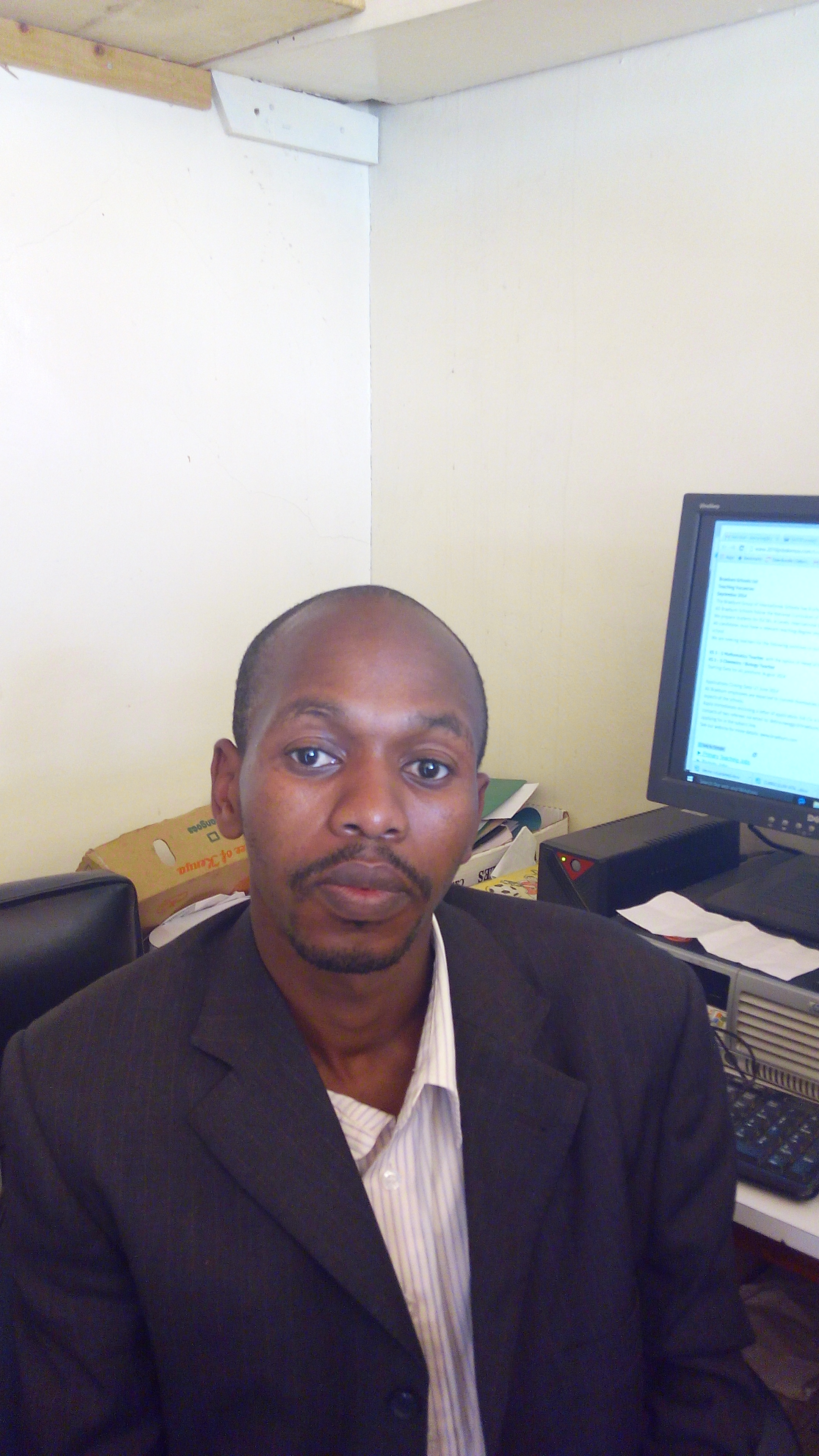 Denis is an article/blog and content writer with over 3 years of experience in writing on different niches, including product reviews, buyer's guide, health, travel, fitness, technology, tourism. I also have enough experience in SEO writing.