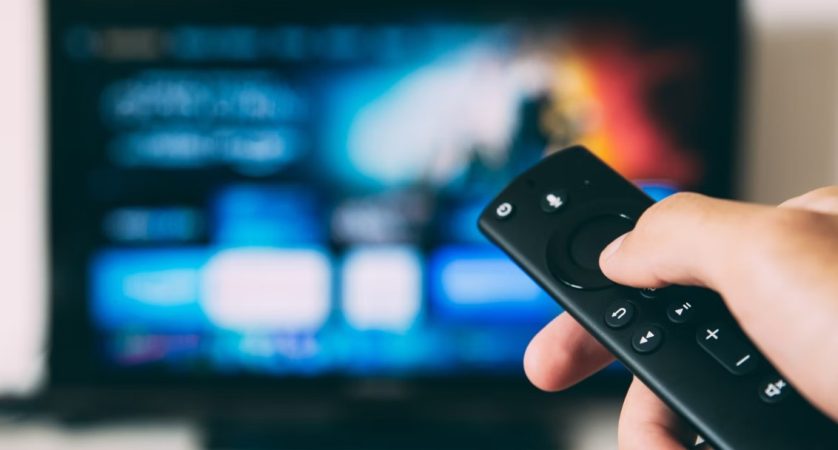 There are many popular media players, but maybe two of the best known are Plex and Kodi. And they are something you can personalize entirely and add your own media on them. So, there won't be any issues with geo-restrictions, expired licensing rights, content taken down because of contract issues, etc. Everything will be just as you do with it. But which one is better, Plex or Kodi? We will try to answer this question in this article.
What's the difference between the two?
The first thing we should make sure to mention is that both Plex and Kodi are not streaming services. They are both a type of media center and players with which you can access your movies that you either downloaded with the help of an app or addon or you uploaded on them. With both platforms, you will get access also to some streaming services, but this is not their main purpose. 
Indeed there are many add-ons you can use, just like Asgard on Kodi, that will give you the possibility to stream many movies, TV series, videos, and more. You can find and try other Kodi Addons on this list. You will also be able to install different applications that will facilitate your streaming. But still, this is not their primary purpose. Their power is in you being able to stream in your own library full of your content. 
Kodi is the more "basic" of the two options. But this is just because it comes with fewer features initially. However, as we mentioned, there are so many addons that can offer you a highly personalized experience. They can offer you different looks for the interface, streaming service, additional features, gaming experience, etc. 
Plex, on the other hand, is calling those additional options plugins. You can customize your experience and platform with them, but Plex generally comes with more preinstalled functionalities and channels to watch content on. However, this doesn't necessarily mean that Plex is the better platform. Let's look in more detail at both options and compare them.
User experience 
Plex offers a very clean interface that is very user-friendly and easy to use. Once you start your device on your Home page, you will see a great variety of content like movies and TV series that have been added, and you can choose from. What you see is also personalized based on your preferences and activity. You will be able to access the sidebar that offers you a breakdown view of the content per category.
As we said, the interface is very straightforward. You can easily search for content, and if you ever stop watching in the middle of a movie, Plex will remember it and take you back to this place. So if you are a fan of a clear but yet very colorful interface, Plex will give you just that.
Kodi is also very easy to work with, and as we mentioned, it comes with even fewer pre-installed features. The Home page is also very well structured, and you will be able to see labels like moves, videos, music, TV series, etc., and filter the content. The sidebar is also very well organized. But the design is much more simple and less colorful.

However, as we mentioned, Kodi offers a great variety of plugins that can be used to change appearances. So you can make it exactly like the color you like and also make it as simple or as complex as you want. If you want to change your interface from time to time or personalize it, you should go with Kodi.
Key features
Both Plex and Kodi are digital media players and are free to use. Their main purpose is to provide you access to your own library full of uploaded or downloaded content. Maybe the main difference between both is that Kodi is open source, and this is why it also offers so much customization with the help of addons. An enormous online community constantly introduces more and more add-ons you can use with Kodi.
Plex, however, is a platform that offers a lot from the beginning as well. Many streaming services and a variety of content. You can access it from your home network and your phone when you are away. Uploading movies, music, TV series, photos, and much more is very easy to do. There are plugins that you can install as well. They can highly improve your experience, but if you would really like a variety of features and personalization options, better go with Kodi.
Verdict
Both Plex and Kodi are perfect options for a media player. You can watch all of your content in your personal library or use it with different apps and streaming services. If you prefer a very customizable experience and like to have a big voice of add-ons, then you should choose Kodi. But if you prefer to have a media player that is already packed with functionalities from the beginning and doesn't need a lot of setup, go with Plex. Whatever you choose, you will be able to enjoy high-quality entertainment time.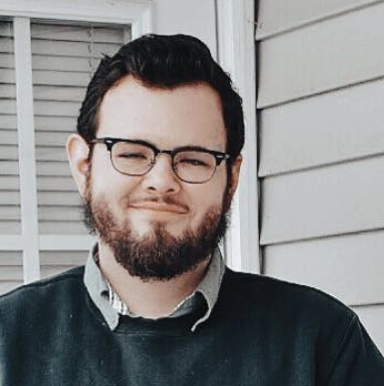 Taylor is a freelance SEO copywriter and blogger. His areas of expertise include technology, pop culture, and marketing.