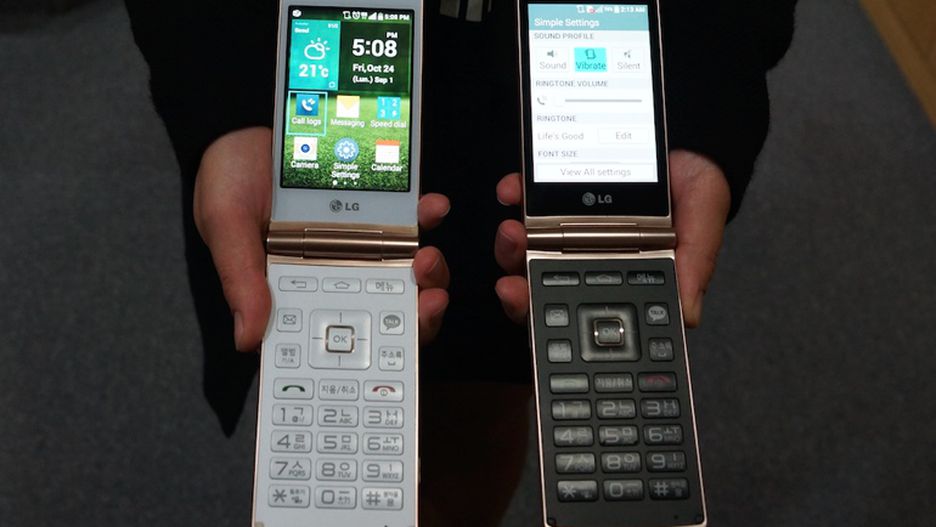 Are you tired of the regular bar type phones that have become too common in the market? Flip smart phones here comes as an option and savior to your glitches. One thing that phone lovers cannot oppose is flip cell phones are increasingly becoming a popular and a preferred choice by the average consumers. There are many reasons why people are damping their smartphones for flip smartphones. Some of these reasons have been discussed down here in this article.
Why You Should Consider a Flip Smart Phone
One of the most significant advantages of having a flip cell phone with you is it saves money. With a flip phone, you do not only save money on the daily expenses through data bundles and credits, but also on the actual fee of getting one. Most of the flip smartphones come with a friendly budget that is significantly subsidized than for smartphones. Secondly, flip phones are always easy and cheap to maintain. Maintenance, in this case, means daily phone services such as texting and data plans. The phone saves a significant amount of data making it one of the most loved by many internet lovers.
In the current era, hacking and cyber crimes have become the talk of the day. There can never pass a day without cases of hacked smartphones and social media sites where pictures, messages, and other sensitive information is leaked. One sure thing with a flip smartphone, it is entirely secure and almost impossible to hack. In the past many people viewed the flip smartphones as an option of going low tech but considering its increased security it becomes one of the best solutions for phone and data security.
Can never cringe even if you dropped it
One major problem with common smartphones is that they are feeble. A slight accident or drop on the floor will cause cracking and glitching of the screen. Flip phones are well shaped and its screen well secured through the flip. This makes the phone an excellent option for those who want to avoid expenses replacing their cell phones screens.
Most of the smartphones are prone to slow response rate as well as hanging. With a flip smartphone, you can be sure of swift operations while using it. More to this, the call quality assurance of flip phones is unbeatable through its impressively loud and clear calls.
You do not need to charge your phone daily
Another significant challenge with smartphones is battery charge retaining ability. Most of the smartphones will drain their phone batteries within a few hours forcing the phone users to keep recharging their cell phones on a daily basis. To avoid such challenges, flip smartphones becomes one of the best solutions. With a flip cell phone, you can comfortably browse through the internet and your preferred social media sites and still take up a week before the battery power drains off.
Easy answer calls and hangs up options
This is yet another reason why flip smartphones have become the best option for people who make many calls. To answer a call through a flip phone, all you need is to open the flip. On the same note, closing the flip gives the option of ending the call. This feature makes the communication process through a flip smartphone so satisfying and simple.
The Future of Flip Smartphones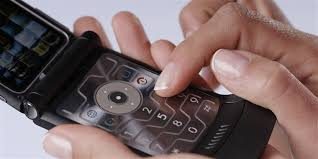 From the trends and the needs of customers out there in the market, it is evident the future of flip smartphones is very luminous. As we exchange now, most of the well-known phone companies including Apple, Samsung, Huawei, and many others are on the verge to introduce their flip smart phones aimed at meeting the consumers' needs out there in the market. According to the latest news from these companies, they are trying their very best to ensure they produce flip smart phones that will attain all the limits that will be impressive to the consumers through both the features and a design that stands out.
On the same note, all that most buyers want is a phone with a durable screen that will be free from cracking even after a slight drop in the pathways. They are also looking for a phone that will well fit on their palms and pockets. Through a flip smart phone, all these challenges are considered solved as all these features are well incorporated. For the new upcoming models, there has been a concern of trying to make them meet performance and specification standards. By meeting these two demands, we can confirm the future of flip smartphones is luminous and unbeatable.
Things to Consider When Buying a Flip Smart phone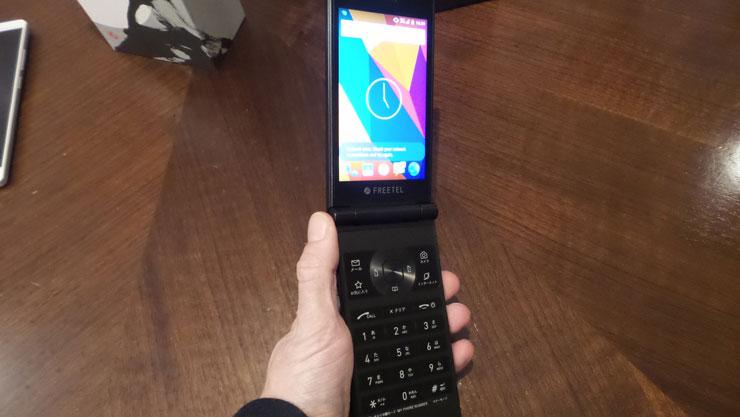 In as much as we would discuss the future and how good flip smartphones are, it would also be imperative to enlighten our readers on some of the primary things that they should take into considerations before purchasing a flip smartphone.
First, a good flip smart phone must operate on an established smartphone operating system. This includes either Android or windows and iOS if Apple will launch its flip iPhone as it has promised. Secondly, dual smartphone-enabled displays would also act as an addition to the performance of the cell phone. Other factors such as the size, model and shape of the phone may vary depending on your preference and satisfaction.
Conclusion
From the information presented in this article, it is evident that there are many unexpected reasons why you should dump your smartphone for a flip smart phone today. The latest models are available with tremendous and unbeatable features and performance, which are the two major things that people look for while buying phones. The fact that the flip phone will save you a significantly large amount of expenses should also create a real picture about it all.
From many people who have previously switched to flip phones, their lives changed in so many wonderful ways. They still browse, post selfies and save a lot of time doing other things they enjoy. With all this evidence, do not be left behind by this positive wave. Get a flip smartphone today and experience this positive impact.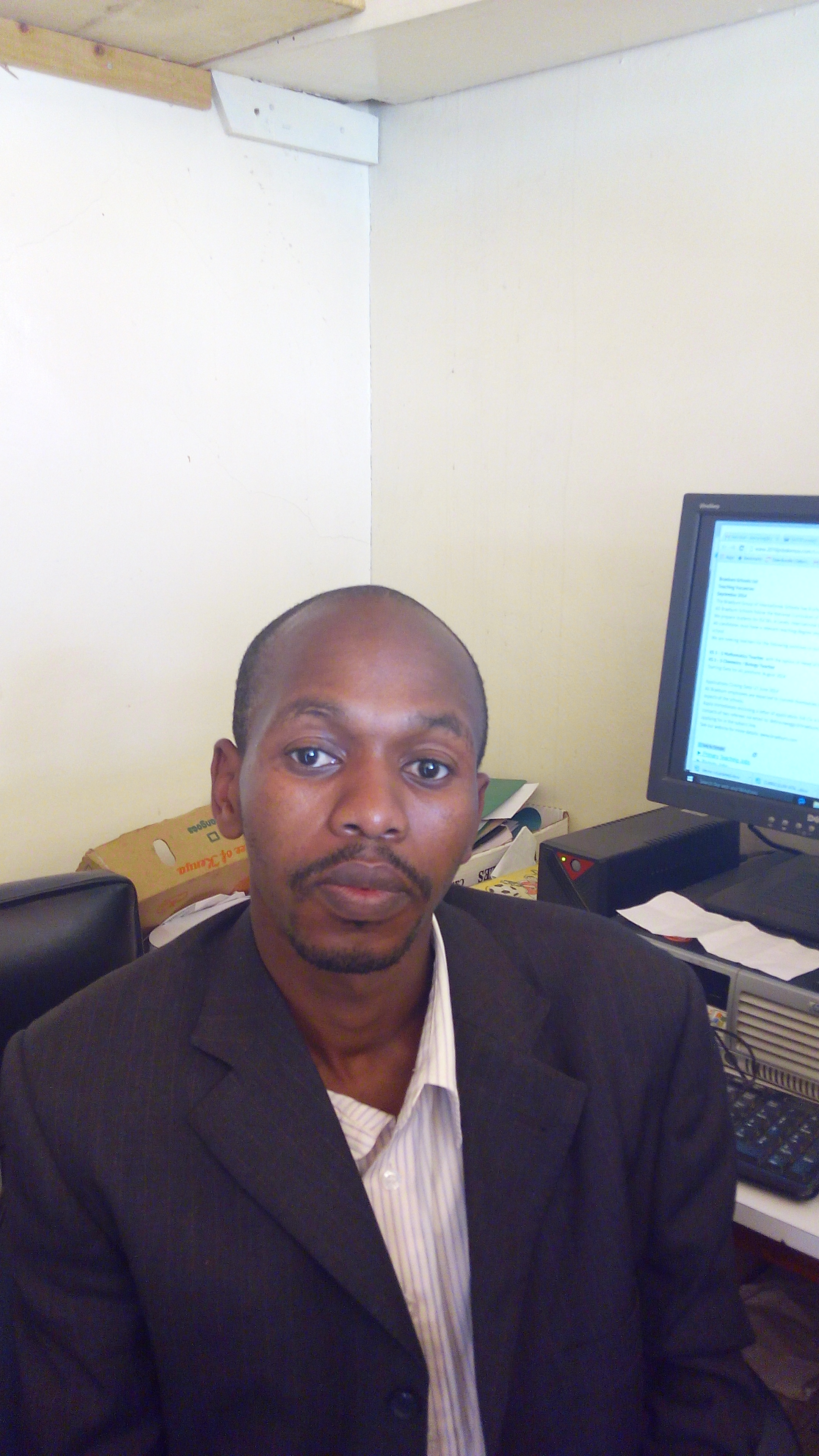 Denis is an article/blog and content writer with over 3 years of experience in writing on different niches, including product reviews, buyer's guide, health, travel, fitness, technology, tourism. I also have enough experience in SEO writing.