Walmart is known to have some of the best deals for a wide range of products, and if you've not given the store a try then you're probably missing out on a lot. Perhaps you could start by checking out the smart TVs they have in stock.
Now, the problem that arises is that the store stocks so many options that you may end up being confused on what to actually go for. Don't worry, we are here for you. In this article, we will help you sample some of the best smart TVs to purchase at Walmart so that you get the best value for your money.
LG 65" 4K HDR Smart UHD TV (Best Overall)

It's almost impossible not to be absolutely impressed by this particular model. By all measures, this should be the TV your eyes first settle on at Walmart, despite the fact that the name might not be the easiest to remember. All the features, from the almost non-existent stand to the brushed metal frame add to the mystery of this product and make it rather unique.
The screen is effortlessly visible from all angles, and displays attractive, hyper-realistic pictures in 4K. In addition, the screen supports various HDR content, such as HLG and HDR10. The extreme beauty of this 65-inch TV's display is all thanks to the Nano Cell technology incorporated by LG: a technology that brings about a lifelike picture by incorporating a larger color gamut and deeper blacks.
Don't be fooled, however, that the picture quality is the only special feature. Other components, such as LG's artificial intelligence (AI), are worth their salt. With the LG Magic Remote, you can accomplish various tasks, such as checking the weather, controlling smart lights, and viewing family photos.
Sceptre 55" 4K Ultra HD LED TV (Best Choice In Terms Of Affordability)

This model is the best-selling TV brand at Walmart. As such, it doesn't come as a surprise that it triumphs over other budget models. The Sceptre comes with 4K picture quality and incorporates over eight million pixels, making it a worthy competitor against other models in this list that cost almost twice as much.
You'll be surprised that at its budget pricing, it features a crisp display with vibrant colors and deep blacks that work hand in hand to tremendously improve the picture quality of your favorite TV shows and movies.
LG 65" 4K Super UHD TV (Best Choice for Streaming Services)

If your main interest is streaming a wide range of online content, then your best bet at Walmart is this model, which comes with AI ThinQ technology. LG sets itself apart with the LG 65" 4K Super UHD TV by providing you with superb picture quality. And thanks to the included a7 intelligent processor for boosted performance, this model is able to output lifelike picture quality with outstanding color experiences.
LG is able to offer you a deep color gamut, thanks to everything from Nano Cell to HDR. The special thing about the Nano Cell Technology is that it's able to push out images that are up to 64 times more superior in terms of detail, compared to your standard TV. The end result is deeper blacks, greener grass, bluer skies, and more.
Vizio 43" SmartCast D-Series (Best Choice among Small Smart TVs)

Built by a manufacturer that is well known for being at the forefront when it comes to providing impressive budget TVs, this model features several smart TV options just for you. Its display is 43" in size, making it neither too small nor too large – especially for small living rooms and bedrooms.
Although it's not available in 4K, it has a motion refresh rate of 120Hz, which is impressive. The model incorporates a full-array LED backlighting that enhances the picture quality, making it crisp and clear. In addition to the impressive picture quality, you also enjoy the convenience of experiencing impressive sound.
Samsung 55" Ultra HD 4K Smart LED TV (Best Choice In Terms Of Value)

There's no limit to the amount of value that would sweep the customer off their feet. As such it takes manufacturers a tremendous amount of work to stand out from the crowd. This model is built with a variety of extra features that boost its value in the eyes of the customer. For starters, the TV incorporates dynamic crystal color to improve picture quality, thus delivering striking color spectrums that contribute to developing a wonderful viewing experience.
Furthermore, the inclusion of a 240 Hz motion refresh rate brings to light a remarkable viewing experience, especially during sporting events and action sequences.
Samsung 75" QLED 4K Ultra HD Smart TV (Best Choice among Big Screens)

If you're looking to fill up your wall in the most impressive way possible, then perhaps the way to go is with this model. Samsung has managed to create an outstanding display with this TV by incorporating over a billion shades of the "Q color". All the features from the "Q contrast" to the Quantum Dot technology work in tandem to ensure you're only provided with the most extraordinary quality.
The high dynamic range takes the vibrancy of this TV's colors to even greater heights. Moreover, the fact that you're able to view everything in 4K makes this TV to truly be a force to be reckoned as far as best-in-class models are concerned.
Samsung 55" 4K Curved QLED TV (Best Choice among Curved TVs)

Although the obsession with curved screens has died down a little bit, this model has continued to maintain its place at the top with excellent viewing experience. You get to enjoy awesome viewing angles, irrespective of whether the TV is mounted on a wall or placed on a stand.
You're assured of immersive experience with this screen, thanks to various technologies incorporated by Samsung, including the "Q" technology. Further picture quality enhancement is brought about by the combination of deeper blacks and anti-glare technology.
There you have it. The next time you walk into Walmart in search of a top-quality smart TV, you already know where to look. Rest assured that the models in this list will satisfy most, if not all, of your needs as far as an immersive viewing experience is concerned.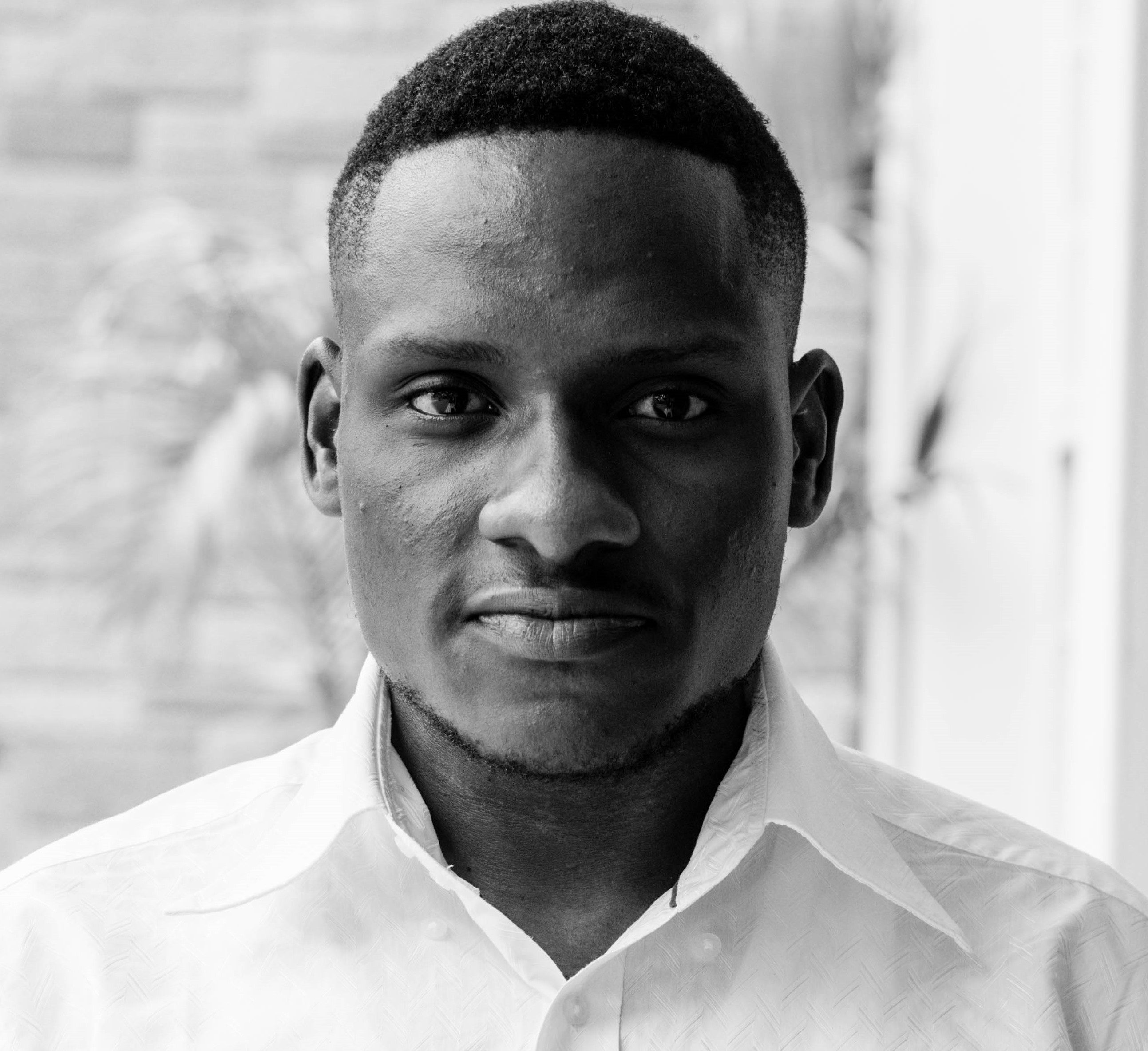 Stephen is a versatile and enthusiastic content writer with a passion for writing. He has over 8 years of experience in the field of writing. He strives to transform businesses and lives through his writing, and enjoys every minute of it.