Thanks to the advent in technology in the past few years, we have seen major strides in TV technology with smarter, more affordable TVs being introduced. In fact, even the larger TVs, such as those that fall in the 65-inch range, continue to become more and more affordable to the average consumer. Nonetheless, there's still a significant market for 32-inch smart TVs.
And although, it has become a little bit challenging to come across top quality 32-inch smart TVs, a good number of the high quality ones are still out there. One of the best things about these kinds of TVs is that they are a great solution for spaces where larger, more expensive TVs are not a perfect fit, such as in smaller apartments, guest rooms, dorm rooms, and garages.
Because we recognize that there a significant number of TVs in the 32-inch size range, and that it's easy to get confused, we have sampled some of the best options for you to choose from. As part of the research, the Television sets below have undergone vigorous tests with a wide range of factors being considered, including price, picture quality, etc.
1. VIZIO D32X-F1

Although mostly popular in the United States, VIZIO has proven to be a force to be reckoned with when it comes to developing topnotch TVs. VIZIO D32X-F1 is a major contender in this series; hence it makes it to this list.
While the name might not particularly strike you as a top quality product compared to other popular brands, VIZIO's screen boasts of several quality high-end features, such as a full 1080p resolution as well as an app tray that comes with the top streaming services (such as Hulu, YouTube, and Netflix).
One advantage with this TV, however, is that the sound quality is not exceptional because the integrated speakers are not outstanding. The solution to this problem would be to plug in some great speakers.
But if you are looking for a smart and affordable 32-inch TV then VIZIO is an exceptional option.
2. Samsung UN32M5300

Samsung has been a major leader in the TV industry for many years now. It's a respected brand with a wide range of quality products. When it comes to smart TVs, one of its most popular models is the Samsung UN32M5300.
In addition to its full 1080p images, it also comes with the Tizen operating system at an affordable price. You gain access to the most popular apps and much more. A great convenience that comes with this TV is its built-in Wi-Fi, meaning you don't have to use a cable to plug the TV into your router.
The drawback with the Samsung UN32M5300 is that it doesn't come with many connection ports; it has only two HDMI slots. But this is not a major issue compared to the benefits it comes with.
3. TCL 32S305

The TCL 32S305 has been one of the most popular 32 inch TVs since 2017. This is mainly because it is affordable, it offers good picture quality (despite being limited to 720p), and offers built-in Roku TV among other services.
This particular TV is ideal for you if price is the major driving force behind your purchase. That being said, you can explore the other options if you're more interested in the other features other than the price.
4. Sony KDL32WE613

The Sony KDL32WE613 is a testament that the fact that a TV is 32-inch doesn't mean that it has to be limited in terms of technology. For instance, this model supports HDR, which is mostly common in the more expensive, bigger TVs.
Although HDR isn't equal across models, since it depends on a screen's brightness and contrast, it contributes largely to enhancing image quality, which comes in handy for streaming services as well as when playing console games.
In addition, the TV comes with the ability to record over USB, BBC iPlayer, Wi-Fi, YouTube, as well as several other apps.
The drawback with this TV is that it doesn't support Full HD, only 720p. As such, if you are planning to watch close-up, it would be more beneficial to opt for higher resolution rather than HDR.
5. Toshiba 32D3753DB

This particular TV comes with a built-in DVD drive, making it a bit unique compared to the other models in the list. As such it's largely popular among people who mostly use DVDs.
However, it is not as competitive as the other models when it comes to all round picture quality. Nonetheless, it boasts of an attractive design. Furthermore, its ability to support the Freeview Play smart system adds to its competitiveness.
Another advantage is that it comes with three HDMI ports; meaning it has an extra port compared to the other models in this list.
How to arrive at the best choice
As you can see, arriving at the best choice for can be quite a hassle, especially if you're not certain about what you are looking for.
We advise that the number one priority you should look out for is "smart TV" capabilities. This functionality is especially essential if the TV is meant to be used in a second or third room. Smart features tremendously improve the utility and value of TVs, such that you don't have to purchase a separate streaming stick or set-top box.
You get to save both time and money because all the functionality is built in. For instance, incorporating a TV with Wi-Fi capability in a separate room comes in handy because it's able to support file sharing and video streaming.
Another crucial point to consider is whether it has all the ports you require. For instance, devices like the Nintendo Switch, Blue-ray/DVD, and PS4 will require HDMI inputs; various legacy game consoles, including the Nintendo Wii, will require a composite or component video input; PCs will use HDMI or VGA or DVI; and various set top boxes will require an additional HDMI. Consequently, if you have a large number of devices to connect, you will need a TV with enough ports to support your needs.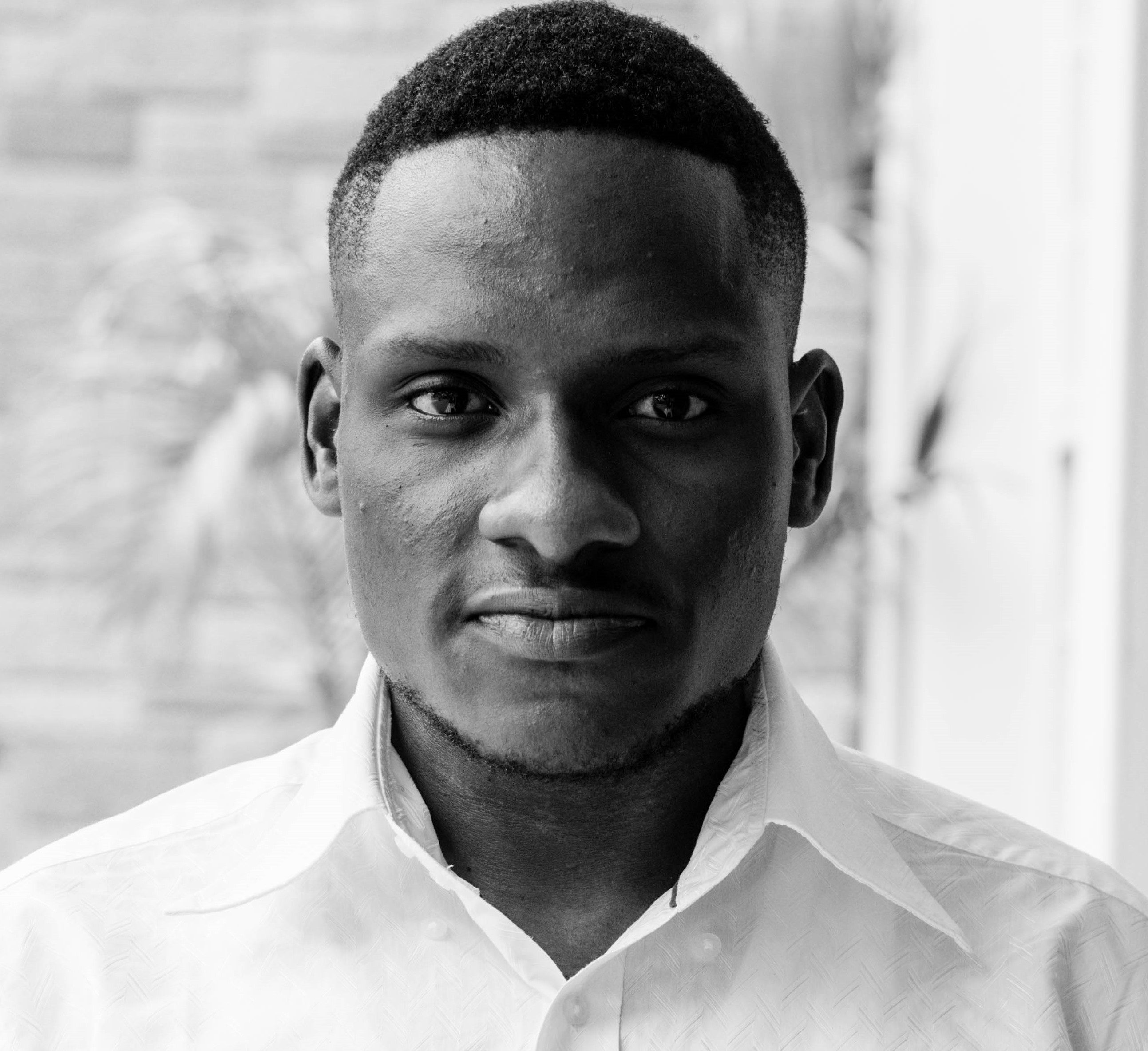 Stephen is a versatile and enthusiastic content writer with a passion for writing. He has over 8 years of experience in the field of writing. He strives to transform businesses and lives through his writing, and enjoys every minute of it.