Imagine the ability to manage your home from anywhere?  And what if all the devices in your home could connect to the internet, take commands, send you information and communicate? That sounds crazy, right? Well, this isn't science fiction; rather it is the era of the internet of things.  The clocks, doorbells, cameras, window blinds, lights, speakers, virtually everything obey you and do as you want.  This is home automation.
Home automation is the ability to make your home devices in sync with your voice command or by a simple push of a button. There are many smart devices in the market to help you automate your home. Below are top 10 smart home devices tested to fit every room in your house and for various use.
iHome iSP6XSmartPlug

SmartPlug like its name is a smart switch that does almost everything. It lets you control gadgets and appliances using your smartphone. This device is so smart that it does not only support Amazon Alexa, it also supports Google Assistant Voice control, Nest, Samsung Smart Things, Wink, and Apple Hometkit.  It is easy to install and comes with lots of scheduling options. Furthermore, you enjoy a painless installation and an intuitive app. It has one setback though; it lacks energy monitoring.
Brilliant Control

This unique wall switch uses Wi-Fi to connect and manage many smart devices in your home.  It comes with a 5-inch color touch screen which has a user-friendly button controller which lets you turn on and off or adjust dimming of your lights, play your favorite music, regulate thermostat temperatures and monitor any movement at your door including other things.
It is compatible with many smart home platforms like Nest, Ring, Philips Hue, Sonos, and Ecobee. Besides, its in-built powerful Amazon Alexa voice support system allows it to do many things that an Echo device can. However, it is fairly priced, and it needs a technician to install it.
Wyze Cam v2

Wyze Cam v2 a powerful small security camera is a must-have. At only $19.99, you have your home secured. It works with Alexa, and the Wyze Cam can show you everywhere you want, the kid's room, the front door you are sorted.  The JX-F23 CMOS sensors offer you clear images day and night.  Its Class-K audio has a powerful amplifier, and its new audio chip significantly reduces the TDD interference and the EMI.  The original Wyze Cam had a glossy finish which was replaced by the matte finish to reduce reflection.
Wink Hub 2

A smart home hub that should be in every home; this device is designed for mainstream consumers. Its sleek design combined with enhanced connectivity and excellent security features creates for its client the best experience.  The Wink Hub 2 is compatible with devices that use Lutron Clear Connect, Zigbee, Z-Wave, KiddeWi-Fi and Bluetooth.  This hub is the most reliable and widely tested hub in the market.
iSmaraAlart iCamera Keep Pro

The iSmaraAlart iCamera Keep Pro is a user-friendly device. This is a full-featured high-tech home security camera.  It can work as a standalone device, and it can also work together with an iSmartAlarm DIY security System.
Its Camera has extensive features including; sound and motion detection, time-lapse, event-triggered video recording, and mechanical tilt and pan. It also comes with a powerful 1080p image sensor, high-tech motion tracking feature which allows the camera to capture and follow movements around the room. Also, it can detect smoke and sound alarm sirens. Again it has a free cloud and local video storage capacity of up to (32 GB) plus 4MP resolution.
SimpliSafe Home Security System

This system is more of a DIY approach when you want to smarten security in your home. SimpliSafe provides a simple interaction between the basic DIY (Do it yourself) self-monitored security systems and professionally installed one. The system is simple to set up and use. It provides your home with maximum security from environmental threats and intruders. It has a seamless security solution which transcends with what it wants to do. With this system, you can flexibly secure your home, by monitoring everything remotely with an affordable monthly plan or even free maintenance.
Nest Learning Thermostat

How would you love it if your smartphone works for you? Well, Nest Learning Thermostat uses Wi-Fi to remotely monitor and control temperature from your PC, phone or tablet. The newest generation has a huge display and more sensors than the old one adding it to furnace monitor and geofencing support.  If you feel it is expensive, Thermostat E is available at a friendly price. It goes for less than $80, and most of the features are excellent.
Ecobee4

The new Ecobee4 boasts of its ease of use, numerous features and above all the sleek design.  It also comes with a remote sensor which helps regulate temperatures in different rooms. Besides, the Alexa in-built voice service was incorporated increasing its capabilities. In short, the thermostat does everything which the Amazon Echo used to do. Such as, play music, shop, and control smart devices. Guess what? It even helps you catch up on the latest weather forecast and news by using the Alexa voice command.
Sleep Number 360 Smart Bed

How would you love your mattress to be your fitness companion?  Well, the Sleep Number 360 Smart Bed does just that. It is designed for those who want to keep their body fitness in check. Away from the fitness trackers and smartwatches, this device uses smart technology.
The science behind the 360 Smart Bed is that it comes with a biometric sensor to snooze even better.  It is connected with an app on your smartphone where you can track your health metrics and sleep trends. It also helps you gain better insight into what to do and what not to. Like how to sleep better. This is a hefty investment but an advantage to your health. The 360 smart bed is effective, comfortable and highly customized to improve the quality of your sleep.
Ecovacs Deebot N79S

ECovas Deebot is an excellent robot vacuum that makes your cleaning way easy. Though a little pricey at $229, this machine is affordable. It offers you a perfect service than other vacuum cleaners.
It boasts of a perfect manual steering and long battery life.  Again, it has other features that are in those more expensive models, like one with Alexa compatibility that is app controlled.  It is also tested and said to deliver a stronger clean than other vacuums that are expensive or in the same price range.
The above smart home automated products are among the few product categories you can buy for your specific need. These devices also make perfect gifts for your friends and family. You can surprise them with one, I am sure they would love you for it.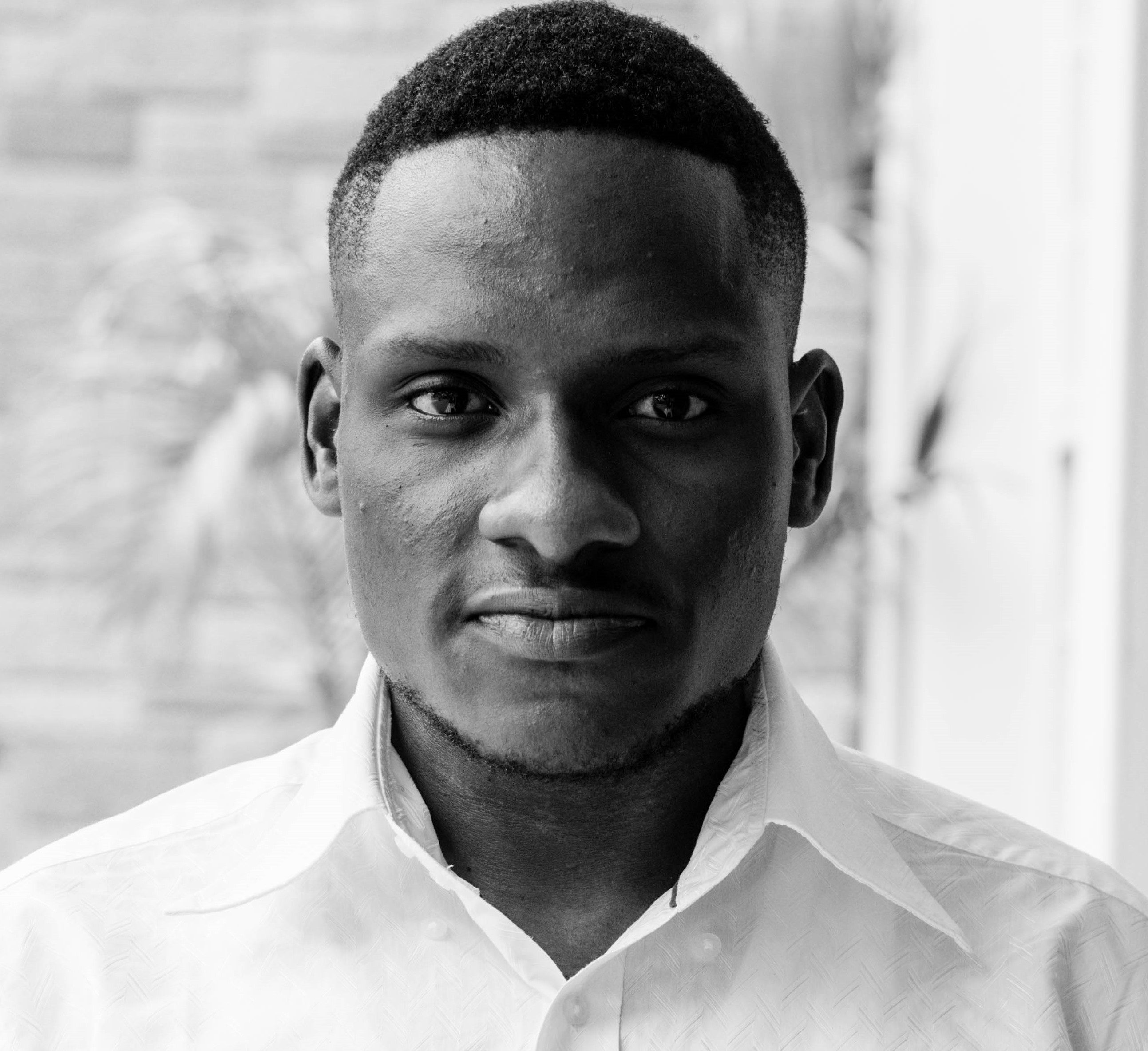 Stephen is a versatile and enthusiastic content writer with a passion for writing. He has over 8 years of experience in the field of writing. He strives to transform businesses and lives through his writing, and enjoys every minute of it.