The gloves have got to come off now because a serious battle is about to take place. Our worthy contenders are the UPLIFT Reclaimed Wood Desk and the Autonomous SmartDesk 3 —the latest addition to the SmartDesk series.
The essence of this war is neither for blood nor death, but to determine which of these two standing desks you'd be better off spending your money on.
By now you probably already understand how harmful the consequences of too much sitting are to both your health and efficiency at work. Extensive research has been undertaken in this area to find out the effect of sitting postures, duration, and positions. For the past few years, experts have constantly revealed that sitting for extended periods of time could result in serious health problems, such as obesity, high blood pressure, high cholesterol, stroke, diabetes, heart disease, to name but a few.
We could go on and on about the detrimental effects of too much sitting, while at the same time outlining the benefits of using standing desks, but this is more or less already common knowledge to you. What you are probably truly interested in is getting to know the best height adjustable desk, so you can start to reap the rewards that everyone seems to be talking about.
This article takes an in-depth look at the comparison between the UPLIFT Reclaimed Wood Desk and the Autonomous SmartDesk 3, so it becomes much easier to determine which option to go for.
What the UPLIFT Reclaimed Wood Desk Has Got to Offer

Key Features
This sit-stand desk features genuine reclaimed wood desktops that are eco-friendly and beautifully unique. They are mostly built from Teak lumber and Douglas Fir. One of the most impressive things about UPLIFT height adjustable desks is the incorporation of a real wood desktop. But aesthetically appealing real wood desktops come at a cost, mainly because each one of them is sourced and handcrafted by a woodworker. Reclaimed wood desktops are a perfect choice if you are fascinated by the natural beauty of real wood, yet need something that is a bit friendlier in terms of cost and impact on the environment.
Reclaimed wood desktops are higher up on the recycled desks hierarchy because they are made entirely from salvaged Douglas fir or Teak lumber. They offer you an affordable alternative with all the color variations, unique texture, and rustic, natural style of real wood.
The stand up desk allows for adjustments from 24.4 inches to 50 inches (without factoring in the thickness). Reclaimed wood desktops made form Douglas Fir are 1.5 inches thick, whereas those made from reclaimed Teak are 1.25 inches thick. Included three-stage columns provide 25.6 inches of vertical travel.
Incorporated dual motors make the frame more reliable, stronger, safer, and quieter.
The UPLIFT desk has a three-stage frame, which is up to 33% faster to adjust compared to a two-stage frame. Two-stage frames are often limited in how low or high you can adjust them. This can deter you from maintaining your preferred Neutral Reach Zone, which is highly essential for comfort. Three-stage frames normally rise higher and descend lower, thanks to their utilization of three spindles rather than two.
The width-adjustable telescoping frame enables you to fit desktops of different sizes.
The desk comes with a low-draw transformer, which requires minimal electricity to lift or lower the desk.
The under-desk crossbars are easily removable, providing more storage space for your accessories as well as legroom.
A Hall Effect sensor has also been included in the frame to help detect resistance as well as reverse frame direction as a safety precaution.
The UPLIFT desk also features an advanced keypad that stores four user-defined heights and the desk's current height in inches. This allows you to effortlessly set your sitting, standing, workout, and perching heights. It is also perfect for a busy office with shared workstations.
What the Autonomous SmartDesk 3 Has Got to Offer

Outstanding Surface Design and Build
The surface designs of these two stand up desks are miles apart. While the UPLIFT Reclaimed Wood Desk doesn't place much emphasis on aesthetics, the surface design of the Autonomous SmartDesk 3 is designed to be clean and aesthetic. Consequently, it gives your office space a sharp look and helps to clear your mind as well as your workspace.
Stable MDF cores, which are neither associated with cracking nor warping, are bonded with veneer, which is scratch resistant. The result is an incredible, sleek finish. The desk is also built with rounded edges to provide pain-free support and minimize contact stress.
The SmartDesk 3's stability is unmatched, thanks to an industrial-grade steel build. The desk exhibits no wobbles even after undergoing up to 10,000 cycles of testing.
Although the UPLIFT desk is shown to be more environmentally friendly due to its use of reclaimed wood, the SmartDesk 3 is not left behind either. It features a solvent-free powder coating that uses green design technology that is both easy on the environment and enhances the desk's look.
The SmartDesk 3 derives its power from a dual-motor system that is quiet, powerful, and durable. Two linear actuators help to raise and lower the desk to your preferred height. The desk is capable of holding multiple monitors, and supports up to 300lbs.
A 7-inch touchscreen intelligent display has also been incorporated to help you control the desk. It operates on the Autonomous OS 1.0 operating system. This intuitive UX enables you to effortlessly traverse the shortcut store, sync external devices, and activate and customize shortcuts.
Also included is a powerful AI assistance that helps you to balance between health, work, focus, and more. It reminds you to stand up when it notices you've been sitting for lengthy hours, eat, stay hydrated and more. Thanks to integration with delivery.com, the desk allows you to order your favorite meals from the restaurants in your neighborhood. Moreover, it enables you to book a ride with Uber when it is time to head out.
Verdict
This going to be a hard choice but we will have to settle for the SmartDesk 3. It is more than just a standing desk. In addition to performing basic height adjustable desk tasks exemplarily well, it leverages high level AI assistance to offer you a seamless user experience. Furthermore, it's more aesthetically appealing than the UPLIFT desk.
The UPLIFT Reclaimed Wood Desk is also an attractive option because of a wide range of factors, including its dedication to environmental conservation, affordability, three-stage frame, and more.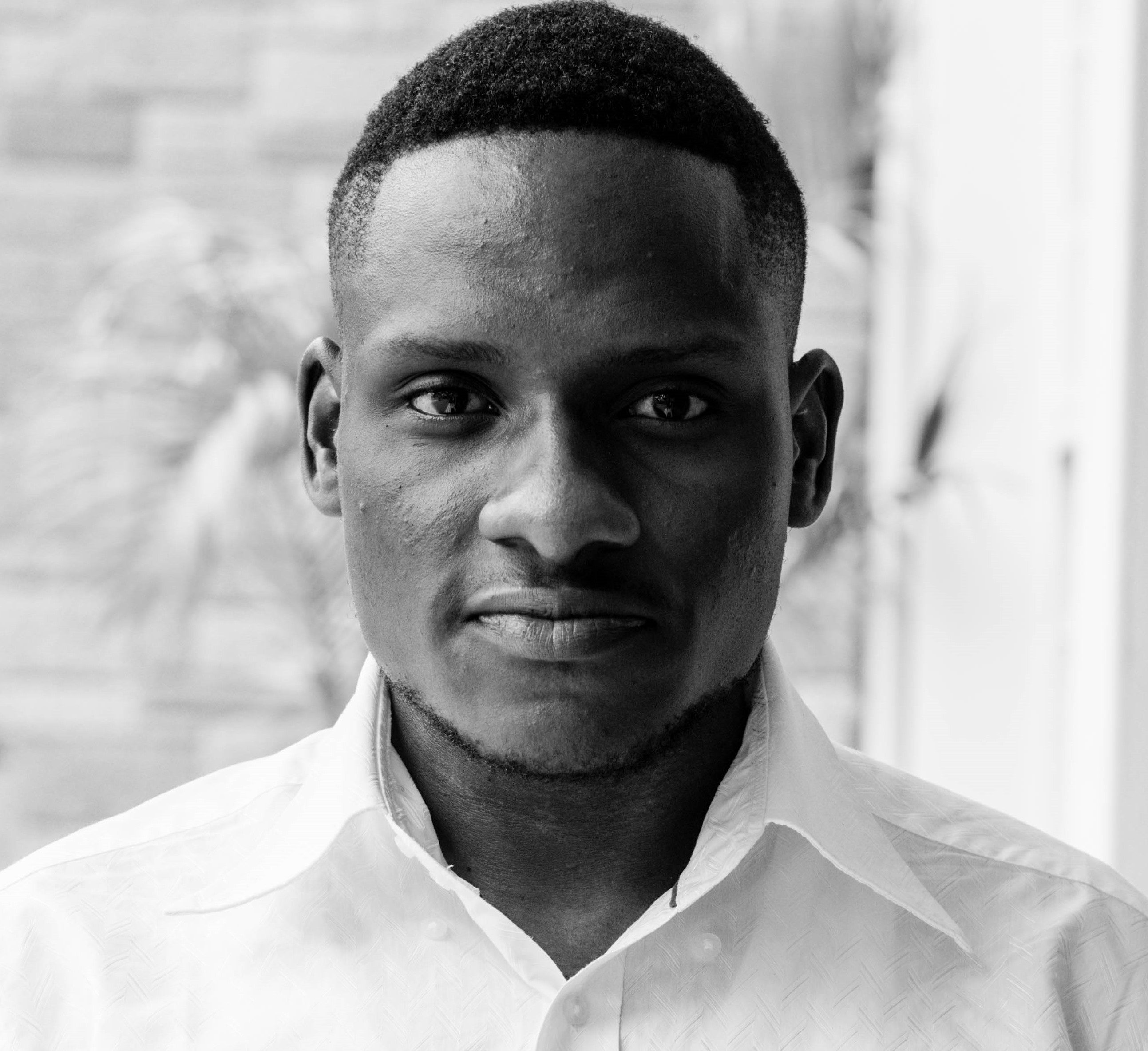 Stephen is a versatile and enthusiastic content writer with a passion for writing. He has over 8 years of experience in the field of writing. He strives to transform businesses and lives through his writing, and enjoys every minute of it.