How to overcome the appearance of an error in Windows that refers to the lack of privileges to access a shared folder.
Some Windows users have reported that they can no longer access shared resources on the local network, especially if they have not been used for some time. Trying to access a shared folder, the drive does not appear in the My Network Places window or in This PC and Windows shows the error message " The user may not have the necessary authorization to use the network resource " when trying to access by typing \\ SHARED RESOURCE (replacing the name of the shared resource in the local network).
The "beauty" is that trying to access some other Windows system, from Linux machines, or even from mobile devices, the resource appears accessible.
The error " The user may not have the necessary authorization to use the network resource ", however, can affect not only shared folders on Windows systems but also those shared via NAS, Linux systems, and so on.

How to solve the error " The user may not have the necessary authorization to use the network resource " when Windows does not show a window like the one in the figure and does not explicitly inform about the inaccuracy of the credentials entered?
The lower part of the error message usually states the exact reason why access is not possible (in this case, " This user cannot log in because the account is currently disabled "). Variations on the privileges granted to each user for access to shared resources can cause the appearance of an error like the one presented.
Windows contains a sort of password manager that allows you to store credentials for accessing shared resources on other systems, both local and remote (think of Remote Desktop sessions).
You can simply type Credential Manager in the Windows search box and click on Windows Credentials to access it.

Here you will find references to all the various credentials stored by Windows over time. The list shows the systems to which username and password refer. Those possibly indicated with the TERMSRV prefix are the remote machines to which you are connected with the Remote Desktop client.
If you are having trouble accessing a shared resource, then you can look for it in the list, then select it and choose Edit or Remove.

By clicking on Change, you can change your username and password by replacing them with the correct credentials. Alternatively, by clicking on Remove, Windows will again ask you to enter your credentials at the first login attempt. This will overcome the error.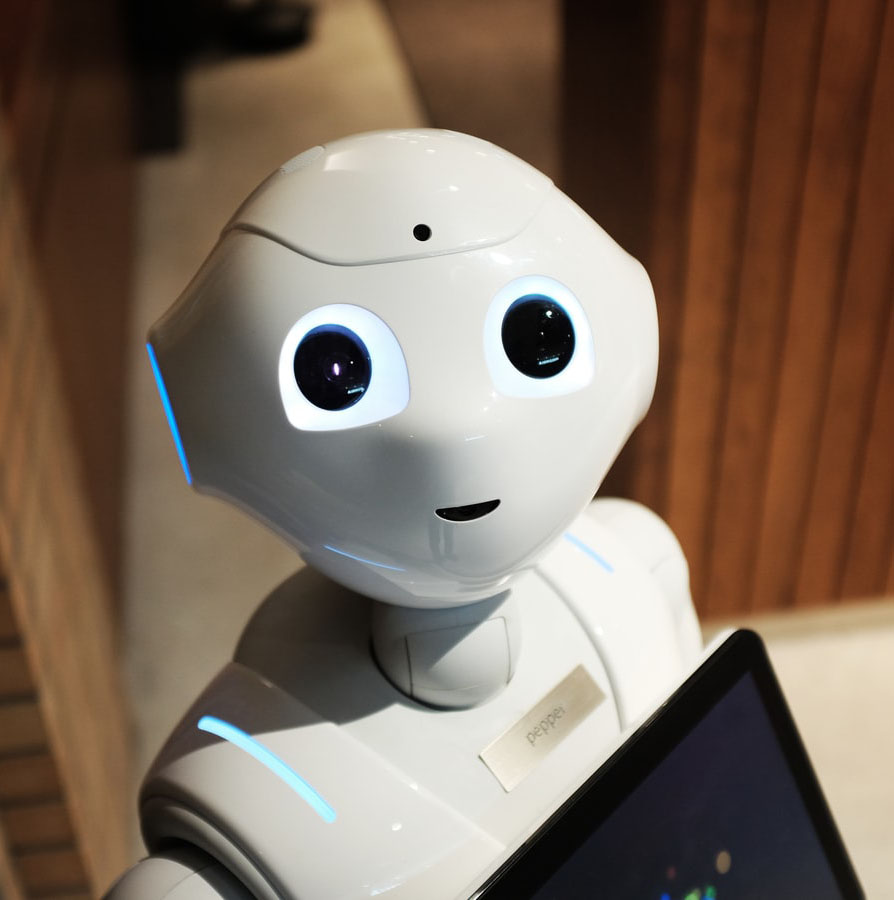 A tech-savvy writer with a knack for finding the latest technology in the market, this is what describes John Carter. With more than 8 years of experience as a journalist, John graduated as an engineer and ventured soon into the world of online journalism. His interest includes gadget reviews, decoding OS errors, hunting information on the latest technology, and so on.