Your TV remote control is bound to wear out or get misplaced at some point. When it does, you do not have to worry.  You can have it replaced anytime.
For the reason that smart TV remotes are available in the stores in many electronic shops in the neighborhood.    You can also place an order online.
Vizio, a company in America produces and sells lots of TVs and the remote controls. Well, its game is on another level. Its new P-series TVs are way ahead of any other in the TV manufacturing industry.
The company's manufacturing expertise is unmatched. It has moved away from the smart TV that has dominated the market.  Instead, it has ventured into  higher high-tech technology.
Its latest P-Series does not have an on-screen interface. The TV does not have any menus or apps or picture settings to control it. There is virtually nothing.
What an amazing revolution. Now imagine this, Vizio in partnership with Google have decided to revolutionize TV to the next level. The partnership is to redesign the TV experience around the Google Cast streaming protocol.
This high technology is used in the well-known Chromecast streaming stick. Picture this; the Vizio P-Series comes with a six-inch android tablet. It even gets interesting; you can now control your TV set with a new Vizio SmartCast  App.
Besides, the TV also has another iOS app version, and if you have any other service or app that supports Cast, you can send any content to the TV.
The remote control technology is also revolutionizing fast.  We also have the Remote Control Vizio TV app. This one uses your smart phone's built-in IR blaster, and it works like a digital remote control.
The app is activated and works well when it is at least three to ten feet from your Vizio TV. To access and make use of this tool, you have to download and install the app on your tablet or mobile phone. The app is easy to use, because you don't need any setup or configurations.
Despite the growth of everyday technology, this is not to say remote controls have become obsolete. No, below are four Vizio Smart Tv remote controls that still come in handy when you need them.
Nettech Vizio Universal Remote Control
This remote control works with smart TVs and works with almost all Vizio LED/LCD TV.
Works mostly for Vizio TV XRT 302
App Hotkeys include: iHeart Radio, Netflix and Amazon
Perfect for everyone, kids and adults
One year Warrant
Easy to use
New Vizio Universal Remote Control for all Vizio Brand TV
This is a universal remote control for most Vizio branded TV XRT 112.
Comes with one year Warranty
It is compatible with almost all Vizio LCD/LED TV
It is perfect for everyone; kids, adults and seniors
New Qwerty Dual Side Remote XRT 500 with Backlight fit for 2015 2016 Vizio Smart App Internet TV
Compatible with Many Vizio LCD TV Series
The Vizio 2014 version has a dual side Qwerty keyboard
Installed with back-light
Vizio XRT302 Generic Smart TV Remote Control
Affordable
Easy to use
Ideal for everyone the young and old
Remote controls come in handy especially if you are feeling lazy to walk across the room to switch to your favourite TV channel, or selecting the music you want.   Since many people use remote control; it gets dirty and carries lots of germs which may cause common colds and flu.
To avoid that, it is essential to take care of your remote control by cleaning it occasionally.  Here is how to go about it.
How to Clean your Remote Control
Open the back of the remote and remove all the batteries. With a cotton cloth dipped in rubbing alcohol; wipe the entire surface of the remote. Using alcohol soaked Q-Tip, clean carefully paying attention around the buttons.
Sometimes there can be grime inside the buttons, use a smaller object like a toothpick to reach such areas.
The next step is to dry every corner of the controller with a dry piece of cotton cloth or lint-free cloth. Once you are done, put back the batteries and keep the remote in a box to keep it off from germs.
After a few months or a year of using your TV remote, it may need to be replaced.  Interestingly, you may not find an original remote control for your device; you may be forced to settle for a universal remote.
To ensure you get the right universal remote control for your smart TV, below are a few points you would want to consider when shopping.
Check for compatibility of the remote with your TV because many controls are made to work with a specific device or brand.
Check the number of devices you want the remote to operate. Universal controllers are compatible with a variety of devices like games consoles and Blue-ray equipment.
If you have older adults or the visually impaired family, consider purchasing a remote with easy to read buttons or extra large buttons.
To increase greater usability of your universal remote, below are other features you may want to consider:
Features of an Excellent Universal Remote
Consider remote controls with bigger buttons. They offer you and the kids an easy to read and an uncomplicated interface which will simplify the process of making it interact with your media player and TV.
A remote control with a backlit will be useful. The backlit helps you use your control even when the lights are off. This is an exciting feature for those people who like to create that great feeling of a cinema while enjoying their movie.
High-tech controls have an LCD screen feature which gives the users better insights to have control over their interaction with the media playing equipment.
Remote controls are useful even though smartphone apps are fast replacing them. They still come in handy for other members of the family especially kids and seniors.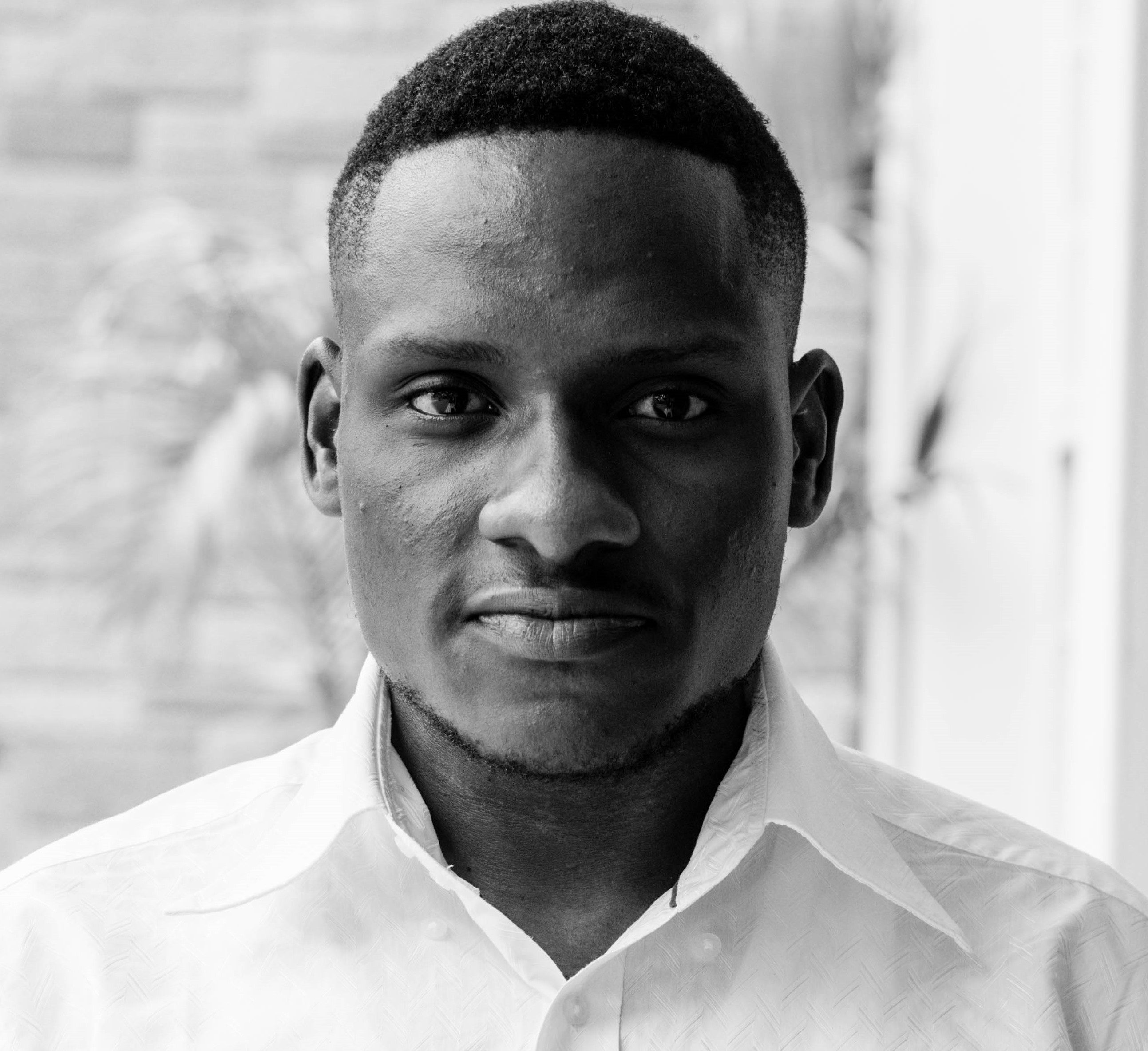 Stephen is a versatile and enthusiastic content writer with a passion for writing. He has over 8 years of experience in the field of writing. He strives to transform businesses and lives through his writing, and enjoys every minute of it.