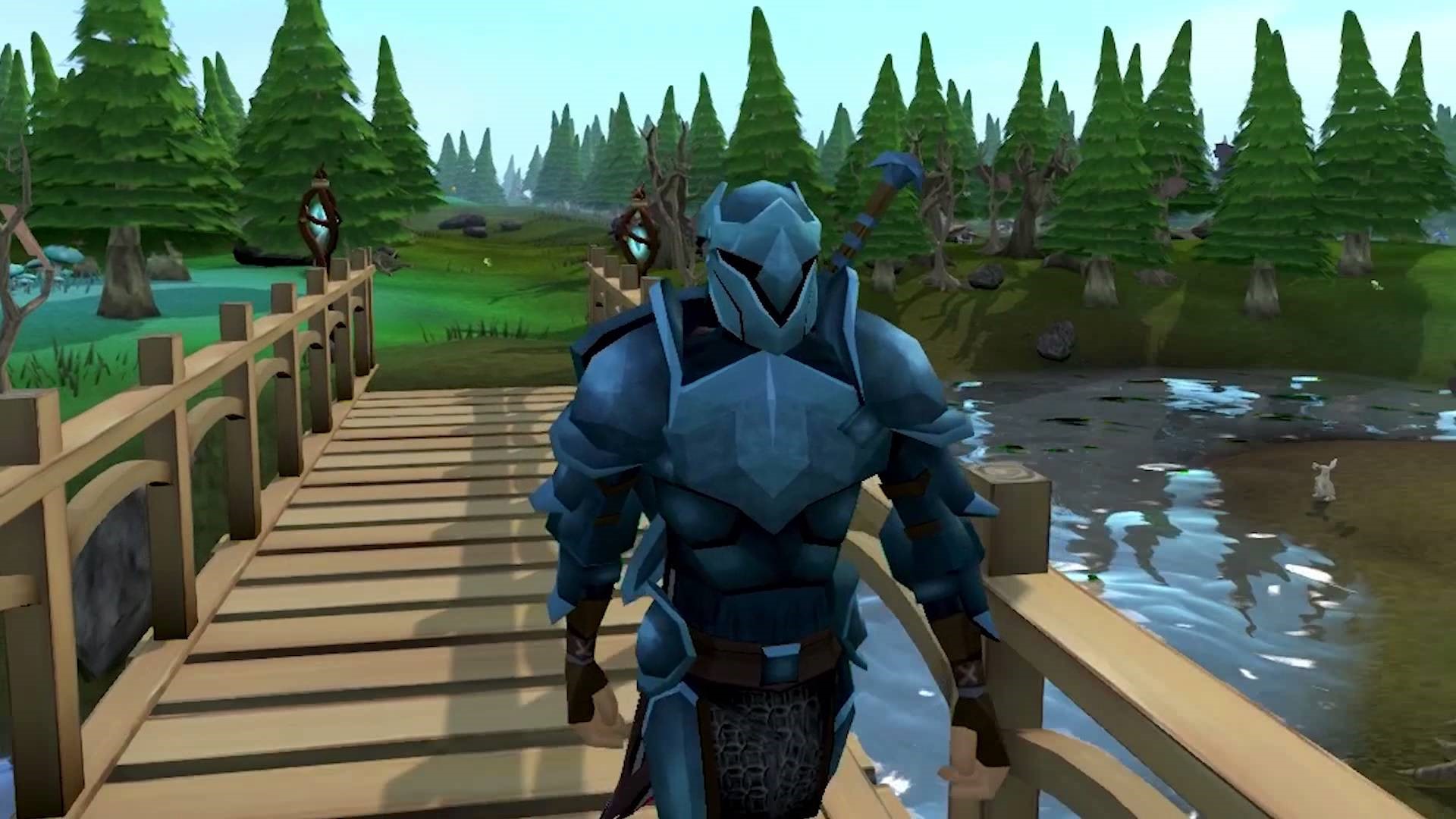 If you are someone with a love for MMORPG (Massively Multiplayer Online Role-Playing Game), you would surely have an account in the game called RuneScape. This popular MMORPG game is free and takes you into the fantasy and mysterious world of a virtual place called Gielinor. When you play this game, you get complete control over the characters' actions & their fate. However, you might not want to play the game due to some reason, and if you want to delete RuneScape account, you can do so with ease.
RuneScape can be played on Linux, Windows 10, & Mac computers via iOS, Android, or Steam. Deleting the RuneScape account is fairly easy, depending on your reason for it.
How to Delete a RuneScape Account?

When you plan to delete your RuneScape account, the reason for it can decide how you go on about the deleting process. For example, if you plan to simply use any other account, you can do so while removing the old account. Additionally, you can choose to close or delete the previous account permanently or temporarily, depending on your needs.
Some users opt for an OSRS delete account option as they don't want to be associated with or play this MMORPG game. Others want to connect via a different mailing address. Finally, there are some users that only temporarily want to delete their account as opposed to closing it down completely. This gives them a scope to return in the future to play a quick game.
So, here are some steps you can try in order to delete the RuneScape account.
1. Disable the Account:

First, find out the reason for deleting your RuneScape account. If you surely don't want to access the account on a permanent basis, you need to request the same. This can be done by writing a mail to the Jagex support team. You need to send the mail from your linked email address while explaining the reason you want it to be deleted or disabled.
Normally, it would take up to 3-4 days for Jagex to reply. However, they will surely follow through and ensure that your request is fulfilled. However, keep in mind that doing this is a permanent action, and you cannot undo it or access the content of the account ever again. Also, keep in mind that the username of your account won't be deleted immediately. It would take some time to be deleted, and you cannot create any new account using the very same name before this conundrum has cleared. It's not just days; it could take years for things to change. So, keep this in mind when looking for tips on how to delete a RuneScape account.

Here are the steps to disable the RuneScape game permanently:
The first thing you need to do is connect to the RuneScape game developer, Jagex.
Click here to reach out to the makers: Jagex Customer Support Centre.
Next, click on the page link that states that you can make an access request for a subject.
When you do this, you will be sent to a new page & then you have to login by using your account credentials for RuneScape.
Make sure you log in by using the very same account credentials that you plan on deleting.
After this, you have to follow all the step-by-step on-screen instructions & fill out its support form.
While you do this, you need to inform Jagex's customer support team that you plan to remove all the personal data & permanently disable the RuneScape account. This will help the Jagex support team to deal with the request in a quicker way.
Once you are done with this, all you need to do is relax & wait for the team to process the information. In most cases, the team will resolve your account deletion request within a month or more, depending on the complexity of the situation.
After the Jagex team has completely disabled the account, you shall receive an email as confirmation.
2. Register Another RuneScape (Same Email Address):
Do you just wish to register a new account without actually creating a fresh email address? Are you wondering how to delete a RuneScape account to create a fresh one without changing the email address? To do this, you don't actually have to delete the account.
Yes, it is true, and this is possible only if you are using a Gmail account. Given the way Gmail functions, you can easily place a period or (.) anywhere within the email address to function as a new ID. You might think that this would create a new email id, but after you are done with the registration, all your information will be passed on to the primary email address.
For instance, if your current Gmail address is: [email protected], you can register another fresh RuneScape account under the aliases: [email protected], [email protected], [email protected], or any other variants. This will serve as the new mailing address for Jagex. However, it would yet be linked with the original [email protected] web address.
3. Transfer the Usernames:
Are you wondering if you can create a fresh account while keeping your current username? Well, you can surely do that, and for that, you don't actually have to disable the user account at all. The first thing you need to do is purchase an in-game item both on your new and current user account.
You can use this bond in order to purchase a quick name change for your fresh account. You can do this only when the previous name has been inactivated for a long time. To do this, follow the procedure explained in the first tip.
Make sure you are cautious with the same because most people try to take up the rare usernames as their own. Keep in mind that there aren't any 100 percent safe ways for the transfer of any username. Jagex hasn't put any legit or tried methods in place to ensure this happens in a secure way. Plus, the game manufacturing company doesn't condone the use of 3rd party services. In case your username is acquired by someone else, you can do nothing about it.
Keep in mind that there isn't any one-click fix to delete the RuneScape account. Disabling the account is the best thing you can do.
Can You Delete the RuneScape Characters?
If you are wondering how to delete OSRS account or its characters, you need to keep in mind that Jagex doesn't allow you to delete just the characters or the game progress. In case you want that, you have to delete or here in disable the entire game. If you can wait for a month or three, you can opt for a complete disabling feature that has been explained above in the article.
How can you unlink the RuneScape account?
If you want to do something other than an OSRS delete account, you can surely do that. You can unlink the accounts you have linked to your RuneScape account. In order to do that, you need to follow this procedure:
In your RuneScape menu, head to a tab named "Linked Accounts" in its Account Settings feature.
Now, log into the RuneScape account that you wish to unlink.
Next, click on the "Un-Link" option present right next to the Amazon symbol
Can you reset your RuneScape account?
If you are wondering how to delete OSRS account, it isn't possible at all. Maybe you are tired of playing the game, or maybe you plan to create a new account while using the same mailing address; there is no possible way to completely reset the account. Unfortunately, you will have to create a new account with a new email address if you don't want to use your old RuneScape account. But, if you do, remember, it cannot be deleted or reset completely!
Can you delete the RuneScape email address?
In order to delete the mail address from your RuneScape account, you need to follow the given steps:
Go to the account settings in your account
Next, scroll to the preferences section
Move down a bit in the page, and you will come across a paragraph discussing unsubscribing
Click on the link and then visit the email id to check the code sent to your mail
Now enter this code, and you can successfully delete the Runescape mail address
Conclusion
The rules are the same for both RuneScape and the Old School version of the same. However, the features of the game are very different. Among the two, players are more inclined to indulge in playing the OSRS as opposed to the RuneScape game. Keep in mind that there isn't a full-proof method to delete the RuneScape game. So, the only way you can get rid of the same is to get it disabled by contacting the Jagex customer support team via mail.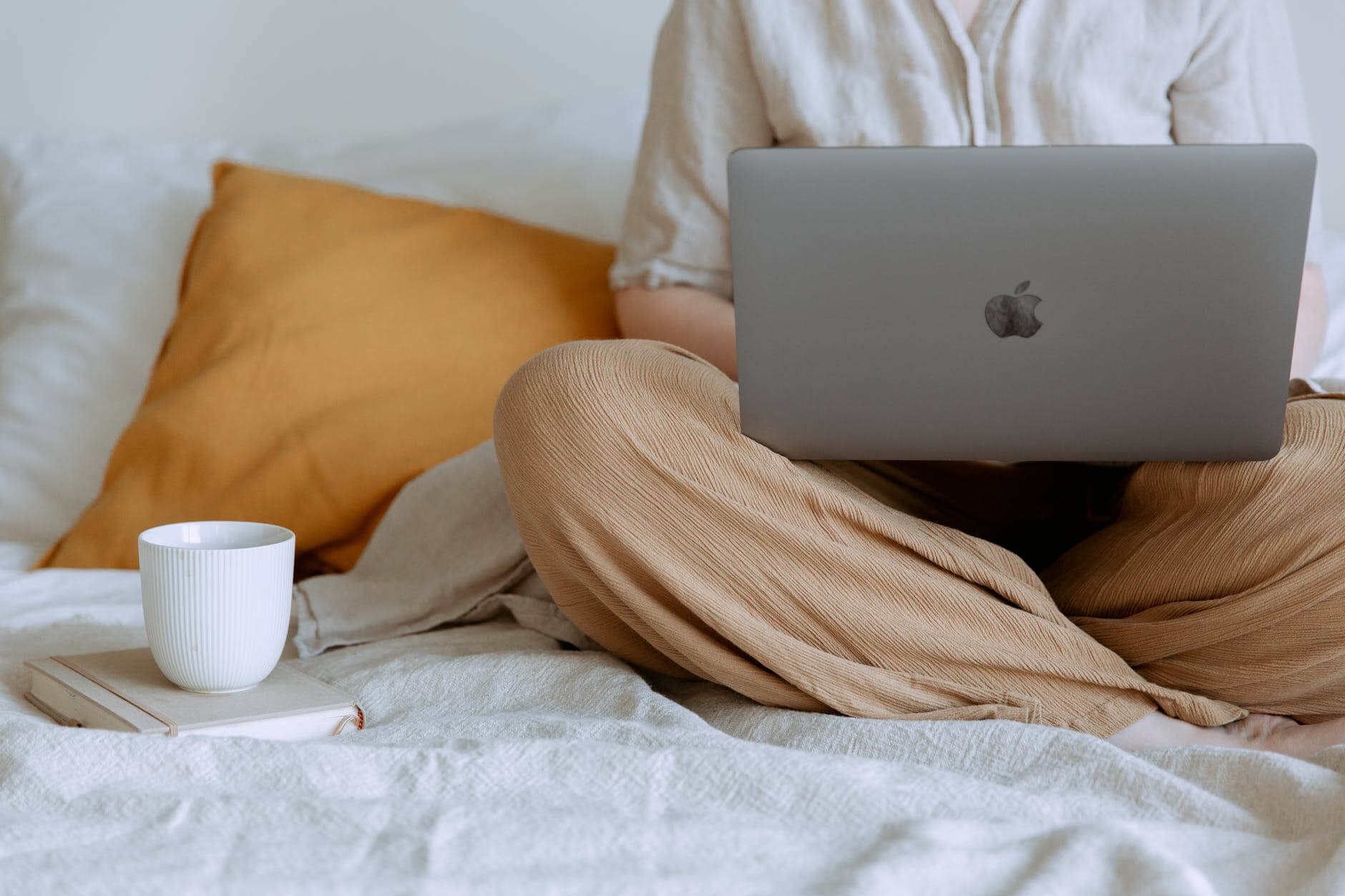 With 4+ years of experience working as a journalist, Ford Pascall has gathered ample knowledge and skills in the tech reporting domain. I'm someone who chases after everything new in the tech world and is a perfectionist when it comes to technical reviews.