Vizio Smart TVs offer good performance at every one of the price brackets they are classified in. Overall, they have impressive picture quality, and are well priced. And although they don't feature the high-end feel like their most of their competitors, you get a good value for your money when you settle for them.
In light of this TV's great picture quality, as well as the need to watch content on a wider screen, most of the time you'll feel like connecting your laptop or phone to your smart TV. Furthermore, your laptop is capable of playing a wide range of file formats. Also, it remains the ultimate gaming machine, because it is capable of playing all sorts of games with the widest selection of controllers. Besides, since cables can be a bit messy, you'll want to do that wirelessly. That's precisely why, in this article, we are going to teach you how to connect your laptop to your Vizio Smart TV wirelessly.
Using Miracast
Miracast is natively supported in a several operating systems, including Windows 8.1 and Windows 10. From the system tray, simply click on the notification button; when the menu pops up, expand the buttons and click Connect. You'll then be capable of mirroring your screen directly to your smart TV, provided it is connected to the same network.
There's also the option of purchasing a dedicated Miracast receiver and connecting it to your TV. Once your laptop is connected, the screen will be displayed on your TV via its Miracast receiver or screen streaming mode that is compatible with Miracast.
This is considered a more economical solution compared to a wireless HDMI extender. However, just like the HDMI extender, the video resolution normally tops out at 1080p, meaning there is no support for 4K streaming. If your monitor features a higher resolution, the screen will most likely be scaled down during transmission to the adapter or TV. Just like many other wireless solutions, it may also experience display lag, meaning it doesn't offer the best gaming experience.
Using Plex
Plex allows you to easily stream your laptop's media library on your TV. It is a media server software that's capable of cataloging all of your audio and video files and streaming them to any of your devices, provided they are running the Plex app. It can also serve as a front end that comes in handy when streaming media services. You can also use it to record live TV using a USB tuner.
The good news is that Plex is supported by all of the major media streamers. In addition to your TV, Plex can also stream to your tablet, phone, or any other compatible device, so long as your laptop is connected to the internet and is switched on. Though Plex is available for free, more advanced features like DVR and TV require you to go for the premium Plex Pass.
Plex is significantly functional for streaming and media playback, even in its free version. However, it doesn't support any kind of screen mirroring; registration via the server software is required for any content streamed to the Plex app on your smart TV. Support for games is, therefore, not available. It also doesn't support 4K streaming because it tops out at 1080p.
Using Wireless HDMI
A wireless HDMI extender transmits HDMI data wirelessly from a transmitter to a receiver. This allows you to plug your laptop to an adjacent small box using a short HDMI cable, and your Vizio Smart TV to another adjacent small box using another HDMI cable. Once the paired extender devices are connected and powered, they function much like a HDMI cable would.
Most of them have better range (up to 100 feet) compared to HDMI cables alone. Furthermore, the fact that they are point-to-point means your home wireless network's traffic won't disrupt them.
The wireless connection, however, comes with its fair share of compromises. For instance, majority of wireless HDMI extenders cannot go beyond 1080p, meaning you can't use them to stream 4K HDR content. Also, they are associated with too much video lag. Consequently, it will be a rather awkward experience when playing PC games.
Using Steam Link (Purely For Games)
Steam Link was launched by Valve a few years ago, and while it didn't capture any major headlines, its performance has proven to be impressive. Steam Link is a media streamer that is specifically designed for use with PC games. You can link it to your smart TV, pair it with your controller, and use it to play your favorite games on your laptop.
While Steam Link handles the video/audio and input data, your laptop manages all the graphical processing. It is remarkably responsive if you have access to a great wireless connection. Even better results will be witnessed if you can connect any of the devices to your router via Ethernet.
If you have an NVidia Shield TV or Android TV media streamer, you can make use of the Steam Link app in place of the Steam Link box.
Since it is specifically designed for games, Steam Link won't give you exceptional capability for screen mirroring or general media streaming. Moreover, since its interface relies heavily on Steam's Big Picture mode, it is difficult to access any content that is not directly accessible via Steam. If you are just looking to watch TV shows and movies, then this is not a good solution for you. There's the option of working through your laptop's desktop by minimization of the Big Picture mode via the Steam Link, though it is an unreliable and awkward solution.
Using Chromecast and Google Cast
The Google Chromecast offers a simple way to send streaming TV shows and movies between your laptop and your Vizio Smart TV. Simply plug it into your smart TV, and establish a connection to your home network. Just by clicking a button, you'll have the capability of streaming any Chrome tab from your laptop. To be able to connect your laptop to your TV wirelessly, you'll need to have installed the latest version of the Google Chrome browser on your laptop.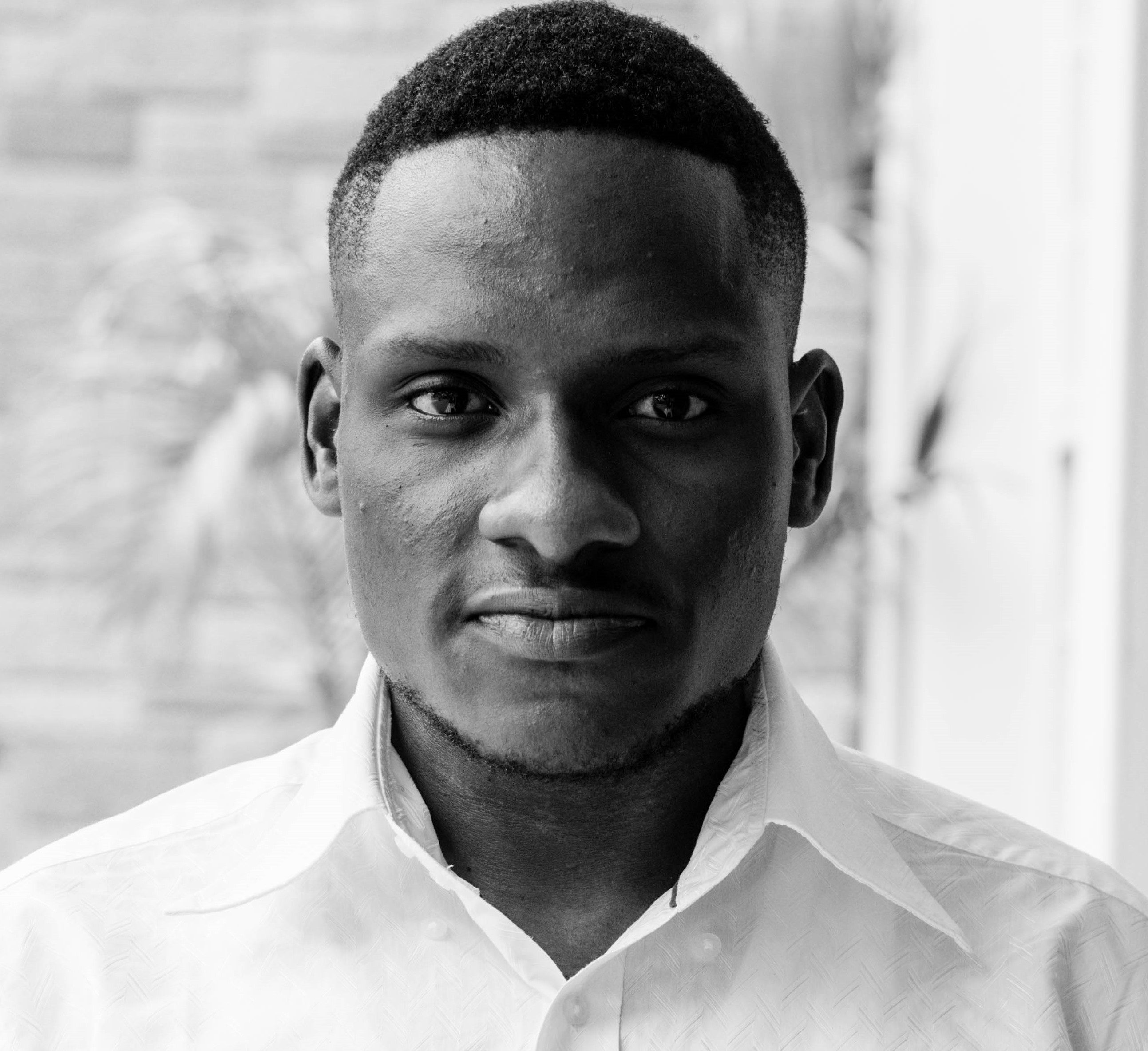 Stephen is a versatile and enthusiastic content writer with a passion for writing. He has over 8 years of experience in the field of writing. He strives to transform businesses and lives through his writing, and enjoys every minute of it.